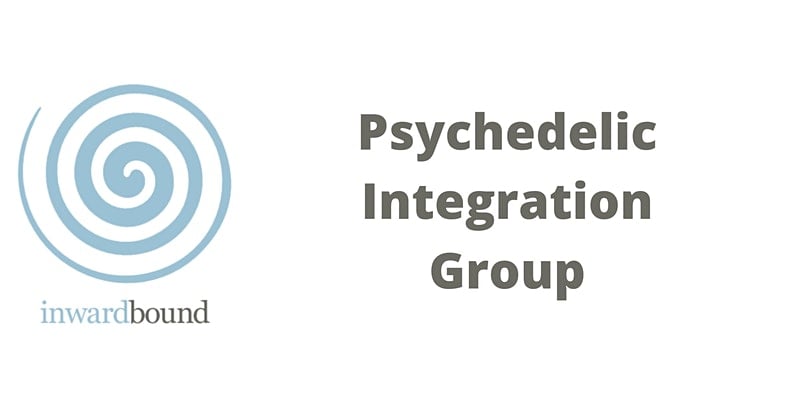 Inwardbound Psychedelic Integration Circle
By Rob Coffey
Tue May 11th 2021 to Sat Dec 11th 2021
---
Peru
Peru
https://www.myguideperu.com/events/inwardbound-psychedelic-integration-circle
BOOK NOW
Event Details
Best events in Peru

Online event
---

The monthly Inwardbound integration group will allow people to process their psychedelic experiences, to find meaning in their plant medicine and psychedelic journeys. This is a safe space where people can share and process deeply from the heart.

The Inwardbound Psychedelic Integration Group will be facilitated by Rob Coffey, co-founder of Inwardbound Psychedelic

Rob is an accredited psychotherapist (MIACP ), transpersonal therapist, and Shamanic Counsellor with Jungian training. For the past three years, he has been working as a psychedelic therapist in the Netherlands with Inwardbound using psilocybin in the tradition of Dr. Stan Grof.

He co-founded the Psychedelic Brothers of Ireland with Dr. Darragh Stewart, and together they run Men's Groups. Men's Retreats and Vision Quests. He also works as an integration therapist with ayahuasca centers in Peru and Costa Rica, helping people integrate their plant medicine experiences.

He also co-wrote a Code of the Ethics for shamanic practitioners working with ayahuasca: 'Guidelines for harm prevention and navigating sexual trauma in therapeutic plant medicine or psychedelic medicine settings', as well as helped draft the Dutch Guild of Psychedelic Guides Code of Ethics.