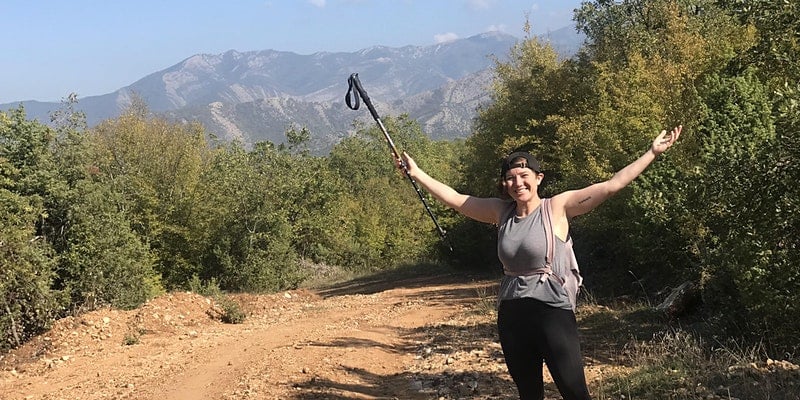 This is Your Chance to Study Abroad!
Undergrad, Grad, & Non-Students
Fri Apr 16th 2021 to Fri May 28th 2021
---
Peru
Peru
https://www.myguideperu.com/events/this-is-your-chance-to-study-abroad-undergrad-grad-non-students
VISIT WEBSITE
Event Details
Best events in Peru

Online event
---
*Please note: IPSL's programs are available for undergrads, grads, AND non-students!
If you've ever had the longing to study abroad, but maybe haven't felt it was possible for you for whatever reason, I feel you. I worked full-time through my undergraduate degree and, despite studying International Relations, I didn't think my circumstances would allow for such an opportunity. Fast forward a few years, and it's the last semester of my graduate program in Chicago. Some challenging experiences left me in a low place, forced me to reflect on what I wanted in life, and one of those things was to study abroad. I had one semester left of graduate school so it was quite literally NOW or NEVER.
IPSL Global Institute made it possible for me to experience studying and living in Greece where I finished my master's degree, and I can't speak highly enough of the program quality and ongoing support I've received. Now, as an IPSL ambassador, I want to share these resources with you and connect you with people and opportunities that can help make your dreams come true... and that's no exaggeration!
In this hour, I will share my experience of studying abroad, teaching Trauma Recovery Yoga, and living in Thessaloniki, Greece, despite the stories that had been on replay in my head for a decade! YOUR STUDY ABROAD EXPERIENCE IS WAITING FOR YOU!
*Due to the pandemic, the following countries are currently open to Americans:
South Africa
Peru
Guatemala
Ireland
Colombia