Cutimbo Archaeological Site
This is one of the most important pre-Hispanic burial grounds on the Andean plateau
Cutimbo Archaeological Site is Best For
Directions to Cutimbo Archaeological Site
Cutimbo Archaeological Site

This is one of the most important pre-Hispanic burial grounds on the Andean plateau. It belonged to the Lupaca and Colla realms. Although there is evidence of rock art that is 8000 years old, the main structures were built between 1100 and 1450 AD. There are also remains from the age of the Incas. Chullpas or pucullos, large funerary towers, dominate the landscape.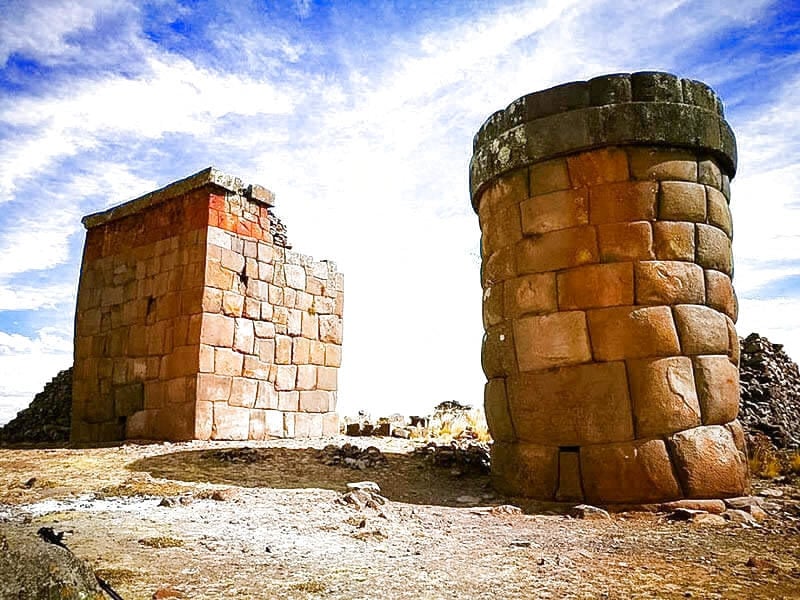 Cutimbo
General Information
Location: The site is in the Pichacani district in the province of Puno.
Average temperature: The average annual high temperature is 58ºF and the average annual low temperature is 37ºF.
Access by Land: The turnoff to the site is at kilometer 17 of the Puno-Moquegua section of the trans-oceanic highway, to the south of Puno (20 minutes by car).