Pomac Forest Historic Sanctuary
The Pómc Forest Historic Sanctuary is located in Patipo district, Ferreñafe province, Lambayeque department, on the north coast (close to Chiclayo)
Pomac Forest Historic Sanctuary is Best For
Directions to Pomac Forest Historic Sanctuary
Pomac Forest Historic Sanctuary

The Pómc Forest Historic Sanctuary is located in Patipo district, Ferreñafe province, Lambayeque department, on the north coast (close to Chiclayo). The Sanctuary contains the most dense formation of carob trees on the planet: the cultural and landscape unit of the forest of Pómc and the Sicán archaeological site.

The Sanctuary was created on 01 June 2001 to conserve the cultural and scenic zone made up of the forest of Pómc and the archaeological complex of Sicán. It covers an area of ​​5,887.38 hectares at an altitude of between 80 and 300 masl. The site contains 36 pyramids from the pre-Inca culture of Sicán, and it was here that the tomb of the Lord of Sican was discovered: a lavish burial with beautiful artifacts made of gold and other metals. It is now possible to visit the archeological complex where the famous ceremonial knives known as Tumi were found.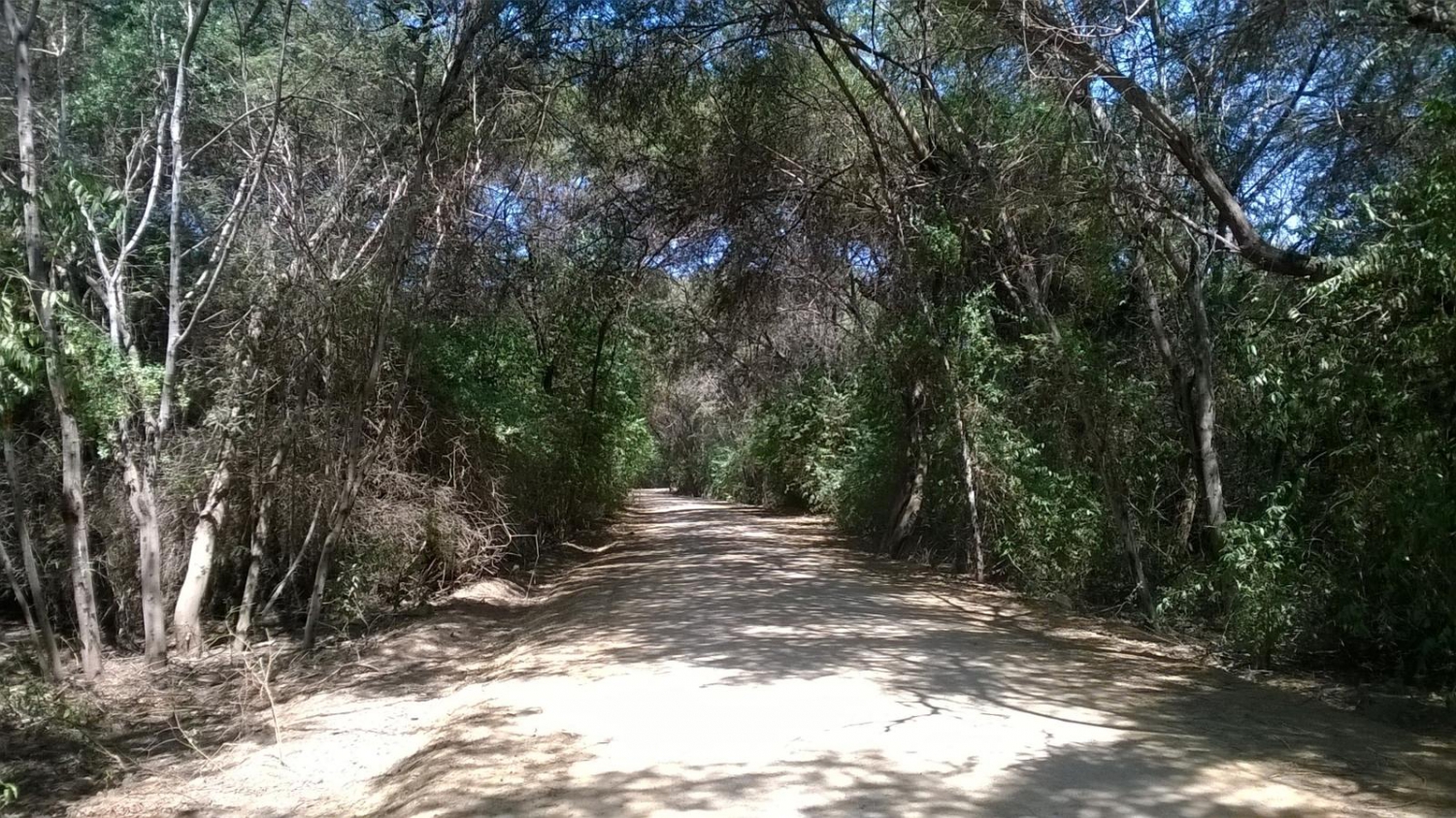 Pomac Forest Historic Sanctuary



Pómc forest is a habitat for many species typically found in dry woods, especially birds of many kinds, some of which are endemic. It is an important spot for bird-watchers. The Sanctuary also contains an ancient tree: an enormous carob with a bizarre shape, over 4 centuries old.

General Information

Activities: Flora and fauna observation, hikes, camping, visits to archaeological sites.
Climate: The climate is dry, warm and sunny most of the year, with an average temperature of 22.9 ° C (73 ° F). The rainy season occurs from January to March. It can be visited all year.
Access by Air: From Lima to Chiclayo. 1 hour 5 minutes flight ..
Access by Land:

From Lima to Chiclayo. 12 hours
From Chiclayo to the Batán Interpretation Center. 1 hour - 36 km (22 miles).