Umayo Lagoon
This is a very beautiful attraction, located some thirty-four kilometers north-east of the city of Puno
Umayo Lagoon

This is a very beautiful attraction, located some thirty-four kilometers north-east of the city of Puno, in the province and department of the same name. Sited opposite the Archeological Complex of Sillustani, it is surrounded by areas of marshland and pasture, which flood on a seasonal basis. It has a maximum depth of 27 meters and connects to Lake Titicaca via the River Illpa.

In its central part lies the island of Umayo, which has its own flora and fauna as well as introduced species such as vicuñas, guanacos and deer. Its water level fluctuates, and is at its lowest during the months of July and September.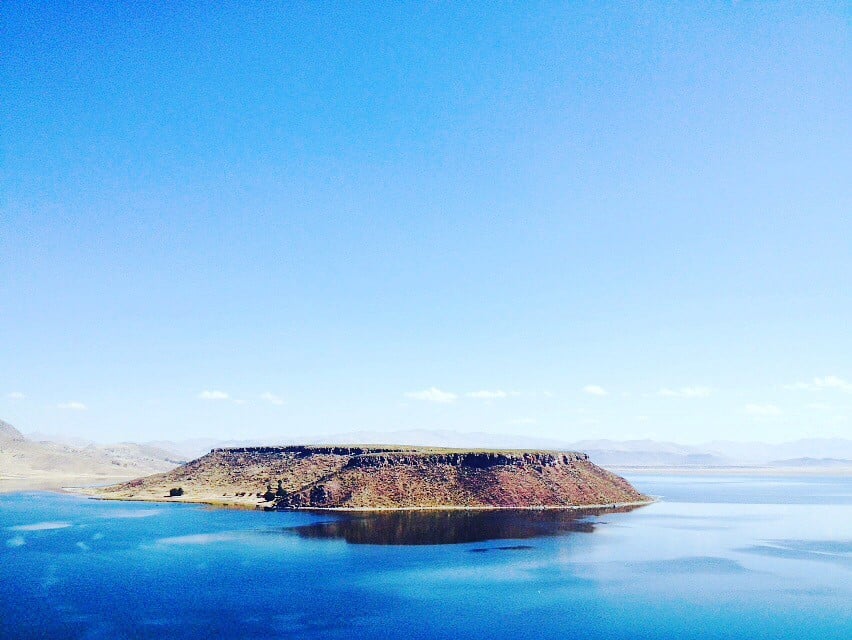 Lake Umayo



Various activities related to tourist hospitality are available in the immediate vicinity of the lake, which allow visitors to learn more about the local way of life. Some families have adapted their homes to offer accommodation to tourists.

They do demonstrations of sowing, weaving with alpaca and sheep wool, and animal husbandry. Hikes with llamas and boat rides on Lake Umayo are also offered, as well as activities such as herding domestic animals and participating in other farming activities.

Best For
Free

For Her

For Him

Backpackers

Groups

Students

A View To Die For

Nature

Outdoor Area