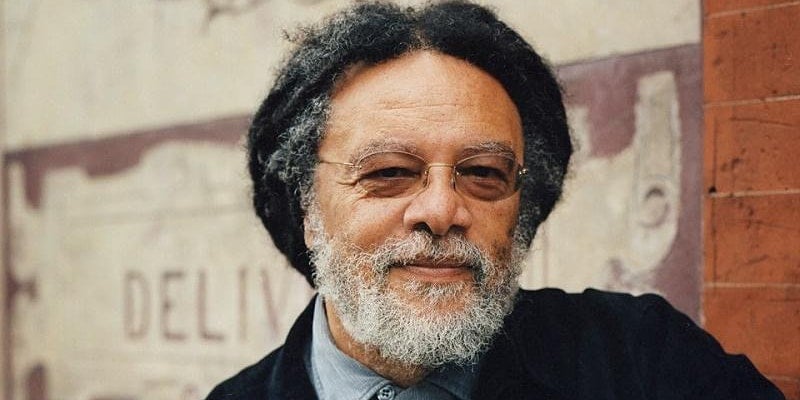 'Anti-racism as Politics' with Prof Paul Gilroy
By Institute of Advanced Studies
Thu May 6th 2021
---
Peru
Peru
https://www.myguideperu.com/events/anti-racism-as-politics-with-prof-paul-gilroy
VISIT WEBSITE
Event Details
Best events in Peru

Online event

With a welcome from UCL President & Provost Dr. Michael Spence AC and commentary from Executive Deans, Professors Stella Bruzzi and Sasha Roseneil.

About the lecture:
This lecture will address aspects of Professor Gilroy's scholarly career as a researcher, in several disciplinary settings, into the problems presented by ethnic absolutism and the attachment to race. It will reflect critically on approaches to the study of racial hierarchy that reduce work in this difficult area to the examination of interpersonal relations or confine understanding of the political aspects of this critical work to the matter of identity alone.

About the speaker:
Professor Paul Gilroy joined UCL as Professor of the Humanities in August 2019 and as Founding Director of the Sarah Parker Remond Centre for the Study of Racism & Racialisation. He is one of the foremost theorists of race and racism working and teaching in the world today. Author of foundational and highly influential books such as There Ain't No Black in the Union Jack (1987), The Black Atlantic: Modernity and Double Consciousness (1993), Against Race (2000), Postcolonial Melancholia (2005), and Darker Than Blue (2010) alongside numerous key articles, essays and critical interventions, Gilroy's is a unique voice that speaks to the centrality and tenacity of racialized thought and representational practices in the modern world.