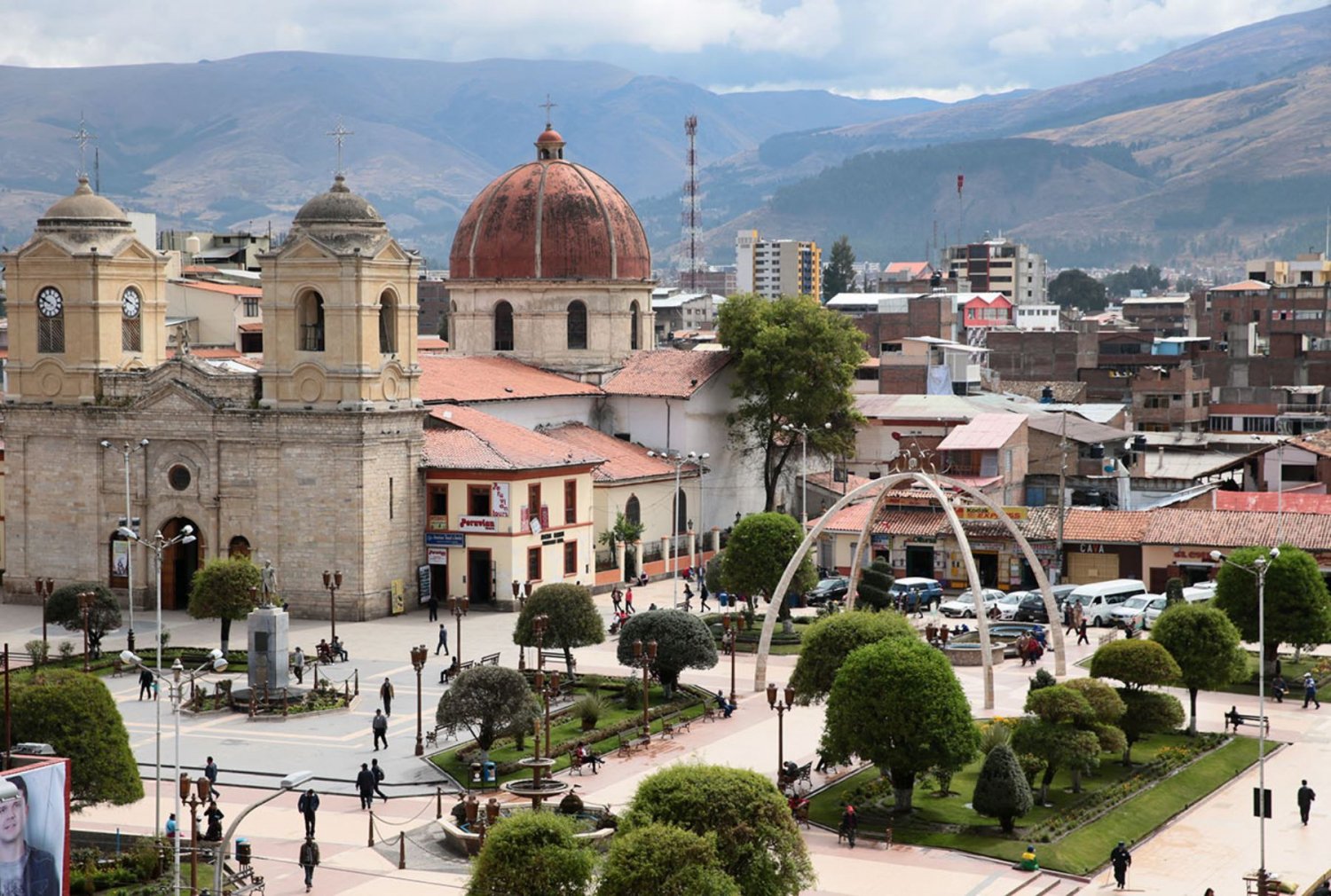 Junin
The department of Junín, located in the central area of the Peruvian Andes
Junin
The department of Junín, located in the central area of the
Peruvian Andes
, has, due to its geographical location,
areas of mountains and jungle
. In its regions of the mountains the climate is cold and dry, with marked differences in temperature between day and night;
The rainy season is between the months of November and April. It borders the departments of
Pasco, Ucayali, Cusco, Ayacucho, Huancavelica and Lima
.
Written by:
Peru Local Expert
PUBLISHED: Nov 8th 2019 | UPDATED: Sep 7th 2020