Loreto
The department of Loreto is located in the northeastern area of Peru
Loreto
The department of Loreto is located in the northeastern area of Peru. Its limits are: To the north with Ecuador and Colombia; in the east with Brazil; in the south with Ucayali and in the west with Amazonas and San Martín.
Its capital is Iquitos and other cities of importance are Requena, Contamana, and Nauta.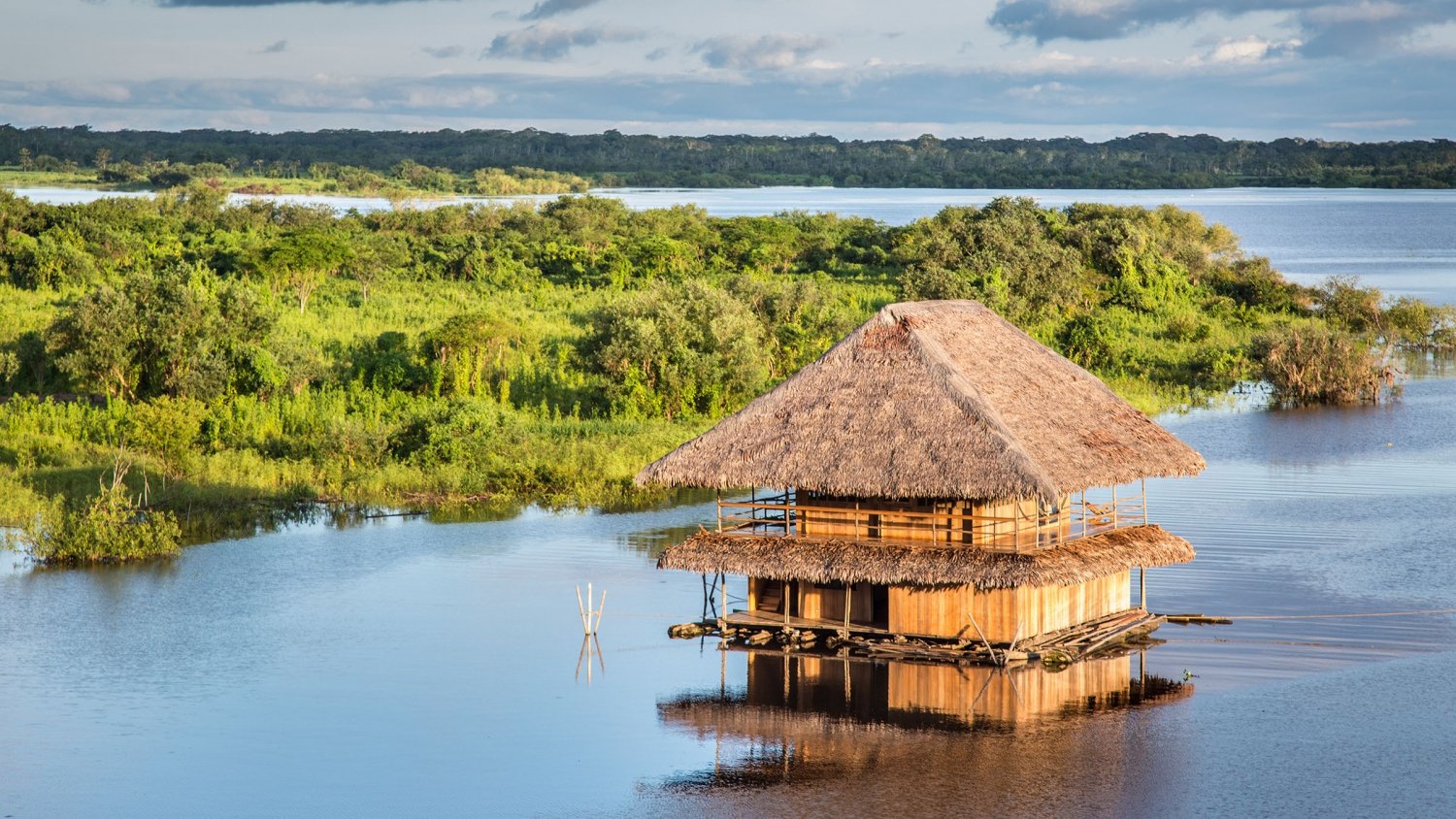 Loreto
The department of Loreto is covered with dense vegetation, with low elevation hills and slightly undulating surfaces covered by various rivers in the Amazon River basin. Loreto is the largest department in the country (368852 km2) although it is also one of the least populated.
The Loreto department is located towards the southwest end of the province of Santiago del Estero and is characterized by having a pleasant climate throughout the year. Although summers are usually hot, air breezes that stir at sunset, manage to cool the night and enjoy a pleasant time outdoors.