El Callao
Callao is officially a neighboring city of Lima, commonly known as the Port of Lima
El Callao

Callao is officially a neighboring city of Lima, commonly known as the Port of Lima because the entire port system of the city, both maritime and air, works there because the Lima airport is also located there. Although it is not a district of Lima, it is considered a neighborhood that you can not miss because of the tourist activities it offers for visitors.

What to see in Callao
A coastal city with a hot and humid climate due to the proximity of beaches, so when visiting it is recommended to go in light clothes, and if you are in the summertime it is important to use sunscreen. The old center of Callao has houses from the Lima colonial era, public squares with historical monuments such as Plaza Miguel Grau and Plaza Independencia. The very colorful historical center and the cathedral of Callao with its neoclassical style, are a couple of historical icons to enjoy and photograph.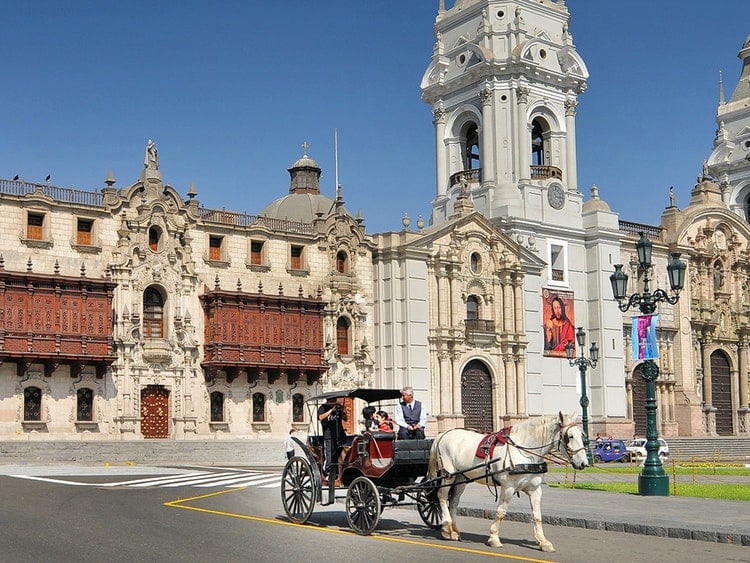 Plaza



Marine style museums
Discover several museums dedicated to the marine history of Peru, among them is a Submarine Abtao naval site museum, where you enter the interior of a real submarine used by the Peruvian maritime militia, accompanied by a guide that explains all the details. visit the Julio Elías Murguía naval museum, which houses a collection of Peruvian jewels, photographs, and navigation instruments. The fortress of Real Felipe is another of the tourist places to visit, learn more about the history of this military fort thanks to the collection in the museum of its interior and its facilities.

Peruvian cuisine from Callao
Peruvian food is enjoyed throughout the country, in this case from Callao you can enjoy restaurants where you can taste part of the delights of Peru, among the most famous dishes, ceviche, choro a la chalaca and chaufa de seafood.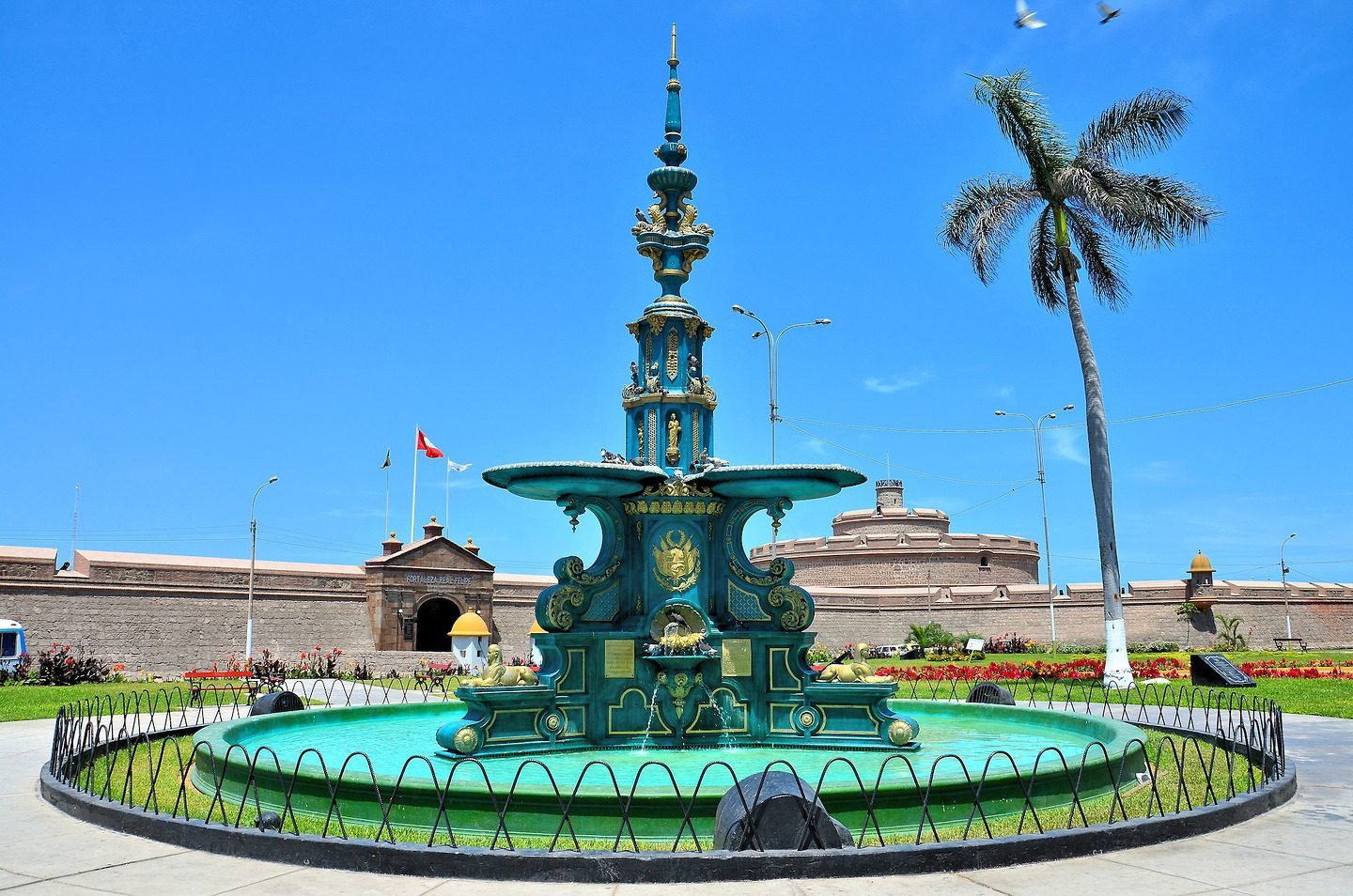 Fountain



The best restaurants in Callao are along the boardwalk of the La Punta district, among them we recommend:
The looker
Cabos Restaurant of the Port

Tourist places
The Callao has hidden tourist treasures among them is the Punta district, the most visited area by tourists and locals for having a large number of restaurants, colonial-style mansions, beaches, and a boardwalk where you can walk and admire the sea. From the Punta, you can see the neighboring marine islands of Callao, among which the Palominos Island where the sea lions inhabit, is even a must to do because it is a unique experience. Swimming with sea lions from Palominos Island will become a great souvenir stamp on your trip through Lima.

How to get
To get to Callao, it is recommended to take a guided tour because it is not easily accessible by public transport and by taxi you would spend more money because you will have to move from Lima to Callao, and then internally in it.



Budget
Best For Whom
Families With Teenagers

Families With Children

For Her

For Him

All Ages

Couples

Backpackers

Groups

Students
Best For What