Observing Amphibians and Microfauna
Peru's rich biodiversity comprises organisms that inhabit in the soil
Observing Amphibians and Microfauna

Peru's rich biodiversity comprises organisms that inhabit in the soil, the so-called the soil fauna. These species are predominantly invertebrates, who thrive thanks to the soil's composition, dampness and temperature. Depending on their size, these organisms can be categorized as microfauna (measuring less than 0.2 mm), mesofauna (measuring between 0.2 - 2 mm) and macrofauna (organisms larger than 2 mm).

The macrofauna includes more noticeable and visible organisms on the surface or underneath the soil. These are defined as molluscs (snails, earthworms, centipedes, millipedes, scorpions, ants, spiders and beetles, among others) and their observation and study attracts tourists and scientists with specific interests.

Invertebrates are the most common and abundant inhabitants of soil, playing an important role in the process of decomposing organic matter. They break down the vegetable and animal remains that make up the litterfall, facilitating the decomposition of the organic matter by the soil microflora.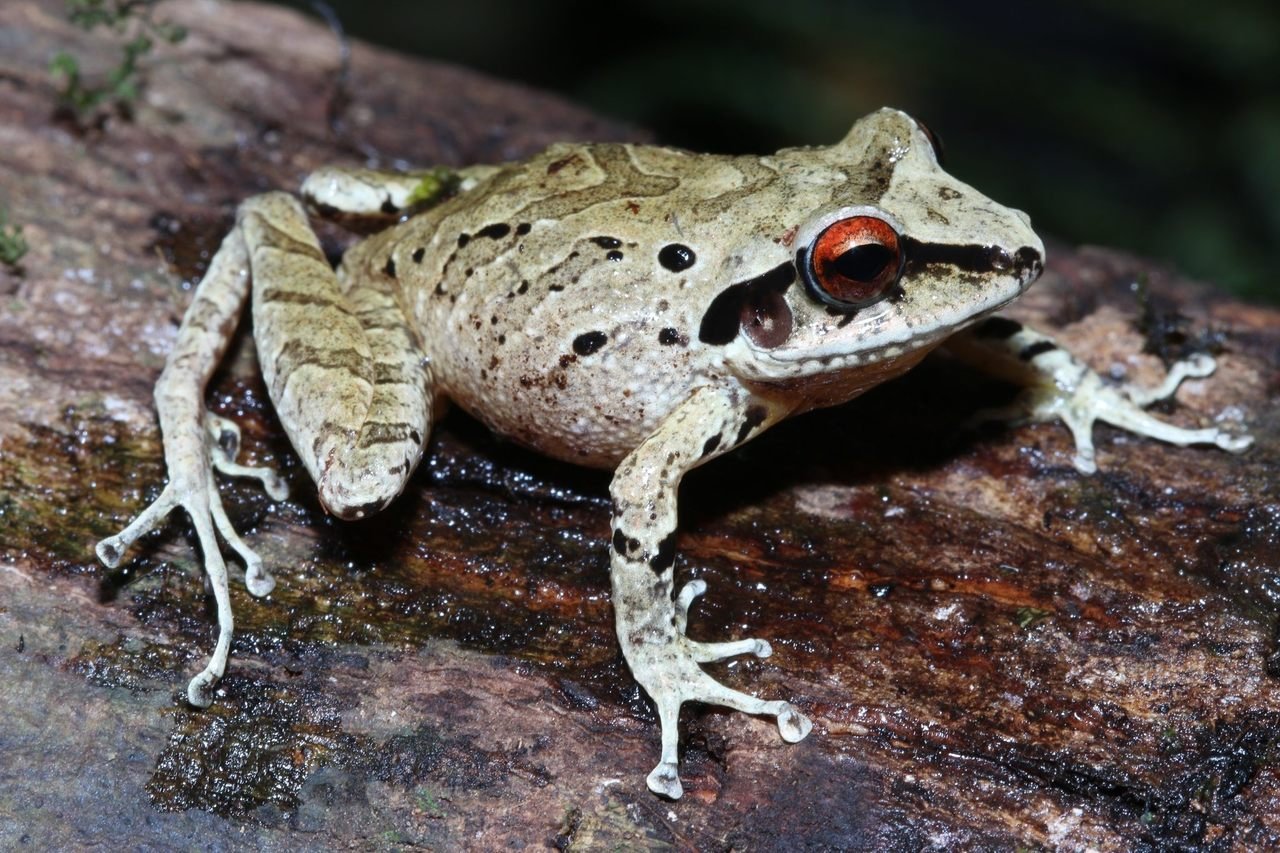 Amphibian diversity



Nature is abundant in the department of Madre de Dios: every corner of the region is inhabited by thousands of animal species, many of them endemic to the region. Their territory includes a national reserve and three national parks, where there is a wide variety of amphibians and micro fauna.

The Tambopata National Reserve, located to the south of the Madre de Dios River, has 103 amphibian species which scientists know how to locate and observe them. The microfauna is abundant and always seems close to hand.

Alto Purús National Park, on the border with Ucayali department within the Tahuamanu province, Madre de Dios, stands out due to its variety of amphibians and microfauna, including insects.

The Bahuaja Sonene National Park, in Tambopata province and the Puno provinces of Carabaya and Sandia, is reported to have over 50 species of reptiles and amphibians.

The Manu National Park is home to 30 million insect species that co-exist with 140 varieties of amphibians. A place where the observation and exploration of nature never ends.

Madre de Dios department hosts some of the most diverse flora and fauna. As many as 1,300 species of butterfly are found in the area, particularly in the Tambopata National Reserve and the Manu National Park. In order to visit both places tourist are required to hire 5 to 8 day long trips through specialized travel agencies.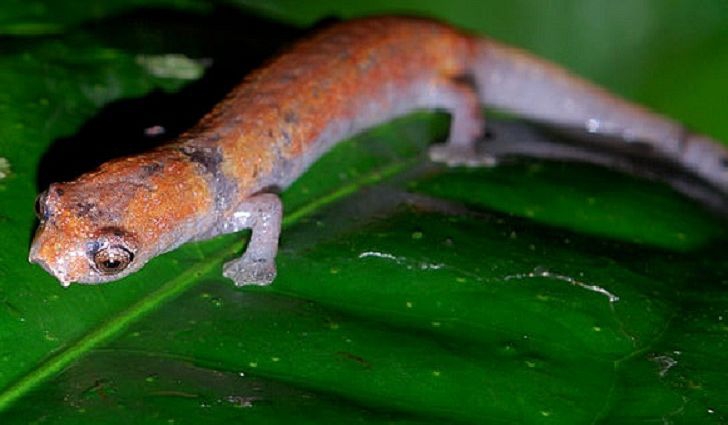 Microfauna



The city, located nearby Puerto Maldonado airport, is home of the Butterfly House, a large garden that offers the opportunity to observe these delicate multicolored creatures in their natural habitat and the different stages of their formation and growth. The butterflies are raised in a laboratory, where hundreds of larvae from different species are cared for with patience and dedication. Visitors are provided with information about their care and the facilities, which offer a relaxed environment, include a cafeteria and souvenir shop.

Directions
Observing Amphibians and Microfauna, Madre de Dios
View Larger Map
Best For
Free

For Her

For Him

Backpackers

Groups

Students

Nature

Wildlife

Green

Outdoor Area