Titicaca National Reserve
AdventureOutdoor Activities
The National Reserve of Titicaca (RNT) is located on the continental waters of Lake Titicaca
Titicaca National Reserve

The National Reserve of Titicaca (RNT) is located on the continental waters of Lake Titicaca, the highest navigable lake in the world, in the immediate vicinity of the provinces of Puno and Huancané in the department of Puno, at an average altitude of 3,810 masl . It covers 36,180 hectares.

Wild flora and fauna from Lake Titicaca are preserved in the area. The reserve also contributes to the socio-economic development of the region and keeping alive the traditional cultures of the people that inhabit the area. The communities of Uros and Uros Titino, which inhabit the islands on the vast lake, offer various hospitality options for tourists, providing an excellent opportunity to soak up the local culture.

The reserve protects the lake's great biological diversity, whose most representative species are birds, including the Titicaca duck, and the famous giant Titicaca frog, known as kelli or huankele.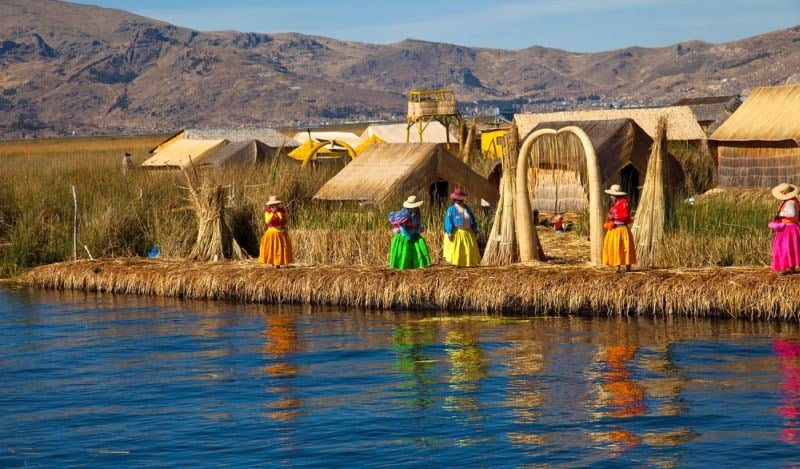 National Reserve



The entire length of the Peruvian part of Lake Titicaca was recognized by the Ramsar Convention on January 20th 1997, and it is considered a wetland of international importance, especially as a habitat for aquatic birds.

Of the almost 8,600 km2 (3320.5 square miles) of the lake, over half of it is in Peruvian territory. The lake itself has been divided into three areas: the Large or Chucuito Lake (with a maximum depth of 283 meters (928 feet)), the Smaller or Wiñaymarca Lake and the Puno bay.

Its main tributaries are the Ramis, Huancané, Coata, Ilave and Suches rivers. Lake Titicaca is the source of the River Desaguadero, which acts as a natural frontier between Peru and Bolivia. The temperature of the water varies between 11 ° C and 14 ° C.

The RNTC is located in two sectors at the same time:
Ramis sector with 7,030 hectares (2714 acres), in Huancané province, which includes a reed zone and a pelagic area on the right side of the Ramis and Huancané Rivers, and the Yaricoa and Sunuco Lagoons on the left side of the Huancané River.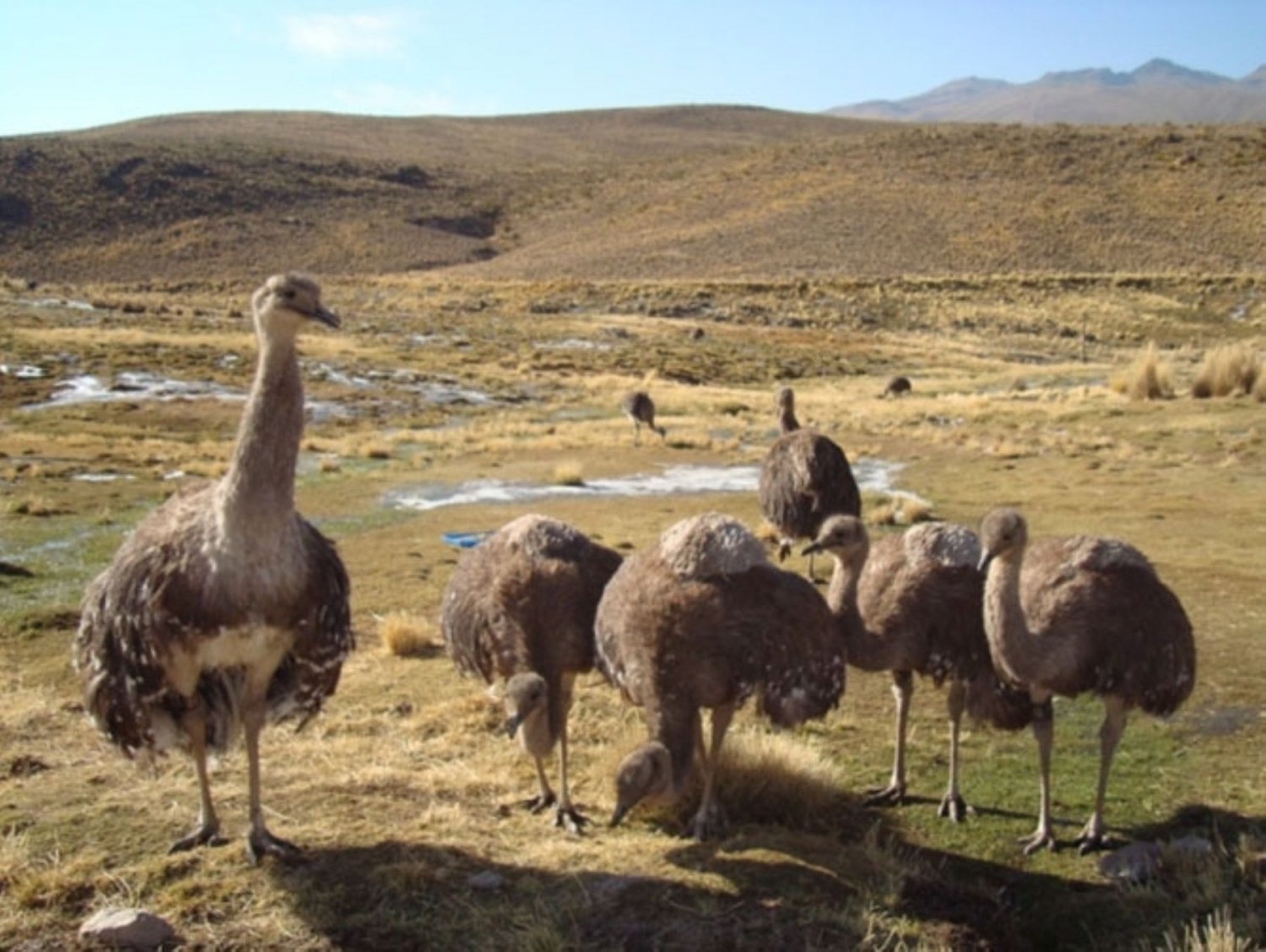 Wildlife



Puno sector, constituting 29,150 hectares (11,255 acres), in Puno province, which covers various reed areas between Estévez Island and the Capachica peninsula.

The floating islands of Los Uros, inhabited by descendents of the ethnic Uros people since ancient times, form one of the main attractions. The people living in the reserve provide lodging, activities such as traditional fishing, weaving and reed handicrafts, as well as excursions on traditional totora reed boats.

On Amataní and Taquile Islands, the communities offer lodging and rural tourism activities. Suasi Island is a private space that promotes defense of the ecosystem.

The best place for birders is the tourist area of ​​Carata Mocco and Huili, where the Titicaca grebe (Rollandia microptera) can be seen in all its glory. The Yapura area is a good place for cultural tourism, in addition to the adventure and aquatic activities available on the floating reed islands of Titicaca.
Best For
Free

For Her

For Him

Backpackers

Groups

Nature

Cultural Experience

Outdoor Area