Amazon
The Amazon region is famous in Peru for its misty forests
Amazon
The Amazon region is famous in Peru for its misty forests, its moorland, and its privileged microclimates. Habitat of orchids, Andean bears, and rock roosters. Archaeological sites with the enigma of Kuélap, a citadel built between the Andes and the Jungle. Mysterious tombs and sarcophagi, inheritance of an era where Chachapoya culture reigned. Colonial houses and balconies, landscapes of lagoons and gigantic waterfalls: Yumbilla and Gocta.
The capital city, Chachapoyas, with narrow alleys and a wide Plaza de Armas, preserves beautiful mansions and colorful balconies as a sign of its colonial past. From there, excursions can be made to the impressive citadel of Kuélap built by the Chachapoyas, a busy town that for years resisted the Inca colonization. Located on top of rocky hills and sheltered by a gigantic defensive wall, Kuélap houses inside circular enclosures with decorative friezes.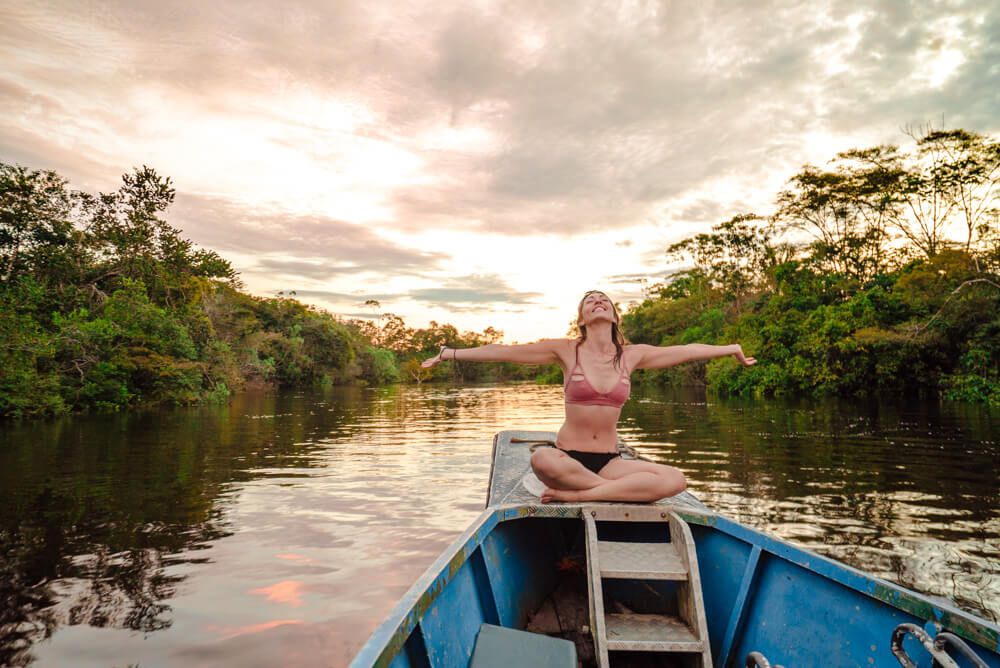 Amazon
Peppered with traditional towns and cities sitting in remote valleys, the green and mountainous Central Sierra region boasts some of Peru's finest archeological sites and colonial buildings. Although significantly fewer travellers make it here, compared with hotspots like Cusco and Machu Picchu, anyone with the time to spare will find this region a worthwhile destination in its own right, rather than just somewhere to stop en route to the Central Selva. As well as fantastic mountain scenery, this amalgam of regions in the central Peruvian Andes offer endless walking country, a caving opportunity and a gateway into the country's Amazon rainforest.
Almost all travellers from Lima enter the Central Sierra by road, along the much-improved Carretera Central. The road passes close to the enigmatic rock formations centring on Marcahuasi and the village of San Pedro de Casta before climbing over the high pass at Ticlio. The old train – the "Tren de la Sierra" – now only rarely takes passengers up to the city of Huancayo.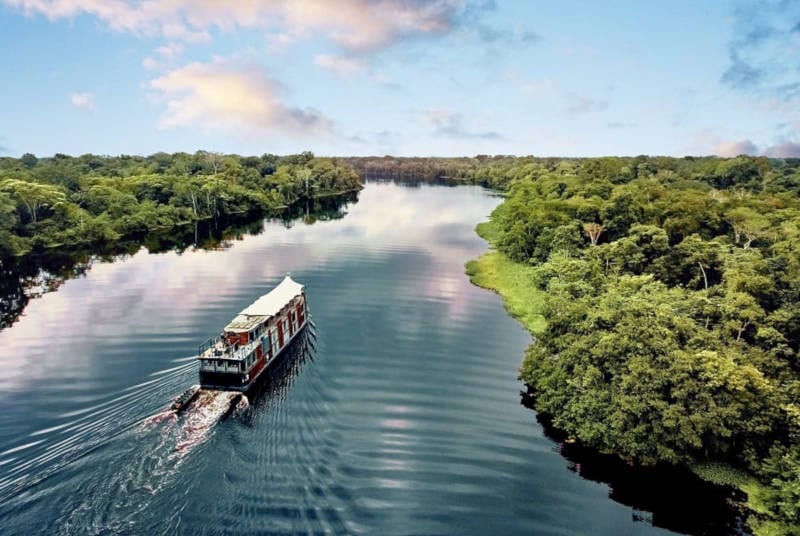 Amazon
The most attractive hub in the Sierra Central is the laidback town of Tarma, which has a relatively pleasant climate influenced by the cloud forest to the east, and is a major nodal point for pioneers from the jungle, traders and, to a lesser extent, tourists. To the north, pleasant Huánuco serves as a good base for exploring some of Peru's most interesting archeological remains, and Tingo María, the gateway to the jungle port of Pucallpa. To the southwest of Tarma lies the largest city in the northern half of the Central Sierra, Huancayo, high up in the Andes. South of Huancayo are the two most traditional of all the Central Sierra's towns: Ayacucho – one of the cultural jewels of the Andes, replete with colonial churches and some of Peru's finest artesan crafts – and Huancavelica. Immediately north of Huancayo lies the astonishing Jauja Valley, which has beautiful scenery, striped by fabulous coloured furls of mountain.