Wari Archaeological Complex
In 1550, the chronicler Pedro Cieza de León recounted the discovery of several monumental structures approximately 25 km
Wari Archaeological Complex is Best For
Directions to Wari Archaeological Complex
Wari Archaeological Complex

In 1550, the chronicler Pedro Cieza de León recounted the discovery of several monumental structures approximately 25 km (15 miles) from the city of Huamanga, whose architecture differed from previously discovered Inca structures. He was describing Wari, the capital of the first Pan-Andean state, from the pre-Inca period (between 600 and 1000 A.D.).

Wari is an example of urban planning using pre-Hispanic engineering techniques. The urban core, which spanned some 400 hectares and at its peak was home to some 40,000 inhabitants, was strategically located in a position with rapid access to the coast and the inland jungle, mid-way between the northern and southern mountain ranges, where they established administrative centers and colonies.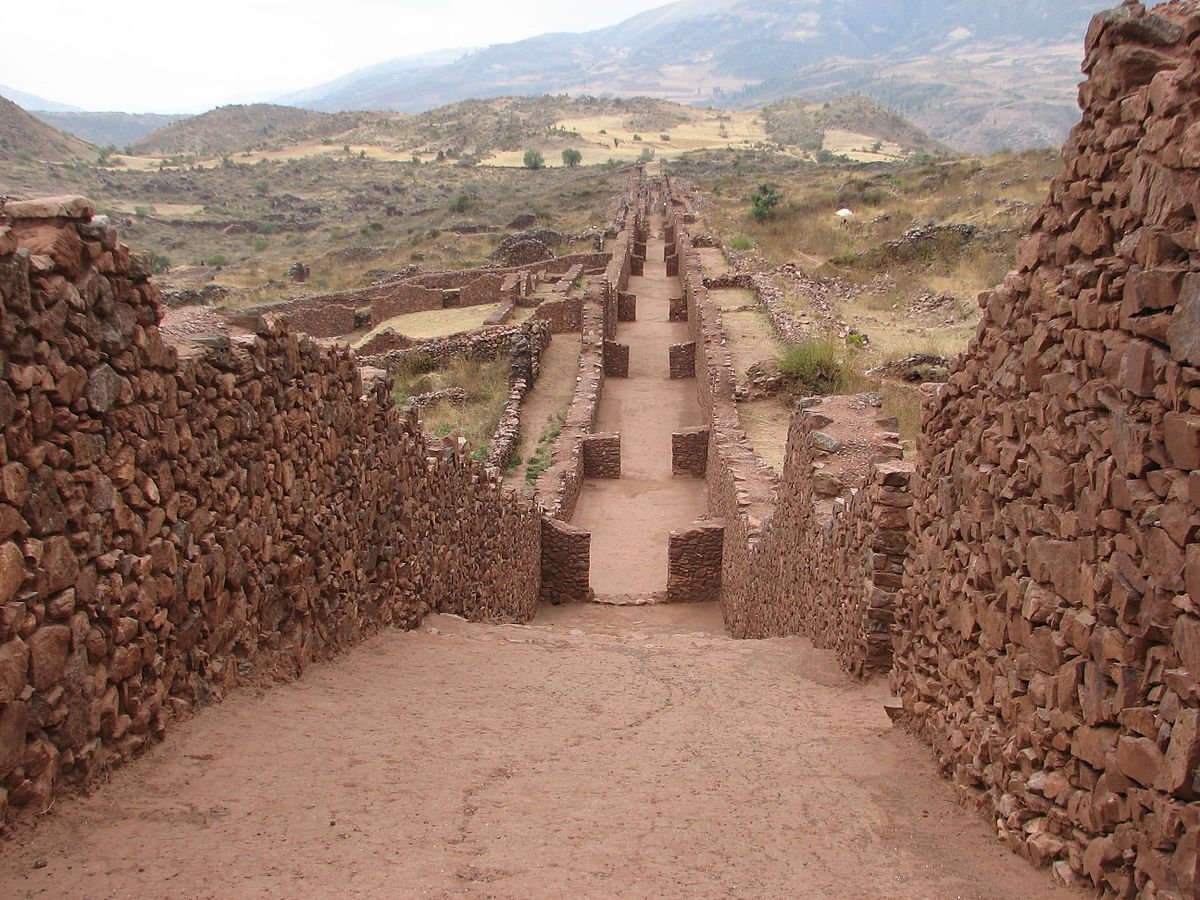 Wari



To visit Wari is to explore the Cheqowasi area, consisting of multi-level underground chambers with rectangular, circular, and quadrangular mezzanines, which were possibly mausoleums for rulers and nobles.

The Moradochayoq area reveals evidence of close contact with the Tiawanaku, a contemporary culture located 1500 km (932 miles) from the Wari, in the giant Lake Titicaca basin.

Another remarkable place is Capillapata, composed of intersections of trapezoidal and rectangular structures up to 400 meters (1,312 feet) in length and endowed with stone walls more than 10 meters (33 feet) high.

Finally Ushoaqoto is the area where molded human figures have been found, indicating that it was an area of ​​workshops and warehouses.

Wari is a relic of mysterious times that we can only imagine today. The footprints of its strategists, engineers, artisans, and priests are recorded in the stones that guard its secrets.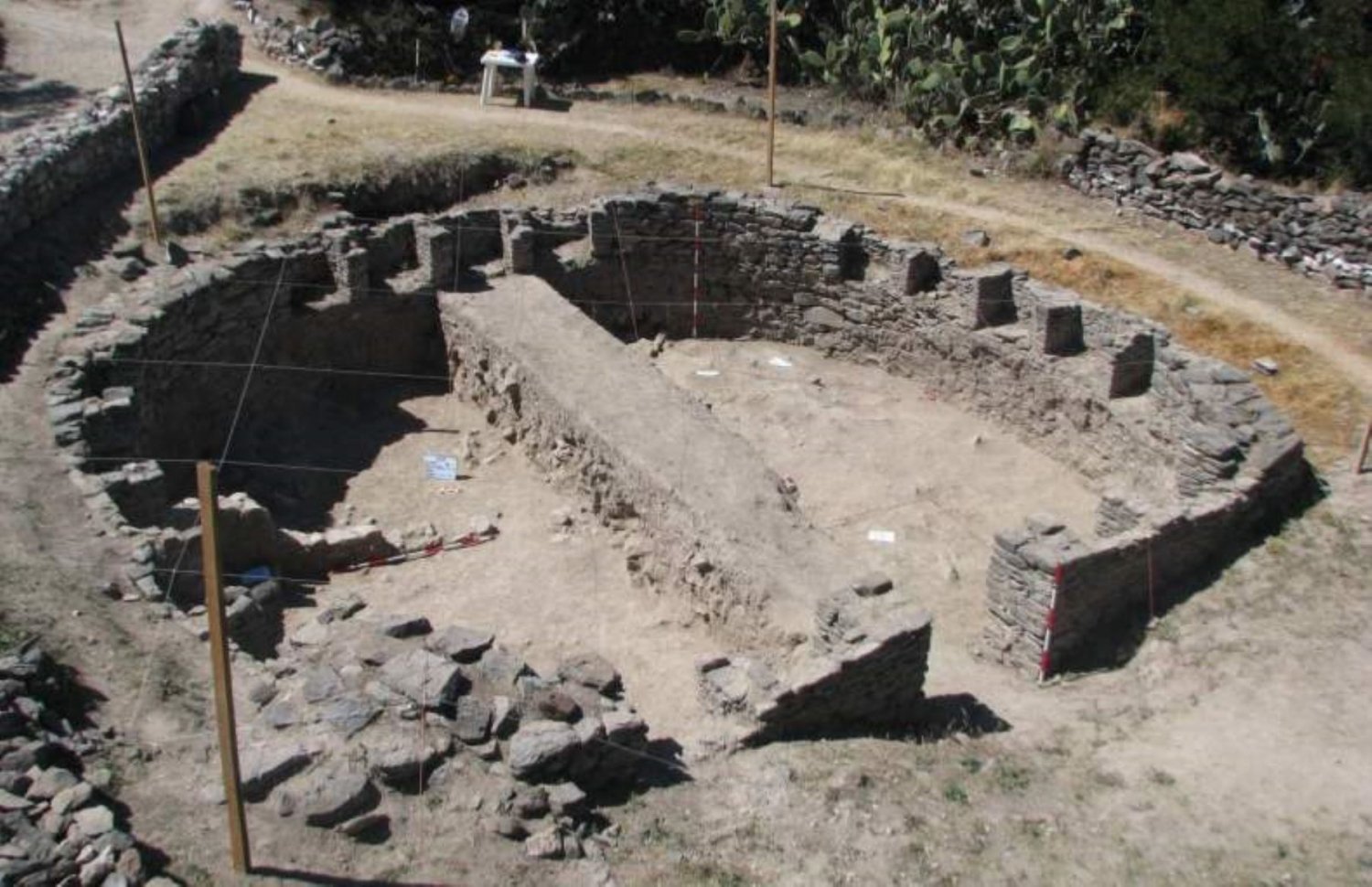 Excavation site



General Information

Location: 22 km (14 miles) from the city of Ayacucho on the road towards Quinua.
Climate: dry and mild
Average temperature: average maximum temperature of 23 ° C and 28 ° C (73 and 82 ° F)
Season: Rainy season between December and March.