El Molino
Shopping Center
Shopping Malls
In 2004, and with the objective of responding to the commercial needs of a dense population, approximately 600 thousand inhabitants
'El Molino I' Shopping Center

In 2004, and intending to respond to the commercial needs of a dense population, approximately 600 thousand inhabitants, a group of companies with great experience in commercial and urban projects, HOUSING AND PROJECTS, WALLS AND CEILINGS and LONDOÑO GÓMEZ, started the planning of an important work that will positively impact the lifestyle of people and the development of western Medellín.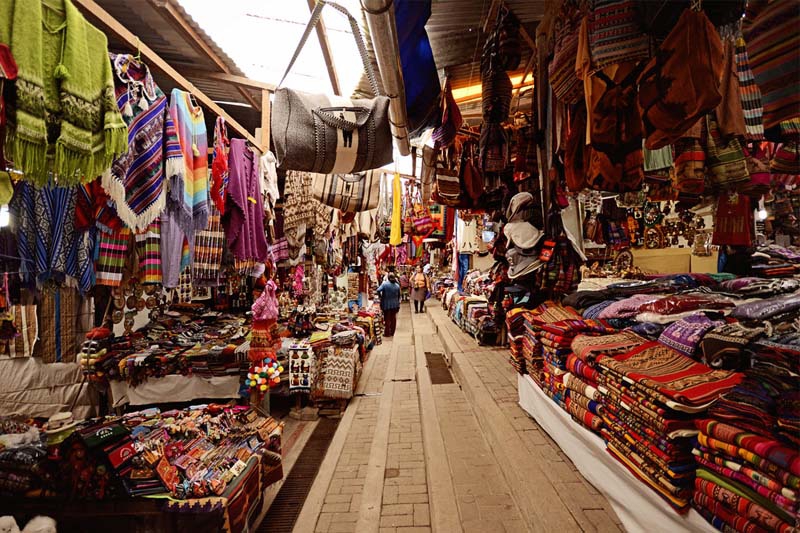 'El Molino I'



After conducting rigorous studies on the customs and buying behavior of the inhabitants of Medellín, they began construction, on the land where one of the most important textile companies in the country worked: Paños Vicuña, which, for many years, contributed to the history of this sector and the economic development of the city and Colombia, continuing with this historical legacy and progress.

Thus, this dream began to take shape, which on May 10, 2006, and after an investment of close to 35 billion pesos, opened its doors to the public: Los Molinos, the first semi-thematic Commercial Center in Colombia, which today for today, it continues to project itself and position itself in the minds and hearts of people, through a varied offer of goods and services; an excellent commercial and fun dynamic in which the surprise factor will always meet your expectations; In addition to the tranquility, security and comfort that you have always wanted to find, all integrated into one place.

Budget
Best For Whom
Business Travellers
Mature Travellers
Families With Teenagers
Families With Children
For Her
For Him
Couples
Groups