Diving
Diving

The richness and diversity of the Peruvian sea are world renowned. It has one of the most abundant oceans on the planet. You can discover this hidden underwater treasure by scuba diving, a very simple, safe, and extremely fun activity. Previous experience is not necessary; you just need to know how to swim. Anyone can scuba dive, from 10-year-old children to people in their 70s.

Sealife watching
Peru's northern coast is very special because, at a spot near Tumbes, north of Piura, two major ocean currents converge: the cold Humboldt current from the south and the warm-water current from the North. This makes the Peruvian coast a prime habitat in which species from two diverse and very rich ecosystems live side by side.

In these waters, you can find tropical fish such as butterflyfish, Cortez angelfish, groupers, seahorses, Moray eels, octopuses, crustaceans, and green turtles that can weigh over 220 pounds. Even mammals can be observed, such as sea lions and whales that are present from July to October.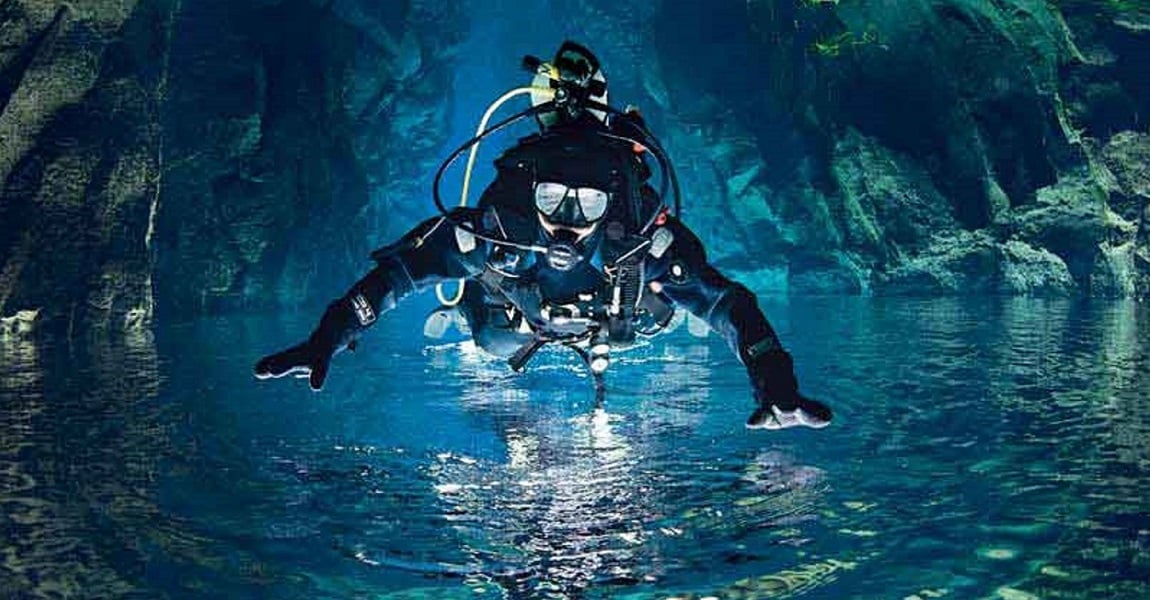 Explore the depths of the ocean



Recommended Destinations for diving
One of the best diving areas in the department of Piura, specifically the beaches of Vichayito, Los Órganos, El Ñuro, and Punta Veleros. Further north in Tumbes lies the Punta Sal beach, perfect for people that want to join an international crowd of divers whose numbers swell each year, thanks to the care and guidance given by the certified diving schools in the area.

The northern sea awaits you! Learn to dive, experience the once-in-a-lifetime wonder and thrill, and discover for yourself the incredible underwater world waiting for you in Peru.

Information:
Perfect beaches: Vichayito, El Ñuro, Punta Veleros, Los Órganos, Punta Sal.Ages: Open to everyone, however, over 10 years and under 70 years is usually recommended. Species you might see Butterflyfish, Cortez angelfish, groupers, seahorses, Moray eels, octopuses, crustaceans, green turtles, sea lions.