Lima
Lima is the capital city of the Republic of Peru.
Lima

Lima is the capital city of the Republic of Peru. It is located on the central coast of the country, on the shores of the Pacific Ocean, forming an extensive and populous urban area known as Metropolitan Lima, flanked by the coastal desert and spread over the valleys of the Chillón, Rímac and Lurín rivers. According to the 2017 Peruvian census, Lima has more than 8.5 million inhabitants; note 1 while its urban agglomeration has more than 11 million inhabitants, 8 30% of the Peruvian population, figures that make it the most populous city in the country.

On January 18, 1535, the Spanish foundation was made with the name of the City of the Kings in the agricultural region known by the natives as Limaq, name that it acquired over time. It was the capital of the Viceroyalty of Peru and the largest and most important city in South America during Spanish imperial America. After Independence it became the capital of the Republic.

Lima is the headquarters of one of the oldest institutions of higher education in the New World. The National University of San Marcos, founded on May 12, 1551, during the Spanish viceregal regime, is the oldest university in continuous operation in America.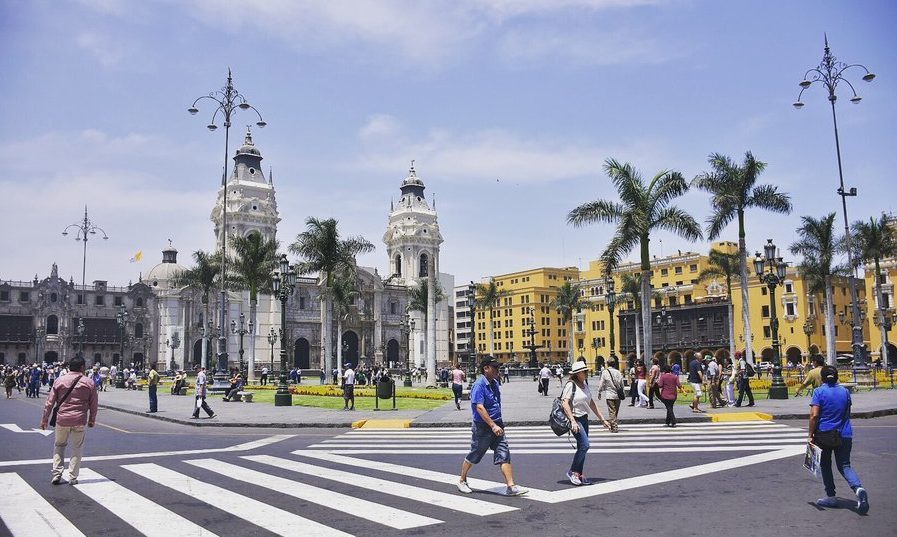 Lima



At present it is considered as the political, cultural, financial and commercial center of the country. At the international level, it is the third most populous metropolitan area in Latin America, and the city occupies the fifth place in the most populated cities in Latin America and is one of the thirty most populous urban agglomerations in the world.9 Due to its geostrategic importance, has been defined as a global city of 'beta class'.

Jurisdictionally, the metropolis extends mostly within the province of Lima and in a smaller portion, to the west, within the constitutional province of Callao, where the seaport and the Jorge Chavez airport are located. Both provinces have regional autonomy since 2002.

In October 2013, Lima was chosen to host the 2019 Pan American Games. It also hosted the United Nations Conference on Climate Change in December 2014 and the Miss Universe 1982 contest.

The current Rimac river valley was called Rimaq according to the pronunciation of the lambdacismo of the Quechua coast and as in the variants of the sierra) as a reference to the construction known today as huaca de Santa Ana ("guaca of the Lima Indians that were called ychmas, it was a round stone". As in other place-names, the final occlusive ended up being eliminated when passing to the Spanish language, the Lima spelling being preferred over time after coexisting in documents with the forms Limac and Lyma.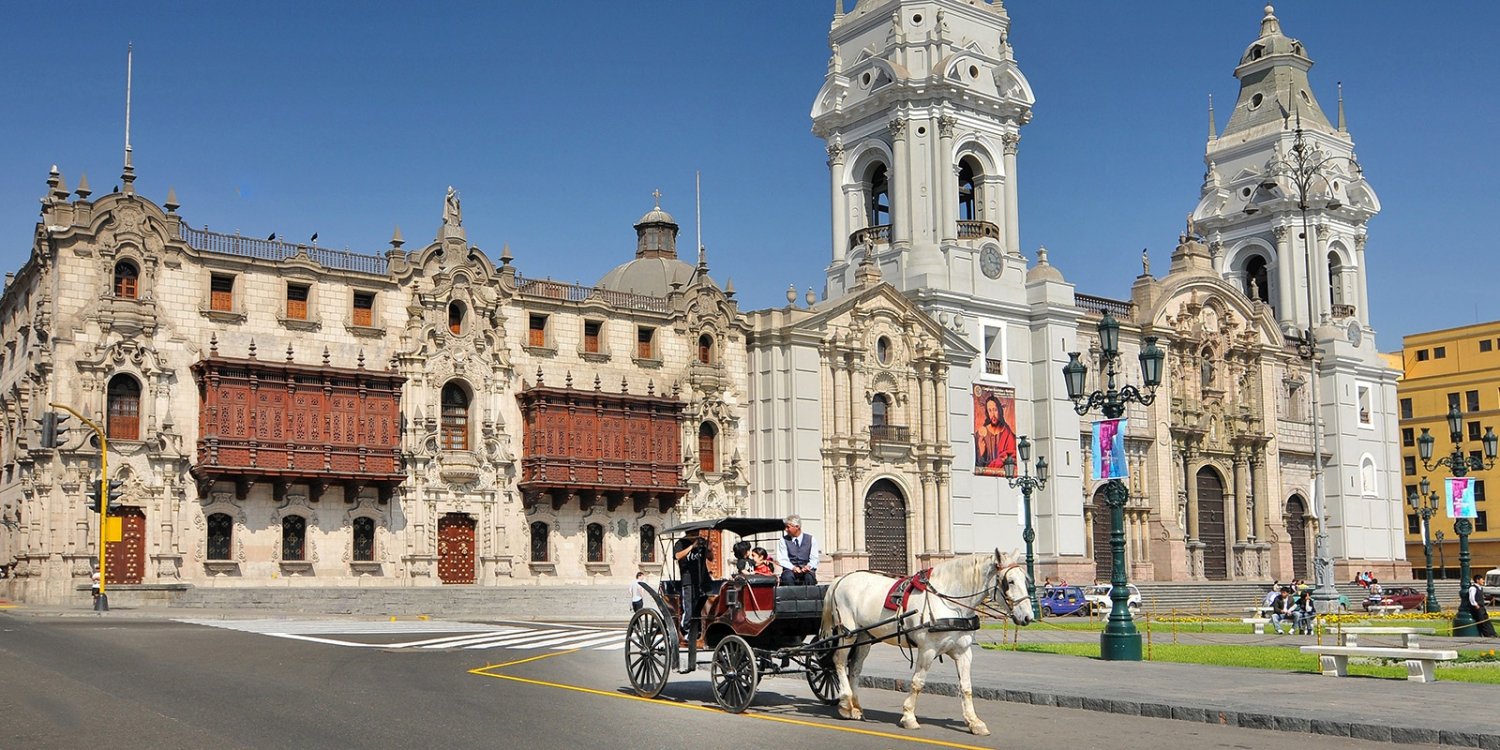 Lima



In the origin of this place-name, as it happened with many others in the New World, it is very probable that the Spaniards easily accepted the one that the aboriginal communities already used, mutilating it by another one of very similar sonority extracted from the Iberian geography. In this case they were able to apply that of the Limia River, cross-border between Portugal and Spain, whose Portuguese name is the Lima River.

When it was founded on January 18, it was given the name of Ciudad de los Reyes for the proximity of the date with January 6, the day of the Magi and perhaps also as a tribute to the Kings of Spain: Juana I y Carlos I. However, the toponymic name of the region was always maintained, which gradually consolidated itself over the foundational name, which is why the new populated center eventually became known as the city of Lima. The name of the river, on the other hand, saw its spelling altered according to the uses of the Third Lima Council influenced by Aymara pronunciation habits, as was the case with many other toponyms of Quechua origin.

Historically, it is known as the 'Banner of the City of the Kings of Peru.' It is formed by a gualda silk canvas and in the center is the embroidered coat of arms of the city.

Shield - The coat of arms of Lima was granted by the Spanish Crown on December 7, 1537 by means of the Royal Certificate signed in Valladolid by Emperor Carlos V and his mother Queen Juana I of Castile, endowing the city with the shield.14 It is formed by a main azure field, with three gold crowns of kings placed in a triangle and above them a gold star that touches the three crowns with its tips, and by gold some gold letters that say: Hoc signum vere regum est (This is the true sign of the kings) . Outside the shield are the initials I and K (Ioana and Karolus), which are the names of Queen Juana I and her son Carlos I. On the letters a star and hugging them two eagles faced with crowned saber, which hold the shield.

Anthem
The Lima anthem was first heard on January 18, 2008, in a solemn session that was attended by then President of Peru Alan García, the mayor of the city Luis Castañeda Lossio and various authorities. Those responsible for the creation of the anthem were the aldermen Luis Enrique Tord (author of the lyrics), Euding Maeshiro (composer of the melody) and the music producer Ricardo Núñez

Best For
Free

Families With Teenagers

For Her

For Him

Couples

Backpackers

Groups

Students

City

Outdoor Area