Lima Provinces: Lurin, Mala and Lunahuana
Mountain bikers have found in the coastal valleys a natural setting
Lima Provinces: Lurin, Mala and Lunahuana is Best For
Directions to Lima Provinces: Lurin, Mala and Lunahuana
Lima Provinces: Lurin, Mala and Lunahuana

Mountain bikers have found in the coastal valleys a natural setting for their pursuit and can enjoy the countryside, rivers, woods, paths and slopes of the arid hills in this area. Very close to Lima in the southern valleys like Lurin, Mala and Cañete, there are various trails that include those valleys as well as visiting archaeological sites including Pachacamac and Incawasi in Lunahuana.

The provinces of Lima, Yauyos and Huarochirí offer interesting trails for more experienced cyclists.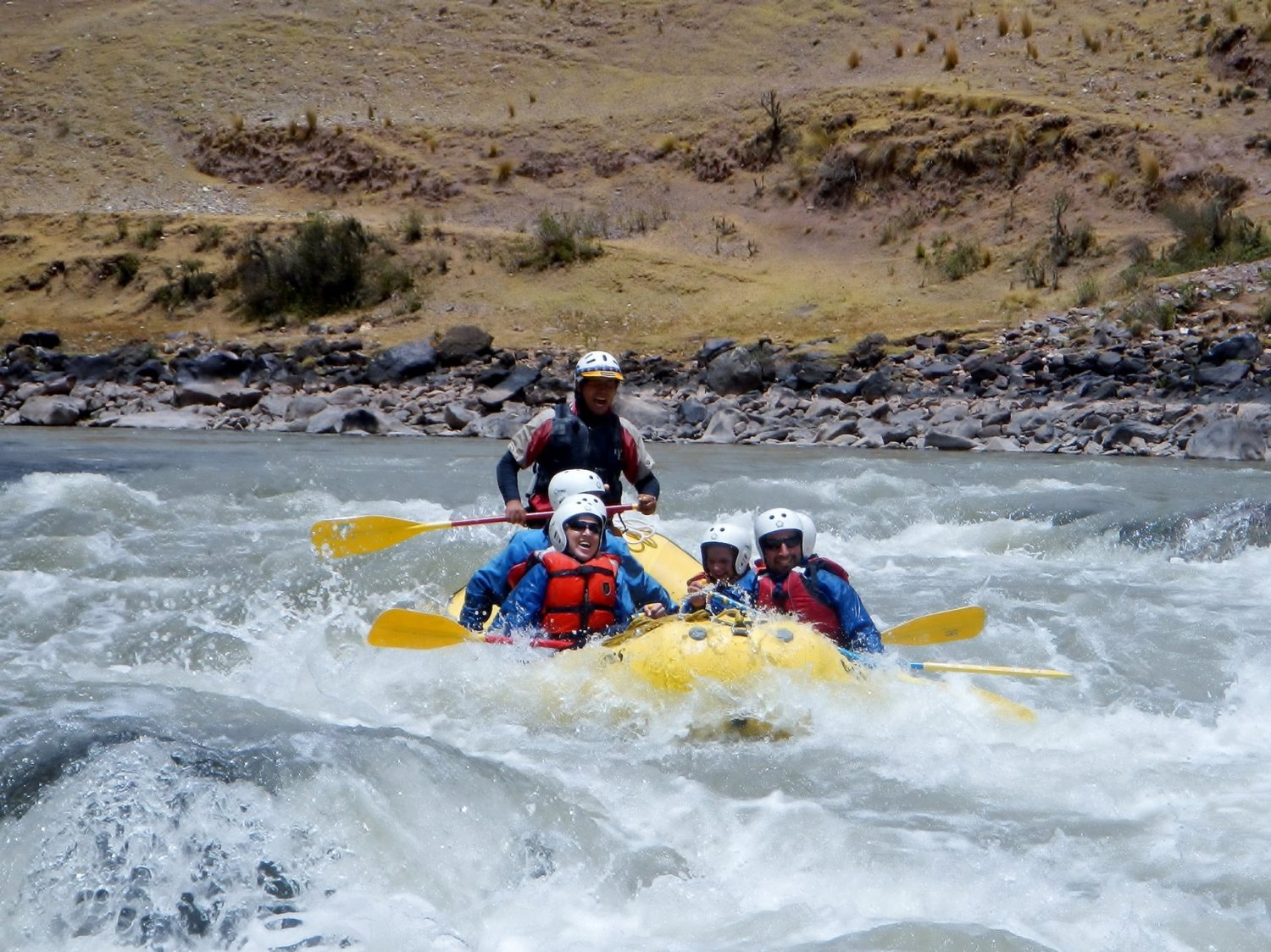 One of the many attractions



General Information

Location: Lima Province (2,256 m.a.s.l.).
Weather: Semi-dry and temperate.
Average Temperature: 10 ° C
Seasob: All year
Access by air:
Arrivals at Jorge Chávez- Callao International Airport. Arrivals from the northern and southern borders through the Pan-American highway.
Level: Basic to medium
Time: 3 hours