Rock climbing
AdventureOutdoor Activities
Defying the heights
Rock climbing

Rock climbing is the experience of challenging oneself to climb great heights using just hands and feet, defying surfaces with varied characteristics and taking advantage of every projection and cranny. An adrenaline-packed sport with a growing number of enthusiasts, that allows you to enjoy the variety of Peru's natural scenery .. Vertical ascent requires highly developed skills in each movement and also strengthens muscle mass and the flexibility of those who participate. There are daring climbers who do not even use protective anchorage when climbing high peaks, but using various safety measures is becoming more and more common.

Lime
Lima department acknowledges excellent settings for rock climbing. One of the leading options is the Rimac Valley, in the Canchacalla zone, at km 46 on the Central Highway, while Infernillo, at km 67 on the same road, is one of the most accessible and demanding climbs in Peru. Vichuya lies to the east, in Lurín Valley. The south coast, following the Pan-Americana Sur, offers an area of ​​cliffs in Bikini (km 45), La Tiza (km 60) and Paracas (km 250).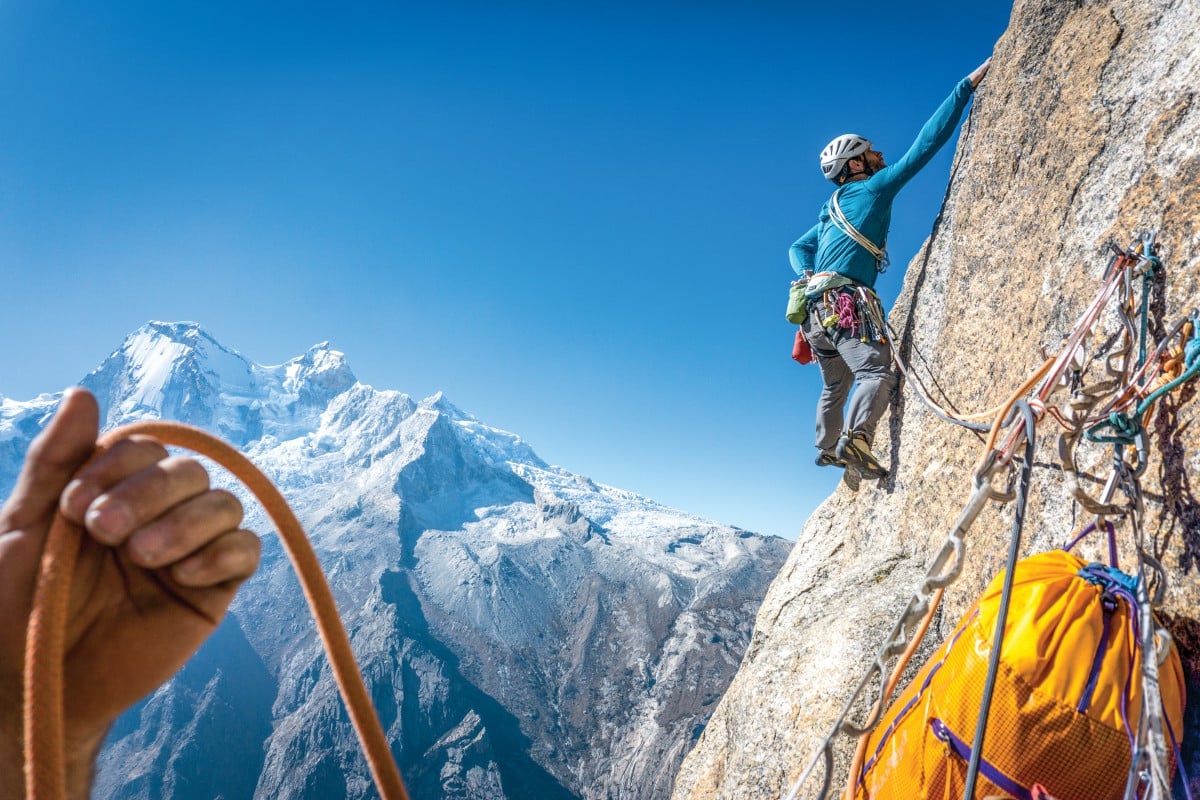 Rock Climbing



Cajamarca
The landscape of Cajamarca Department offers natural cliffs, perfectly suited to rock climbing. Permanently surrounded by natural beauty, rock climbing fans can enjoy a full variety of climbs at Llacanora, Cumbemayo and Sangal Canyon, an area with twisting formations and rocky peaks that offer a sense of mystery.

Rock climbing can be conducted with heavy or light ropes, but always in the presence and with the assistance of specialists hired by all the agencies that promote this activity. The rock climbing area is located 20 km (12 miles) from Cajamarca city, at a height of 3,400 masl (11,155 fasl).

Punto
Puno is home to one of the most sought-after rock climbing destinations: the Tinjani Stone Forest in Ayaviri. This also contains other attractions that rock-climbing enthusiasts have chosen to use for practice purposes. The megalithic Stone Forest is located 12 km (7 miles) south-east of Ayaviri, in the Tinjani community, at 4,059 masl (13,317 fasl). Gigantic rock formations attract groups of climbers seeking to conquer the most challenging heights offered by the forest of stones. Also known as Devil's Canyon, the Tinjani Canyon with its forest of stones is a truly impressive setting and a dream come true for those who are interested in trekking and rock climbing. Walking among its strange rock formations is an extraordinary experience.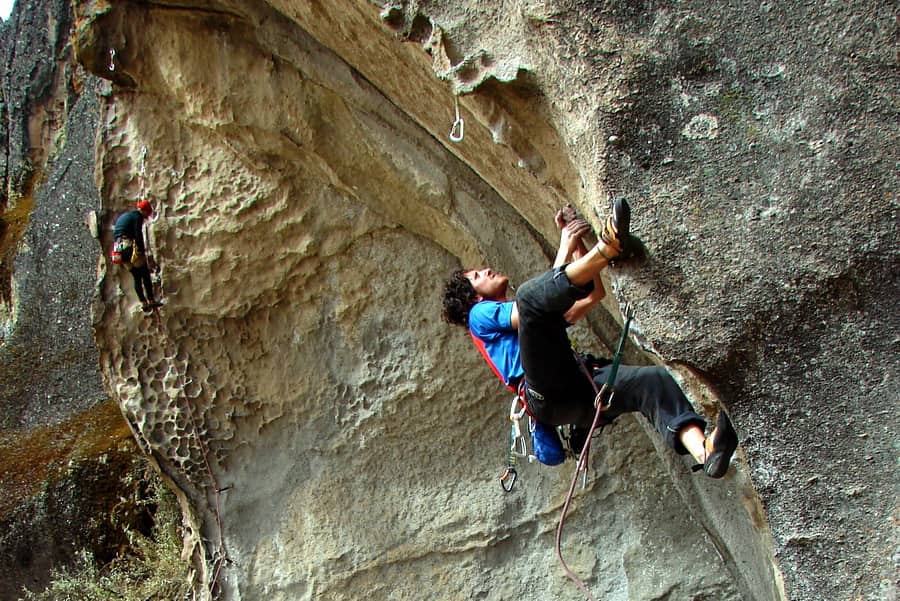 Rock Climbing



Arequipa
There are three climbing areas in the Arequipa region: Charcani - Cayma (20 minutes from the city), the Calambucos gorge (on the slopes of the Misti volcano, 1 hour from the city), and Callalli (3,860 meters above sea level, 3 hours from the city).
Best For
Free

For Her

For Him

Backpackers

Groups

Adventure

Outdoor Area