Surf - Lima Beaches
Surf - Lima Beaches

General Information
Location: Lima Department. Lima Province
Climate: Warm in summer.
Average temperature: 19 ° C. (66 ° F)
Season: All year
Common characteristics: cold water beaches. Waves all year round.

Costa Verde
Location: City of Lima
Type of Waves: Ideal waves
Level: for beginners

Location: Chorrillos District
Sea characteristics: Famous for its waves, which measure up to 4 meters (13 feet)
Type of Waves: Point-break, a strong left, and long three-section waves, the last breaking in tubular form
Level: For experienced surfers.
Punta Hermosa beaches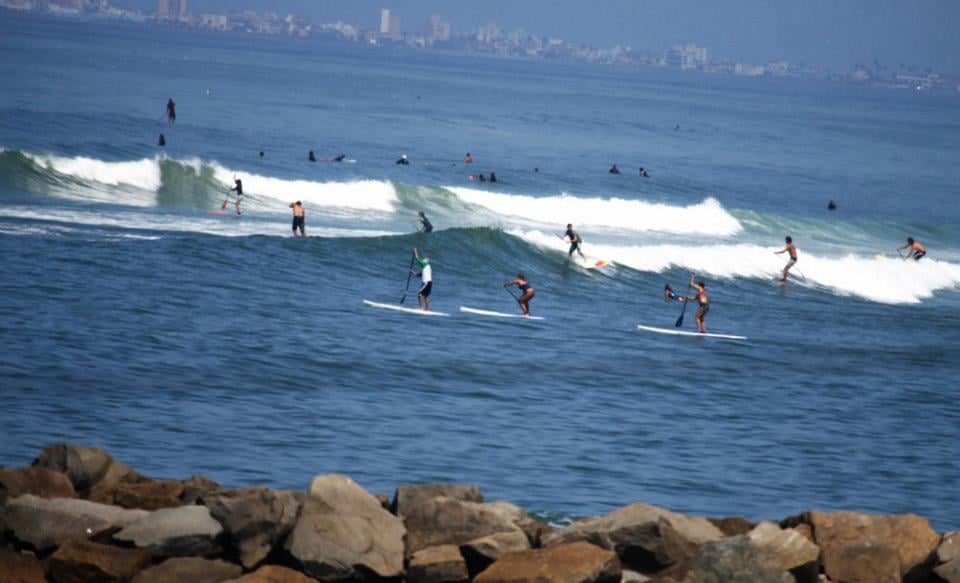 Enjoy the waves



Location: District located from the 40 km turning on the Panamericana Sur highway
Ladies: Reef-break, strong, long, and tubular left waves. The waves reach approximately 3 meters (10 feet). For beginners and experienced surfers.
Gentlemen: Reef-break, long, formed right waves, with a tubular section. The waves reach approximately 3 meters (10 feet). For intermediate and experienced surfers.
High Peak: Outer-reef, right, some left waves. Waves that can reach between 8-10 meters. Long and strong waves with tubular sections. Waves break 1 km (0.6 miles) offshore. Experienced surfers only.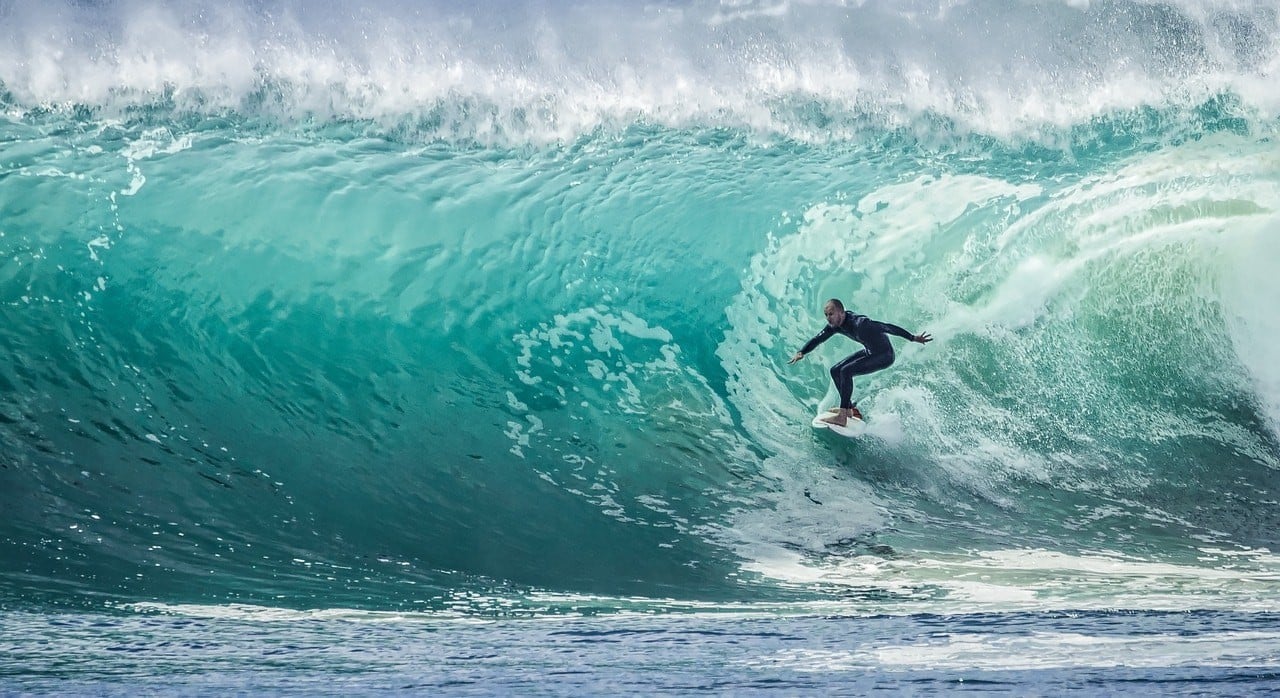 A wonderful experience



Other beaches: North Beach, El Paso, La Isla, Kontiki.
Punta Rocas: Punta Negra District (km 45 on the Panamericana Sur). Site of international surfing championships. Reef-break, left and right waves, long, big and strong waves, with a tubular section. Waves can reach 4 - 5 meters (13-16 feet) tall. Appropriate for intermediate and experienced surfers
Penascal: San Bartolo District (km 49 on the Panamericana Sur). Presents reef-break right waves, between 2 - 4 meters (6-13 feet), with tubular sections that break on the rocky bed. Not suitable for beginners.
Cerro Azul: Canete province (km 132 on the Panamericana Sur). Strong current sea with left waves, well-organized, easy access. Waves break on the shore. There are also right waves (when the sea swells too much) that break on the other side of the jetty (rapid, strong, and tubular waves). The waves can reach approximately 2 meters (6 feet)
Level: beginners / intermediate.