Whale watching - Inti Raymi
Outdoor ActivitiesWater Activities
The refreshing seaside resorts of Máncora and Los Órganos in the department of Piura have become essential destinations for whale-watching enthusiasts
Whale watching - Inti Raymi

The refreshing seaside resorts of Máncora and Los Órganos in the department of Piura have become essential destinations for whale-watching enthusiasts.

Northern Peru not only offers warm beaches with fine sand, but also the chance to witness a natural spectacle in the open sea. During a three-and-a-half-hour boat ride, about 8.5 miles off the coast, you can see the humpback whales (Megaptera novaeangliae) that travel from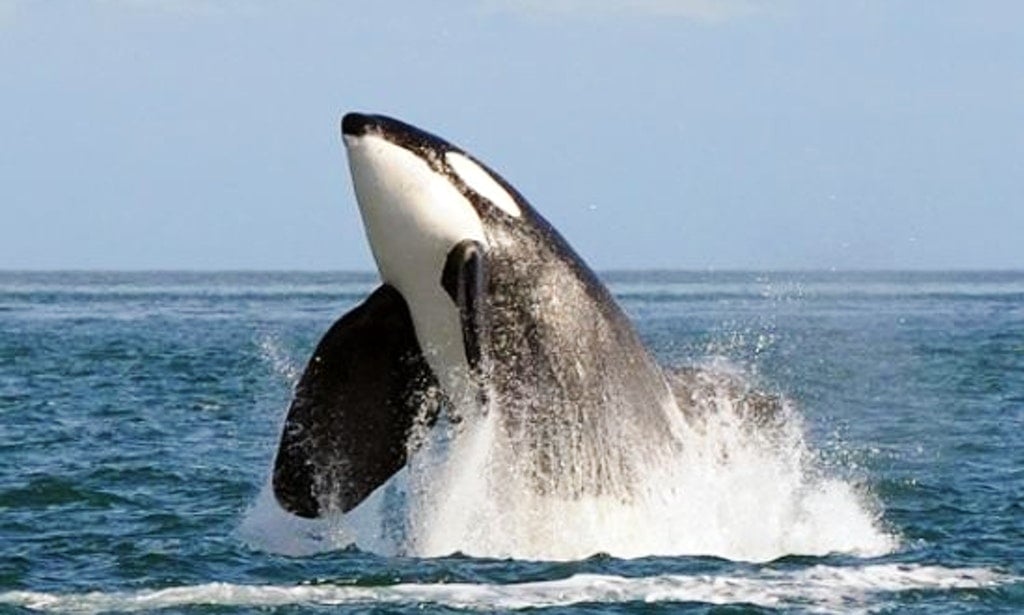 Whale sighting



Antarctica to find a partner and mate.
From the boats you can see the males breaching, swimming, and trumpeting to attract the females— an aquatic display found nowhere else on the planet.

You can also watch sea lions coming up to the boat during the tour, as well as dolphins and sea turtles. Without question, Piura is an amazing natural paradise. See you there!

Useful Information:
We recommend scheduling a tour in the morning to improve your chances of sighting whales. Humpback whales can grow up to 55 feet long and weigh up to 44 tons. humpback whales migrate to the Peruvian coast, following the Humboldt Current.

Best For
Free

Families With Teenagers

For Her

For Him

Couples

Backpackers

Groups

Students

Nature

Wildlife

Outdoor Area