Belmond las casitas
It is not necessary to be a cartographer to realize that Orient Express hotels no longer follow the original railway line, much less
Are you a business owner in Peru?
Promote your business 365 days a year with the #1 Guide to Peru.
Gain MAXIMUM EXPOSURE with a 'Dedicated Business Profile'
Directions to Belmond las casitas
Belmond las casitas

It is not necessary to be a cartographer to realize that Orient Express hotels no longer follow the original railway line, much less. However, no one will put any fault as long as all are in the category of Las Casitas del Colca. For starters, the location is ideal. The Colca Valley is one of the wonders of the nature of Peru. In this high zone of the Andes they are found from bucolic farmland to active volcanoes, passing through a larger canyon than the Colorado Canyon itself. The hotel is not far behind. The farm has just over eight hectares, one for each house; So the villas offer a luxury experience that is hard to match.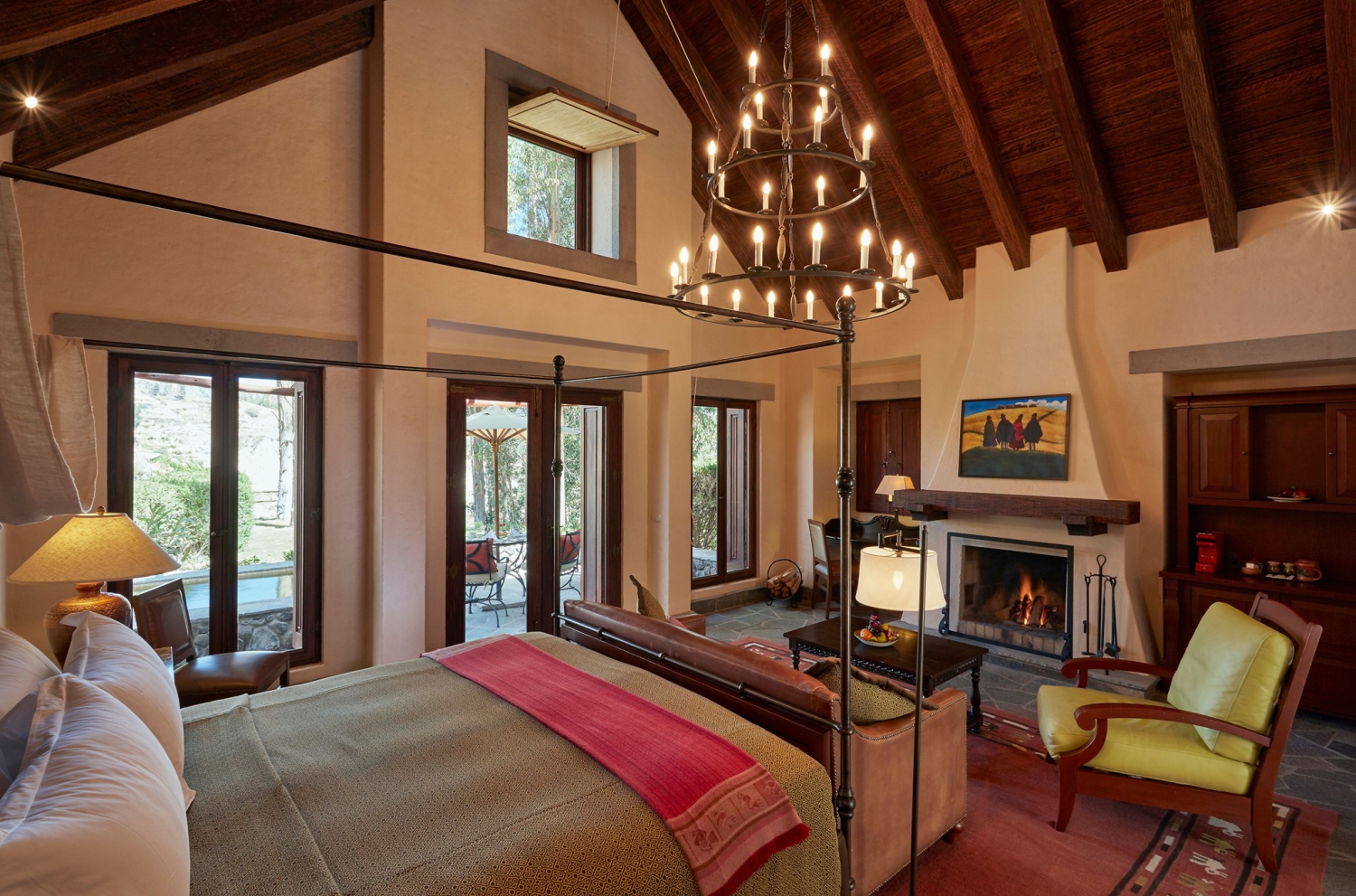 Belmond las casitas

Their style is rustic enough so that they do not clash, although they do not lack modern comforts, such as the wireless Internet connection and iPod docks, or traditional, from deep bathtubs to underfloor heating, through swimming pools. The prices include the room, the full board and any activity offered by the hotel in the surroundings of the Colca Canyon. Guests have at their disposal spa treatments that will come in handy after a half-day excursion on horseback. It is not a much-requested destination, but not because of its lack of quality. In fact, if all your hotels are as small and luxurious as Las Casitas, it is preferable to keep it that way.

Address: Curiña Park s / n (Yanque to Achoma road detour) , Yanque
View Larger Map