Inkaterra la casona
Hotels
While it is true that, at first glance, the Peruvian Andes might seem like a more backpacking adventure
Inkaterra la Casona

While it is true that, at first glance, the Peruvian Andes might seem like a more backpacking adventure, La Casona is an alternative for people who want to start the Inca Trail in style. This rehabilitated Spanish colonial house, nestled in the old town of Cuzco, has become part of the Inkaterra ecological boutique hotel group.

Its eleven rooms are immense and of solid construction; With its heavy carved wooden doors, stone fireplaces, and underfloor heating, a residential atmosphere is breathed in La Casona. It is a small hotel and, therefore, intimate - without passers-by that crowd in the lobby - and, if you can afford it and have friends with whom to share it, you can book the entire hotel.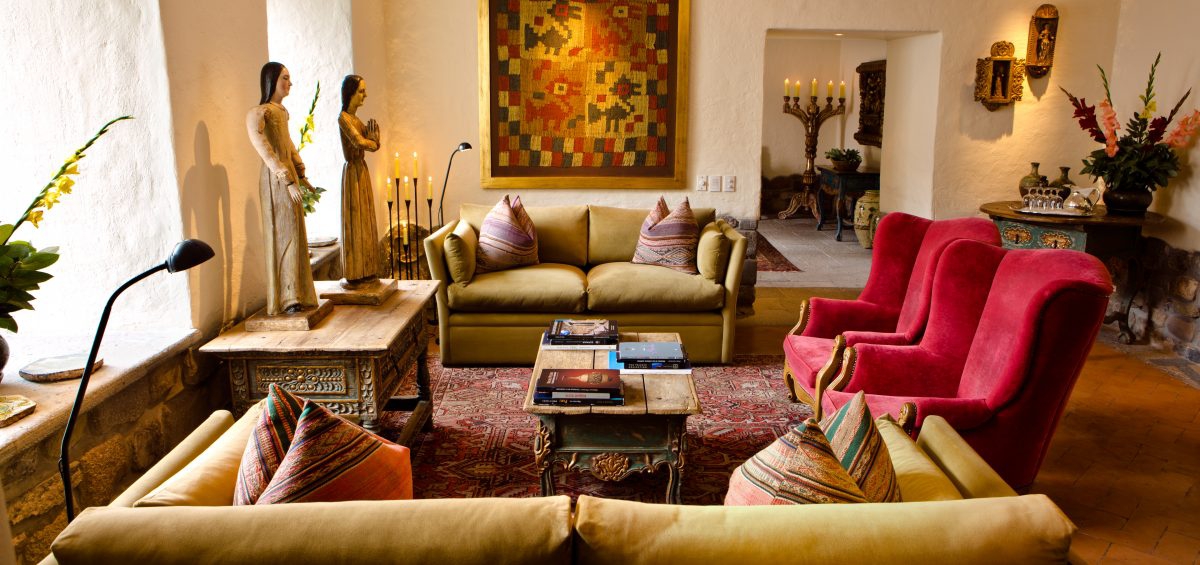 Inkaterra la Casona



However, the fact that it is a small site does not mean that you have to do without the luxuries of a large hotel, such as massages and spa treatments and private guides to make all kinds of excursions to the Andes. It might seem somewhat paradoxical to opt for this type of luxury at the gates of one of the greatest adventures of nature, but, both to start and to finish, it may take a little care to facilitate the transition.

Directions to the hotel: Inkaterra La Casona is located just 15 minutes from the Cusco airport. Shuttle service is available for USD 40 for up to 2 people.

Budget
Best For Whom
For Her

For Him

Couples

Groups
Best For What