Haus karaoke
Bars Live Music
HAUS Karaoke Bar & Boxes was born by the love of singing by our founding partners
Haus karaoke

'Haus' is the german word used to refer to 'casa' in castellano. It is from this term where we decide to build our 'house' and its philosophy.

HAUS Karaoke Bar & Boxes was born by the love of singing by our founding partners, as well as by the desire to create a comfortable and friendly environment, where our guests can enjoy good music, singing, as well as delicious drinks and snacks .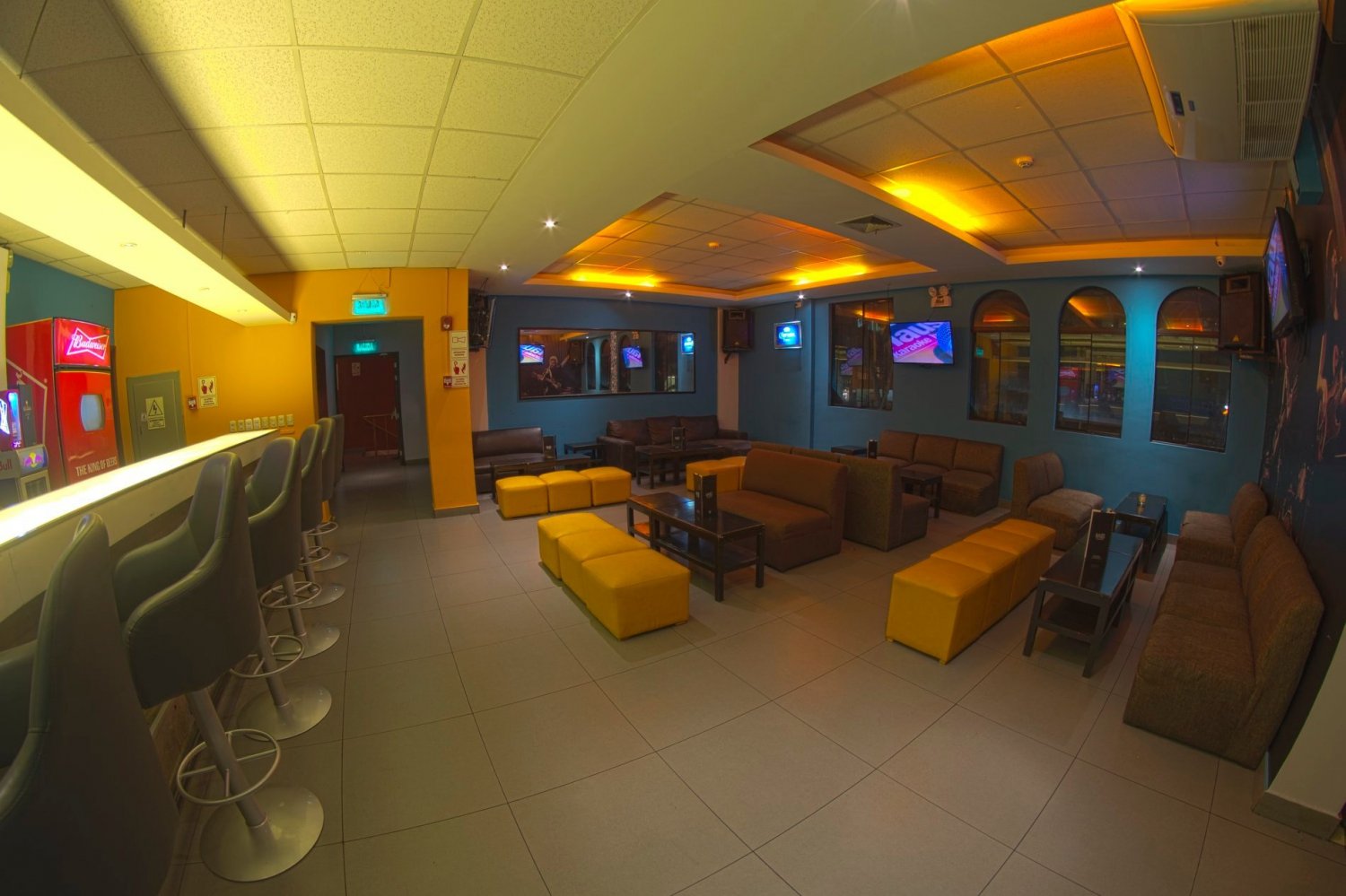 Cozy Atmosphere



We hope that you, guests in their 'HOUSE', feel it like you: relax, have fun and enjoy the pleasant atmosphere. Share with us your joys, be it birthdays, anniversaries or other festivities. Similarly, it is part of their philosophy to be close to you and therefore never hesitate to send them your suggestions and / or criticisms. The improvement has no end.

Budget
Best For Whom
Business Travellers
Mature Travellers
For Her
For Him
Couples
Groups
Party Animals
Students
Best For What
Fine Dining
Live Music
Cocktails
Beer
Girls' Night Out
Boys' Night Out
Late Nights