Picas
dedication in each of its drinks that arouse pleasure and satisfaction
Are you a business owner in Peru?
Promote your business 365 days a year with the #1 Guide to Peru.
Gain MAXIMUM EXPOSURE with a 'Dedicated Business Profile'
Directions to Picas
Picas

Picas Bar & Lounge located in the Bridge of Sighs in Barranco offers dedication in each of its drinks that arouse pleasure and satisfaction when tasting them, also invites you to enjoy its delicious Tapas, cocktails and wines. Book on Atrápalo.pe and discover Picas with all your senses!

A combination of the old and the modern offers the Picas Bar & Lounge Restaurant, each part of it is made up of accessories that make it a place style, evoking glamor and good style.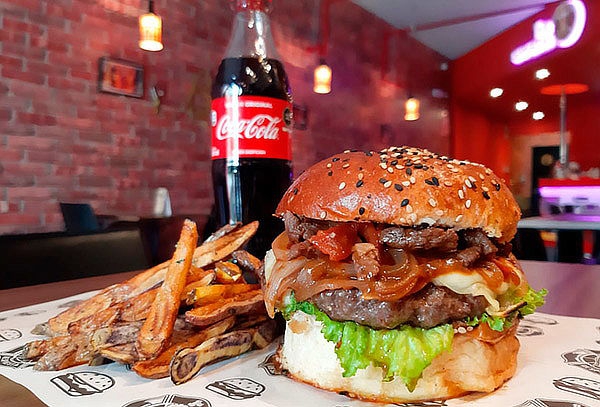 Grab a bite!

The gastronomy that you can enjoy in Picas is with the authentic Peruvian flavor; from delicious tapas to a wide variety of national and international wines of the highest quality.

Located in the traditional district of Barranco.
Capacity - 200 people
Occasions - with friends, fashionable, charming, new, drinks, birthdays, open late, music, design, bar and boteco