Contemporary Art Museum
The LiMAC project combines two diametrically opposed museum typologies
Contemporary Art Museum

The LiMAC project combines two diametrically opposed museum typologies: a 19th-century museum with a succession of rooms divided by walls — a classic exhibition gallery — and a 20th-century museum space with a freeform plan and a grid of columns supporting the roof. Starting at one corner the cross-sectional dimensions of the columns gradually increase, with the pattern developing until there is a grid of square cellular spaces separated by corridors. A museographic space is generated thereby, establishing ambiguous relationships between the exhibition rooms in the volumes and the open space that opens up between them. In the exhibition rooms, the works of art are in defined spaces, while they reveal themselves in a circuus pattern in the open area.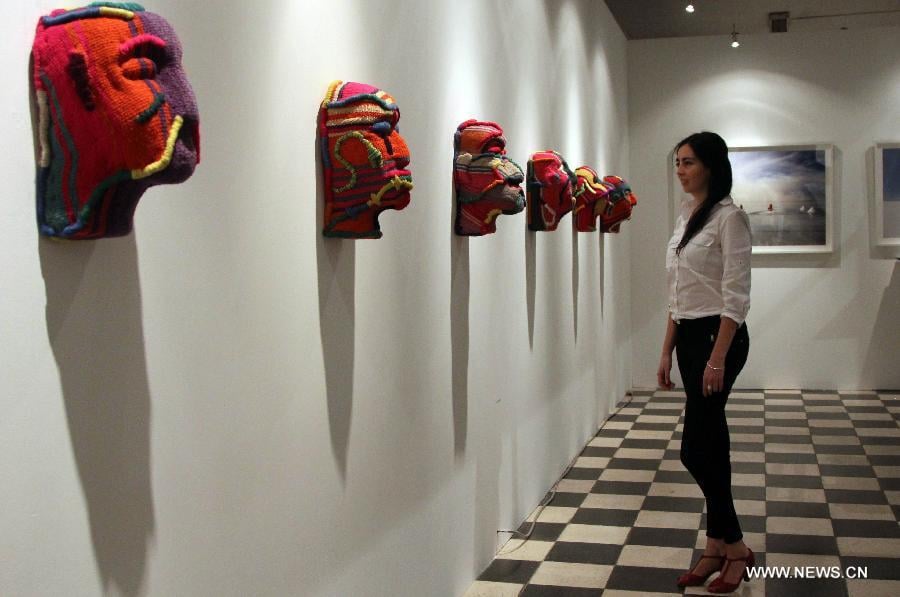 Exhibit



Surrounding this central part of the museum are secondary spaces for public and private programs that take place around a number of courtyards cut out of the landscape. The museum's exterior has no façade or even silhouette; sunk into the desert, it is a space illuminated laterally by the courtyards and from above by openings in the roof. The museum's presence in the landscape is reduced to a series of holes and raised triangles, an abstract composition in the Peruvian desert, like a mysterious Nazca design.
Directions
Av. Almte. Miguel Grau 1511, Barranco 15063, Lima
View Larger Map
Best For
Free

Mature Travellers

Families With Teenagers

For Her

For Him

Groups

Students

Creative & Artistic

Cultural Experience