Cabo Blanco Beach
Beaches
Even if books aren't your thing and you've been living in a cave since birth
Cabo Blanco Beach

Even if books aren't your thing and you've been living in a cave since birth, you've probably heard of an author named Ernest Hemingway.

If you have, his famous book, The Old Man and the Sea, was inspired by the sport fish-rich seas surrounding Cabo Blanco.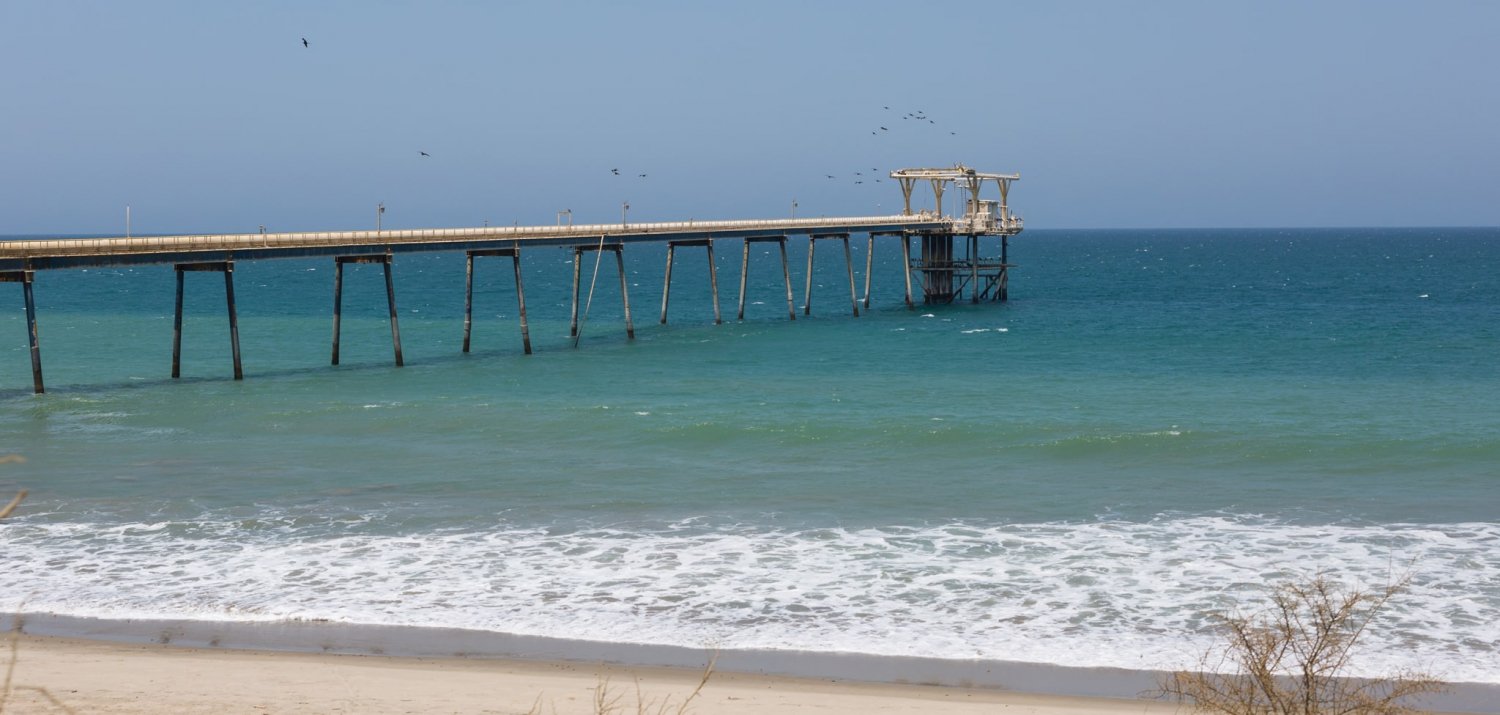 Cabo Blanco Beach



Sadly, many of the big marlin that made Cabo famous in the '50s and '60s are gone, but the beautiful beaches, gnarly rock cliffs, blue sea, and sky are just like they were in Hemingway's day.

You won't see many old men struggling with massive fish, but you'll see lots of surfers and scenery second to none.


Best For
Free

Families With Teenagers

Families With Children

For Her

For Him

All Ages

Couples

Backpackers

Groups

Students

Relaxation

Outdoor Area