How to get to kuélap: la fortaleza in chachapoyas
Adventure Inspiration Lifestyle Top 10
The Citadel of Kuélap, step by step, is becoming on its own merits a dream destination, characterized by its impressive enclosures and buildings that are witnesses of a pre-Inca culture little known worldwide.
Kuélap is the other Machu Picchu of Peru?
For those who know me, they know that I do not like to make comparisons between destinations, hence the somewhat controversial question between the defenders of both places. According to what I read and giving value to each one, I have and I want to say that Kuélap has nothing to do with
Machu Picchu
, the only similarity I can find, is that both spectacular citadels are in my beloved Peru.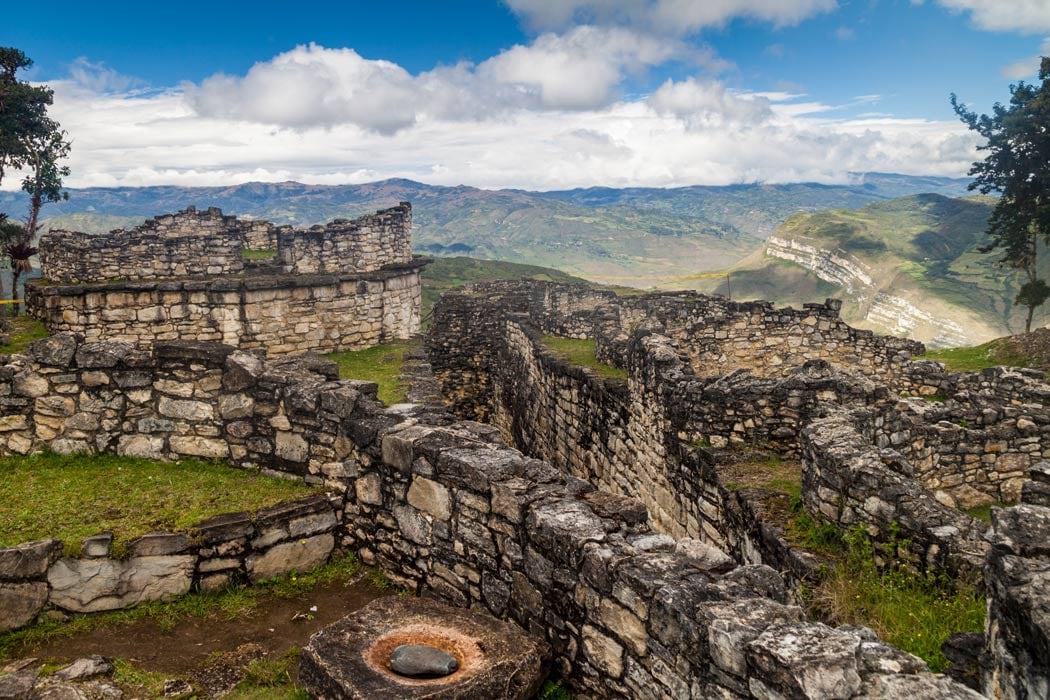 Kuélap, Peru
What I can compare with a budget is that, at least for now,
traveling and visiting
Kuélap is cheaper or cheaper, and also easier to access than going to
Machu Picchu
.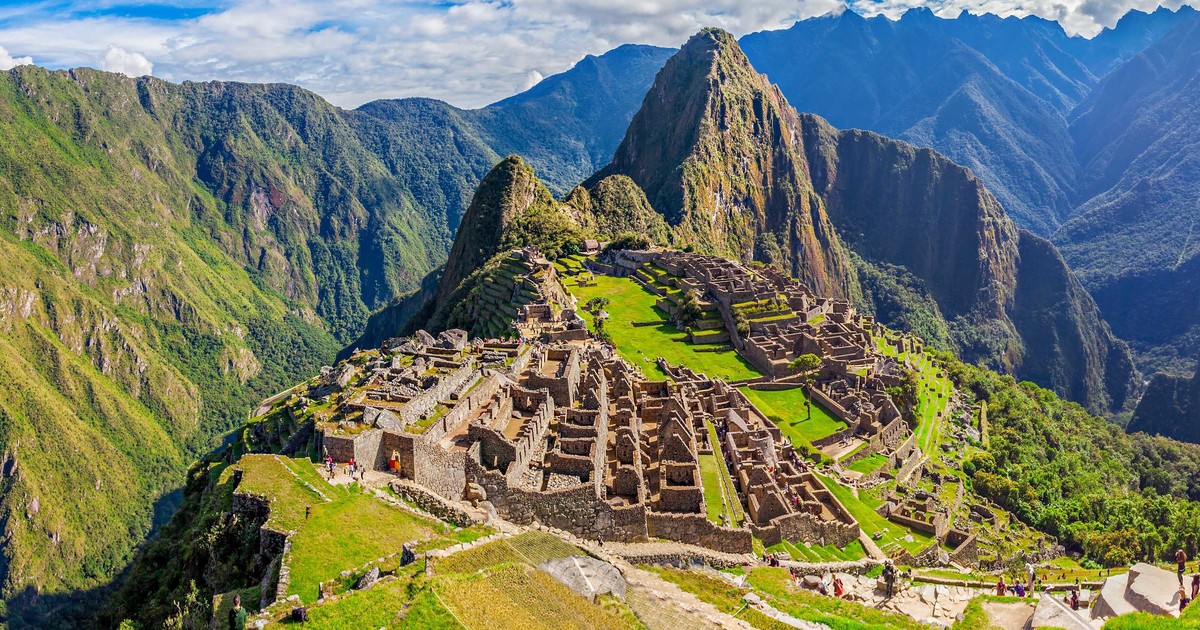 Machu Picchu, Peru
Making a parenthesis and before continuing, let me say that as of the date of this publication I still did not go to
visit Kuélap
by my own senses. The information you have in this guide is thanks to the help of several friends and the data I found on the internet, since I really want to go. Therefore, if you want it too and Kuélap is among your travel plans, I hope you find useful tips that I collect in this article.
Kuélap, the great legacy of the Chachapoyas
Kuélap, is an important pre-Inca archeological site located on the outskirts of
Chachapoyas
, characterized by green mountains of the
high jungle of Peru
. The monumental complex of Kuélap has an area of ​​582 meters long, and its tallest wall reaches 20 meters. This impressive citadel is composed of about 420 circular, 4 rectangular and occasional, square constructions. At the time it could have about 3,000 inhabitants.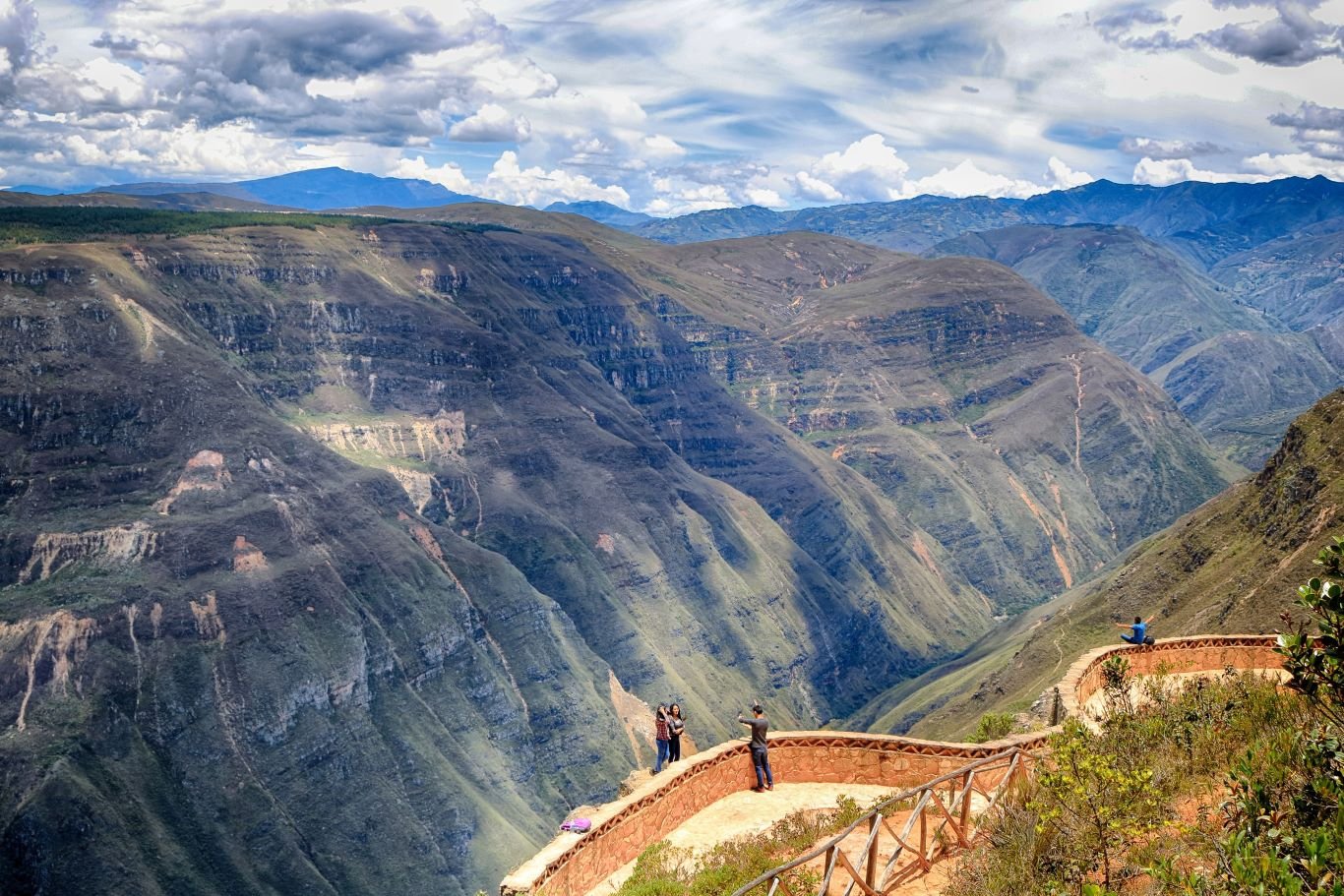 Chachapoyas, Peru
This area belongs to the department of Amazonas, which has nothing to do with the Amazon River located in Loreto, the largest department in Peru whose geography belongs to the
low jungle
.
How to get to Chachapoyas: the first big step
A few years ago it was a little difficult to reach
Kuélap
, but little by little, this archeological site has been gaining ground and is currently a destination requested by many Peruvians, and foreigners when
traveling to Peru
.
There are several ways to get to Kuélap, but first, you have to travel to the city of Chachapoyas from several nearby points listed below:
How to get to Chachapoyas By plane or road?
✓ The only airline that has direct flights from Lima to Chachapoyas is the ATSA company. The flight according to the web has a duration of 1 hour and 45 minutes.
✓ Latam flies in an hour and 30 minutes from Lima to Jaén, a nearby city located in Cajamarca. The journey from Jaén to Chachapoyas takes about 4 hours by car or car.
✓ Fly to Chiclayo with the airlines Latam and LC Peru. From the capital of Lambayeque it is about 8 hours by road.
✓
A flight to Piura
with Latam, Peruvian or Viva Air Peru, from there it's about 9 hours by road.
✓
Flying to Trujillo
with Latam, Avianca or LC Peru, from the capital of La Libertad takes about 14 hours by road.
✓ A unique alternative is to fly to Tarapoto with Latam, Viva Air Peru, Peruvian or Star Peru, and then about 7 hours by car. About this option you have
more information below
.

Chachapoyas ATSA