How to get to machu picchu for your account from cusco
Adventure Arts & Culture Family Fun Inspiration Top 10
Our Top Experiences and Tours in Peru:
If youʻre booking your trip to Peru last minute, we have you covered. Below are some of the top tours and experiences!

Fly to Cusco from Lima

Peruvian citizens or residents of the country do not travel very often to

Machu Picchu

, because one of the fastest and not so cheap ways is to

fly from Lima to Cusco

. The flight from Lima to Cusco is one hour. You can also go by bus but it takes about 21 hours. There are also flights from Arequipa, Puerto Maldonado and Iquitos. You will seldom find information that someone makes their trip or tour - other than from the capital - in tour packages or free on a direct flight. Therefore, to go to the navel of the world, we will do it through the

international airport of Lima

, which has - on a daily basis - a large number of domestic flights.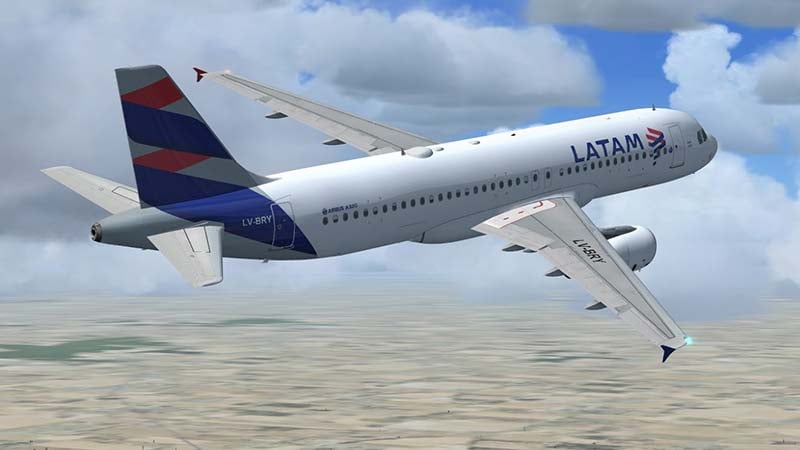 Fly Lima to Cusco
Tickets to Machu Picchu
To visit
Machu Picchu
, the first thing you should see is the availability of tickets, and of course, their prices or rates. For this concept I recommend you read a complete article:
How to buy tickets to Machu Pichu
, also when they are sold out and tickets for students.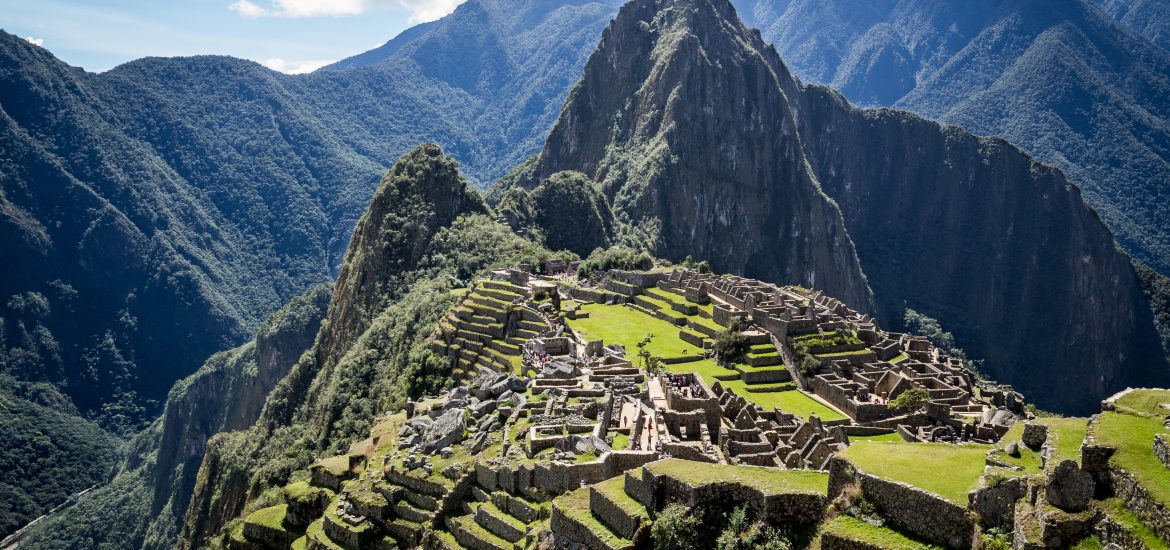 Machu Picchu
✓
Book the full Machu Picchu Excursion
: Pick up at the hotel by bus and transfer back to Cusco, Round trip ticket by Vistadome or Expedition train, Bus up and down to Machu Picchu, Spanish speaking guide during the visit to Machu Picchu and Entrance to the
archaeological site
.
The turns to enter Machu Picchu
✓ 1st Shift: 6AM - 12PM.
✓ 2nd Shift: 12PM to 5:30 PM. If you book after 1PM and according to the complementary measures of the new regulation, it has the same cost in the ticket price.
✓ You can buy tickets for both shifts if you want to stay "all day" admiring and wrapped in so much beauty.
Visit the ruins and climb Machu Picchu or Wayna Picchu
If you are adventurous, and you are not afraid of heights, I recommend you buy one of these options. There are several shifts in the morning. According to the recommendations I received, the best views and experience are the
Huayna Picchu
(it is the mountain that stands out in the typical postcard). To enjoy the views from the heights remember in advance Buy joint ticket:
Machu Picchu + Mountain
. In 2013 I was able to climb to the top of Huayna Picchu, the road is somewhat rugged, although in good condition. Of course, the route and the views from there are movie.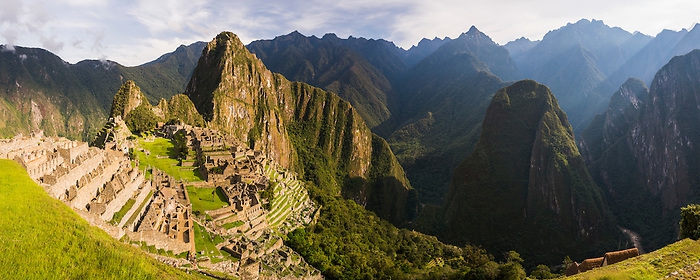 Wayna Picchu