How to travel in the local train to machu picchu (20 soles)
Adventure Editorial Lifestyle Press Releases
With these tips, learn how to travel cheap as a Peruvian on the local train to Machu Picchu for citizens of Peru and residents. If you are a Peruvian or permanent resident with a foreigner's license in Peru, this information is great for you, especially if you want to travel and save with the local train to Machu Picchu for 20 Nuevos Soles. I did it once, and in this article I tell you how to get the ticket on this train, to visit the best sample of the Seven Wonders of the Modern World.
Where to buy tickets for the Local Train to Machu Picchu
Tickets or tickets to travel on the
local train
can only be purchased in person, since unlike the tourist train, you cannot do it online or online. It is also important that you accredit such condition with your Peruvian ID, and if you are a foreigner, with your residence card. When I went on the local train from Ollantaytambo to
Machu Picchu
town, there was an Israeli passenger next to me, she had bought her ticket proving her status as a resident in Peru, with her immigration card. If you do not want to use the
local train
for Peruvians or you are a foreigner without residence.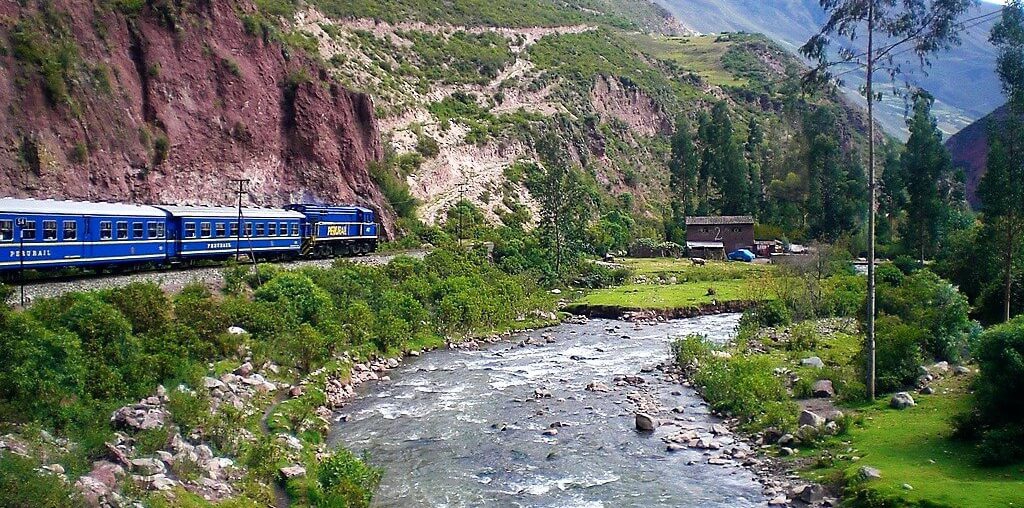 Train to Machu Picchu
How to get to Ollantaytambo from Cusco
If you already have your ticket to go to Machu Picchu town, then you can already take the train to Machu Picchu for Peruvians at
Ollantaytambo station
, even from there the tourist trains of Peru Rail and Inka Rail also leave, options that you can consider, by If you do not get to
buy or tickets for local trains
are sold out.
To get to Ollantaytambo you have several options
One of them is to take a
taxi from Cusco
, if they are several passengers it is worth it and this alternative is comfortable, since it has a cost of about 60-80 nuevos soles per trip, the three times I was paid between these prices. To do this, ask the driver to leave you at the same ticket office or train station if you already have your
ticket to board
.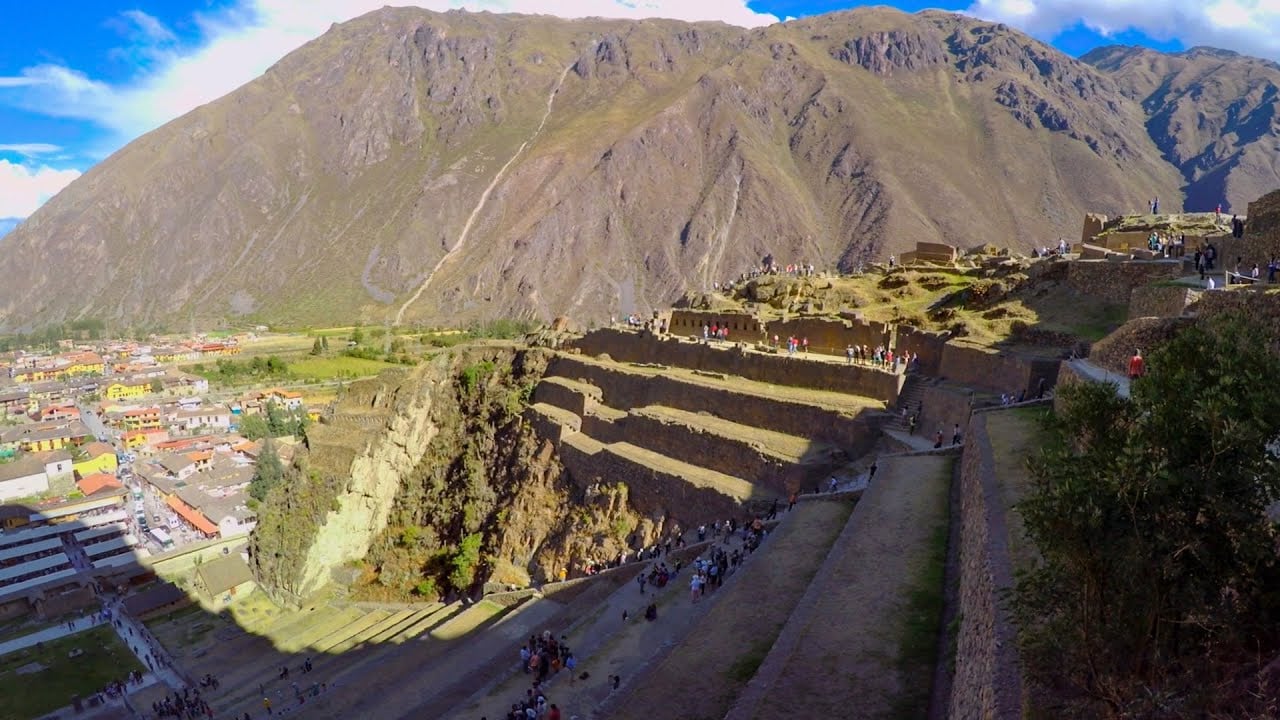 Ollantaytambo
Another option, and the most popular is that you go to
Pavitos Street
, it is an area like a "station or whereabouts" where you can see many combis, more taxis, buses or mini vans. The price per person ranges from 12-20 soles per way. For the
return of Ollantaytambo to Cusco
the same price range also oscillates.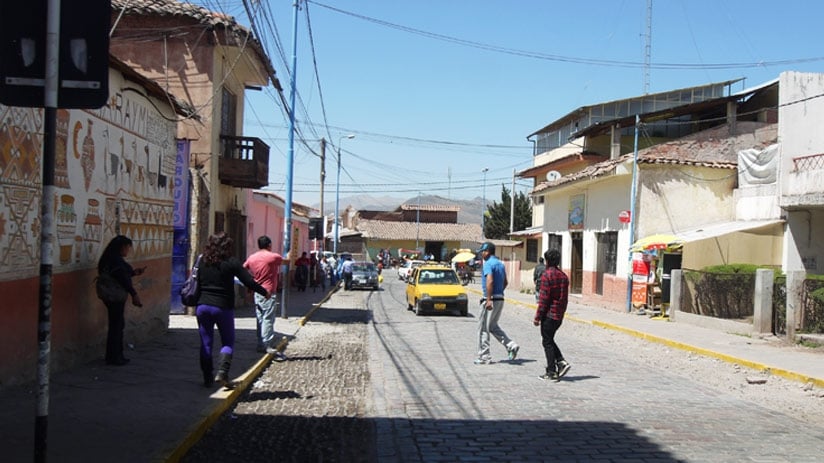 Pavitos Street
Operations on Pavitos Street begin at approximately 2AM. So you can arrive on time, if for example you are going to take the
first local train
at 5AM. It is better to be 30 minutes before the departure of the local train to Machu Picchu town.
What to do in arriving at Machu Picchu Pueblo
When you arrive in
Aguas Calientes
(Machu Picchu town), and depending on whether you sleep there or not, you have to decide if you are going to climb to the entrance of the citadel of Machu Picchu by
mini-bus or walking
.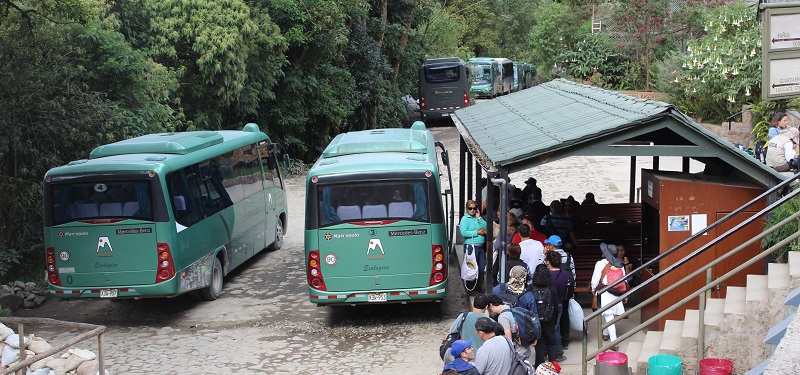 Machu Picchu bus service
The price for the Consettur bus for Peruvians is about 15 USD round trip, you can also buy by sections at 8 USD up or down, do this operation if you can the same day you arrive, as there can be long lines, remember to have hand your ID or immigration card.
If you want to save, another option is to go up or down walking, the journey can take - depending on the pace and your physique - between an hour and a half and two hours. You can also choose to hop on a mini-bus and walk down or vice versa.
That will depend on your decision!\