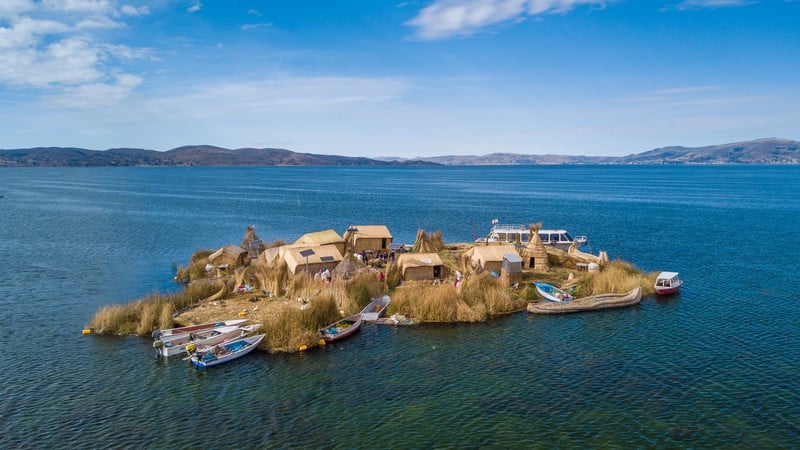 Machu Picchu and "Mountain of the Seven Colors" in the top 30 of the most beautiful landscapes in America
Adventure Arts & Culture Inspiration Lifestyle Top 10
The Commission for the Promotion of Peru for Export and Tourism (PROMPERÚ) reported that the Japan Travel Agency Association (JATA) included Machu Picchu, Vinicunca ("Mountain of the Seven Colors") and Lake Titicaca in its ranking of The 30 most beautiful landscapes in America.
In the same way, Lake Titicaca and its floating islands offer the possibility of knowing the
history
and customs of the place, surrounded by the serenity and unparalleled color offered by the highest navigable lake in the world.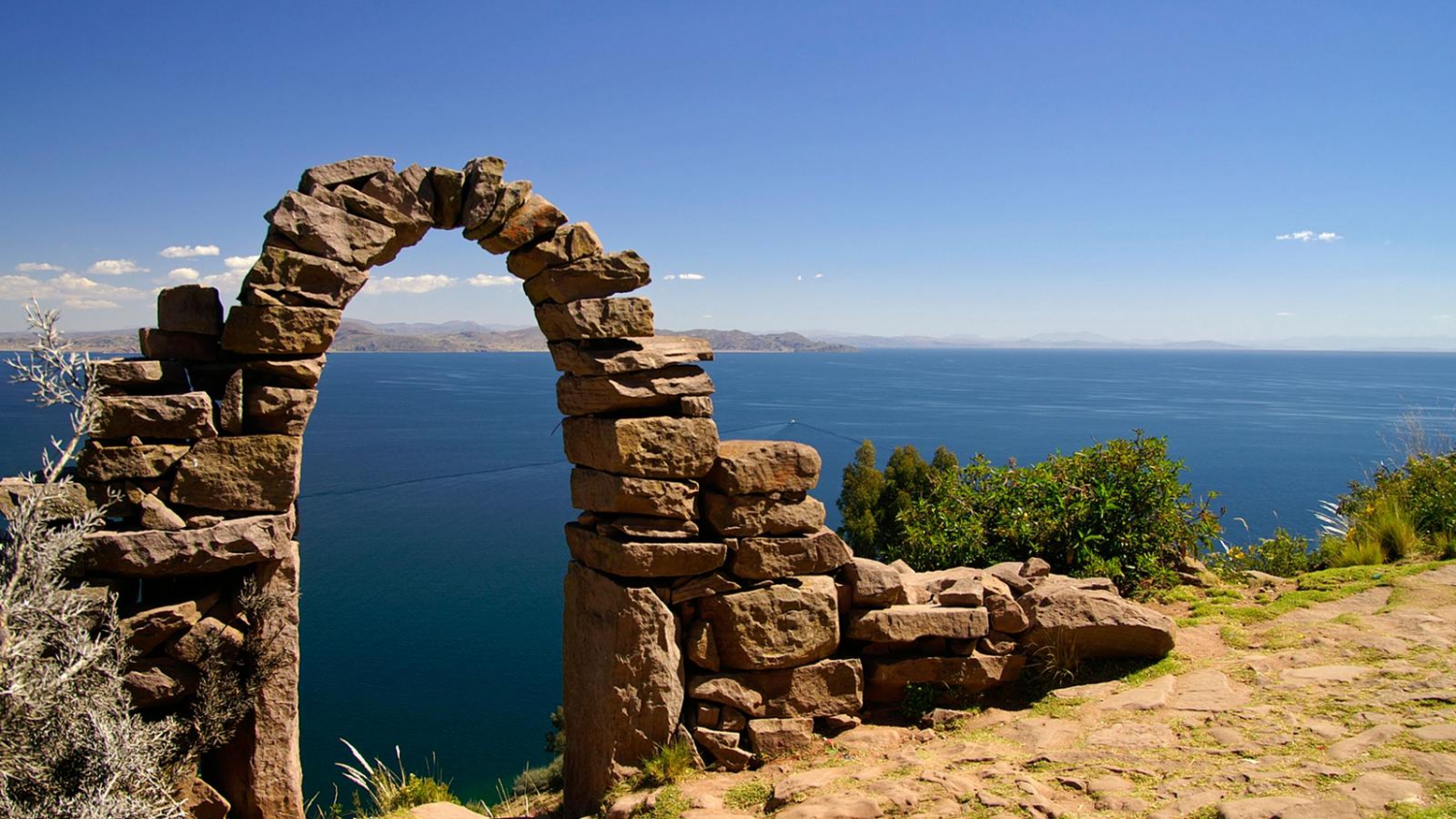 Lake Titicaca in Peru
The 30 destinations shared by JATA were chosen on the basis of the vote of a special committee of 165 experts made up of various suppliers, travel agencies and Japanese tourist offices.
It is important to point out that Japan is the main emitter of tourists from Asia to Peru. According to the 2017 Foreign
Tourist Profile
, prepared by PROMPERÚ, 70% of Japanese tourists stay between 4 and 7 nights in our country, and perform cultural activities (97%) and nature (60%). Its average cost is US $ 1,848.
THE DATA
The Japanese website Tabi Coffret also published an
article mentioning Per
u entitled "The three most amazing landscapes of South America", in which it included
Machu Picchu and The Nasca Lines
as unmissable destinations for tourists from Japan.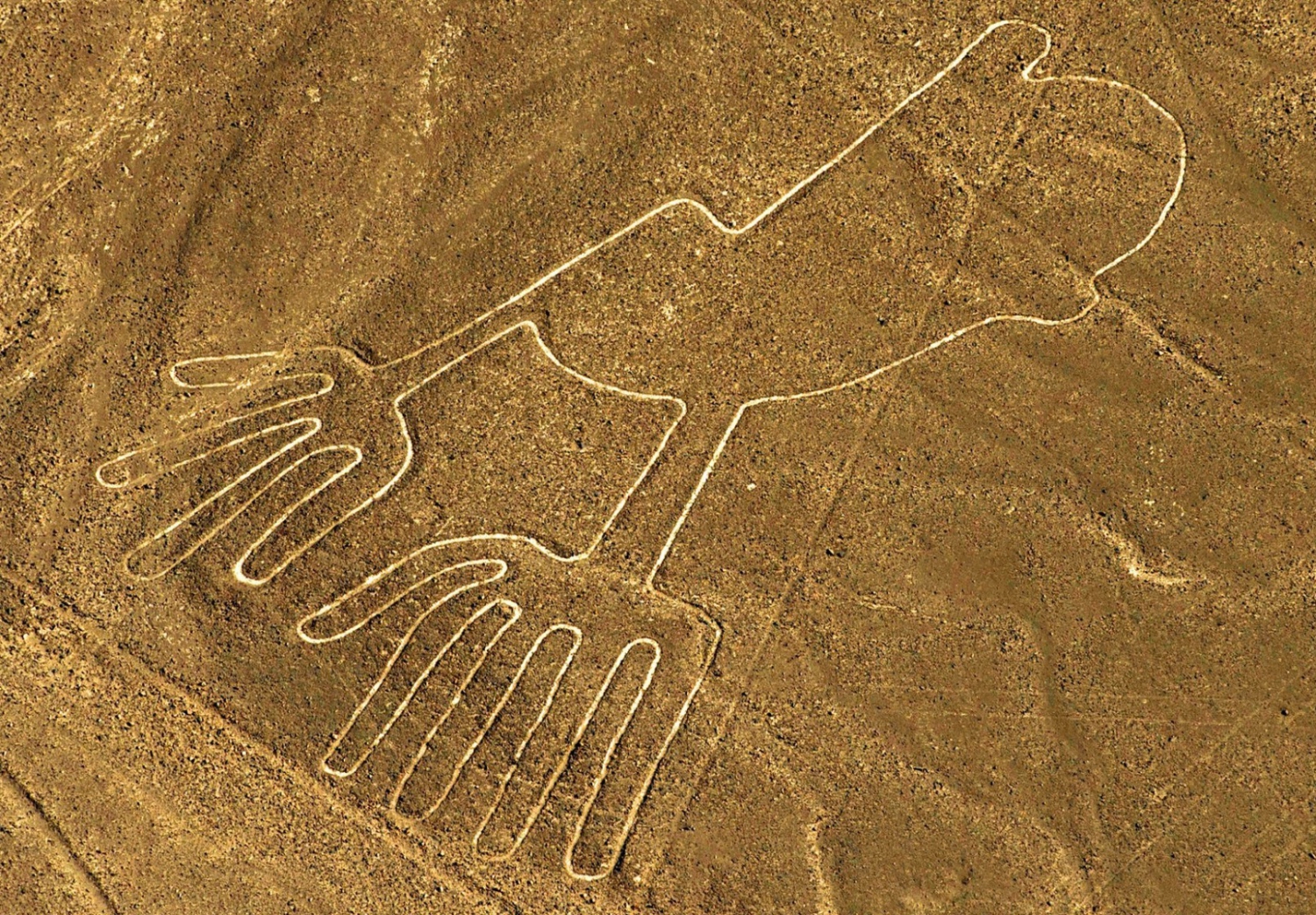 The Nasca Lines
Written by:
Peru Local Expert
PUBLISHED: Sep 7th 2020