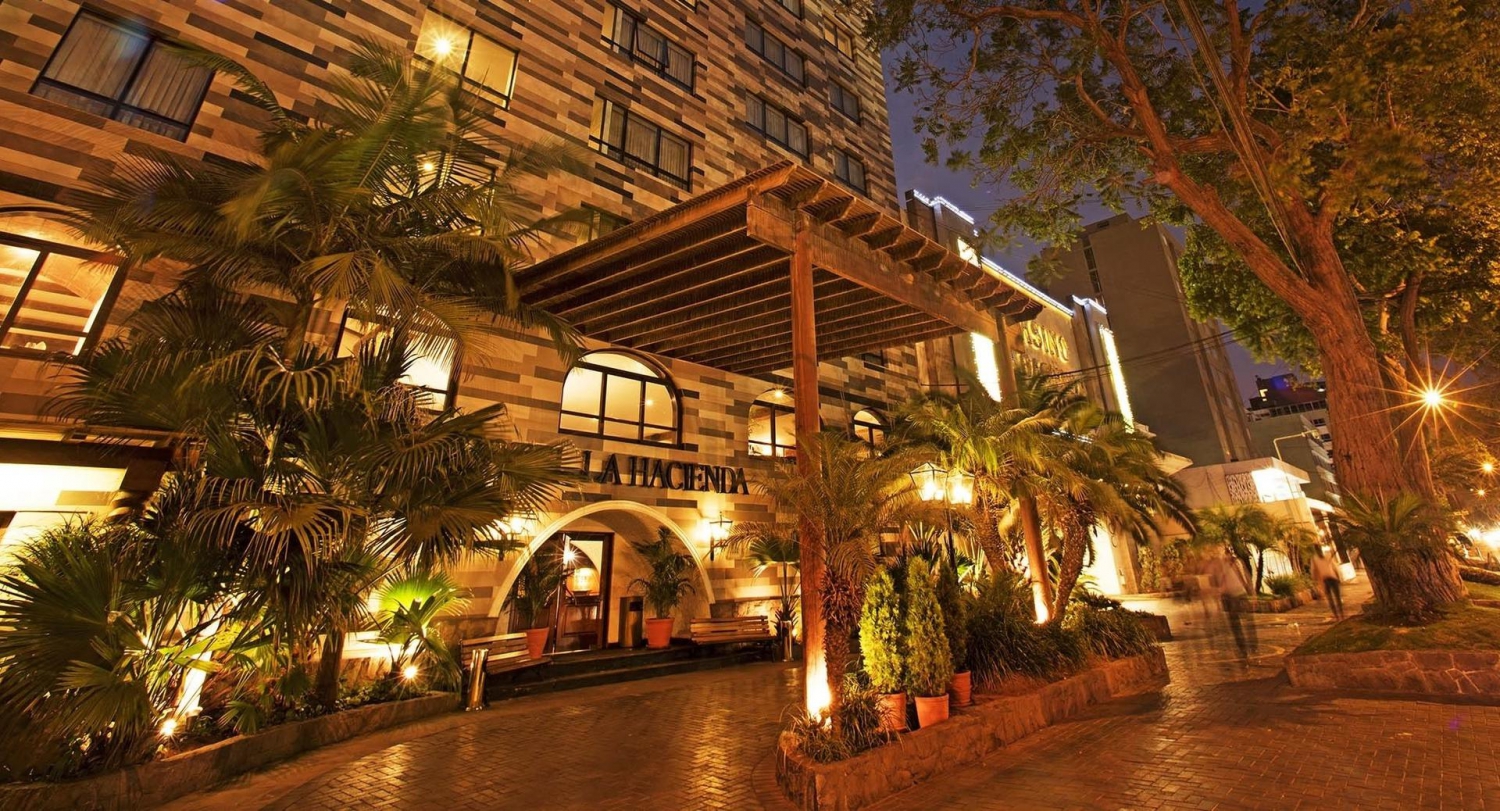 PROMPERÚ promotes the best of the Amazon and Lima
Family Fun Food & Drink Hot List Press Releases Top 10
The Commission for the Promotion of Peru for Export and Tourism (PROMPERÚ) promoted the best places in the Amazon and Lima during the International Tourism Fair (FIT) of Argentina, an event considered by experts as the most important in the sector.
In the same way, Lima was promoted as a stop over, that is, a city of scale where tourists can spend a few days to know the benefits of the capital and then arrive at the final destination they have scheduled on their trip.
Peruvian operators
Tika Tours, Raíces Perú, Fiesta Tours Peru, Go2inkas, Hada Tours, Carousel DMC Peru, Lima Tours, Viajes Pacífico, as well as hotel firms Punta Sal Suites & Bungalows Resort and Hoteles Hacienda del Perú participated in the FIT 2018.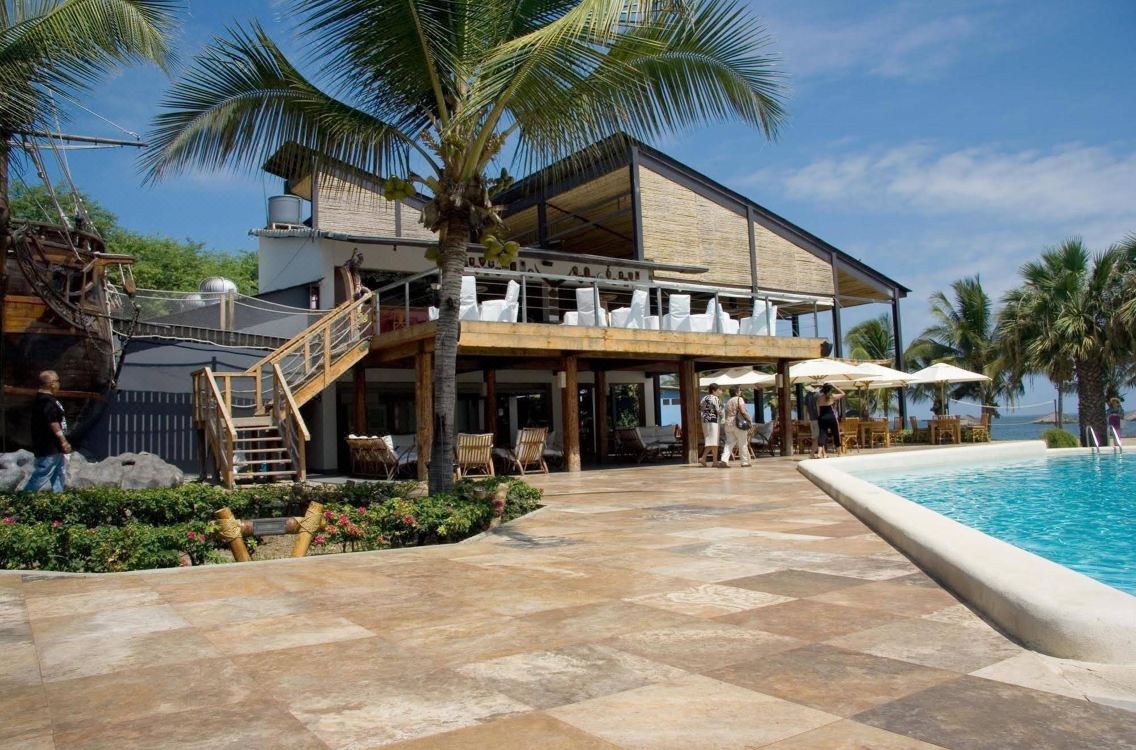 Punta Sal Suites & Bungalows Resort
During the fair, the Peru stand was a space conducive to business, but also for attendees to live different experiences, which included the tasting of
typical Peruvian dishes and cocktails
, and virtual reality viewers that allowed the public to visit different regions of our country.
According to the organizers, each of its editions of the FIT receives close to 90 thousand visitors, many of them are professionals from the sector and qualified public, who seek to attract strategic partners, expand business area, set business goals and enhance services and products.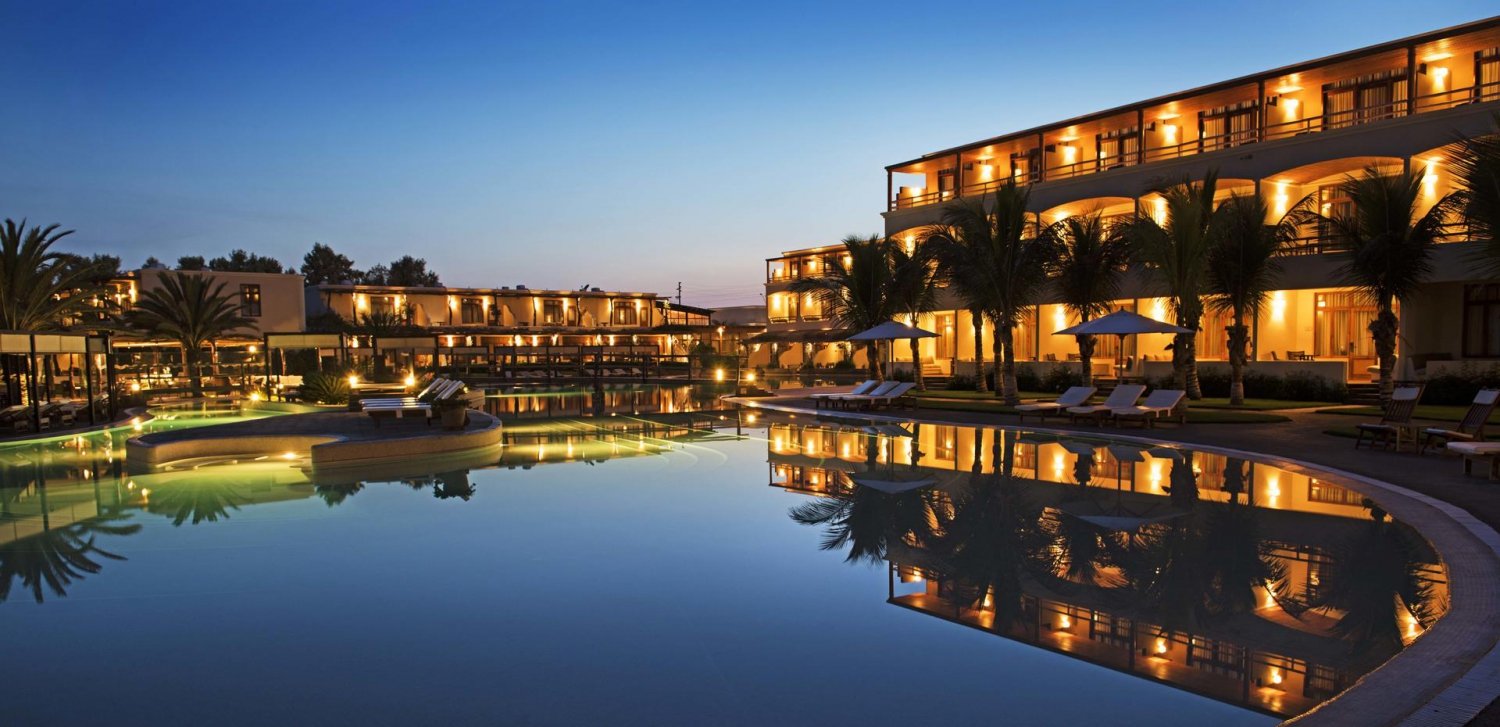 Hoteles Hacienda del Perú in Lima
Written by:
Peru Local Expert
PUBLISHED: Sep 7th 2020