What to do in iquitos. Guide to see the cot of the amazon
Arts & Culture Editorial Lifestyle Top 10
In this guide of what to see and do, you can also get to know the city through 12 Curiosities about Iquitos, which will bring you closer to getting to know one of the most vibrant places in the country. You also have where to eat and where to sleep in Iquitos.
Our Top Experiences and Tours in Peru:
If youʻre booking your trip to Peru last minute, we have you covered. Below are some of the top tours and experiences! What to see in Iquitos in one day: 5 best cultural attractions in the city center

Although it seems a somewhat small city compared to other cities in Peru, there are a variety of things to do in Iquitos in one day, especially in the cultural field and here are some

recommended attractions

.

Iquitos Belén Market

This is a popular market located in the Bethlehem neighborhood known as the

Venice of Peru

, it is very close to the city center, so you can walk to feel the vibration of its people, its colors and striking fresh products. There are areas of this market where you better go with some caution. You can ask at the

hotel reception

about some tours that exist to know this area in the company of a tour guide.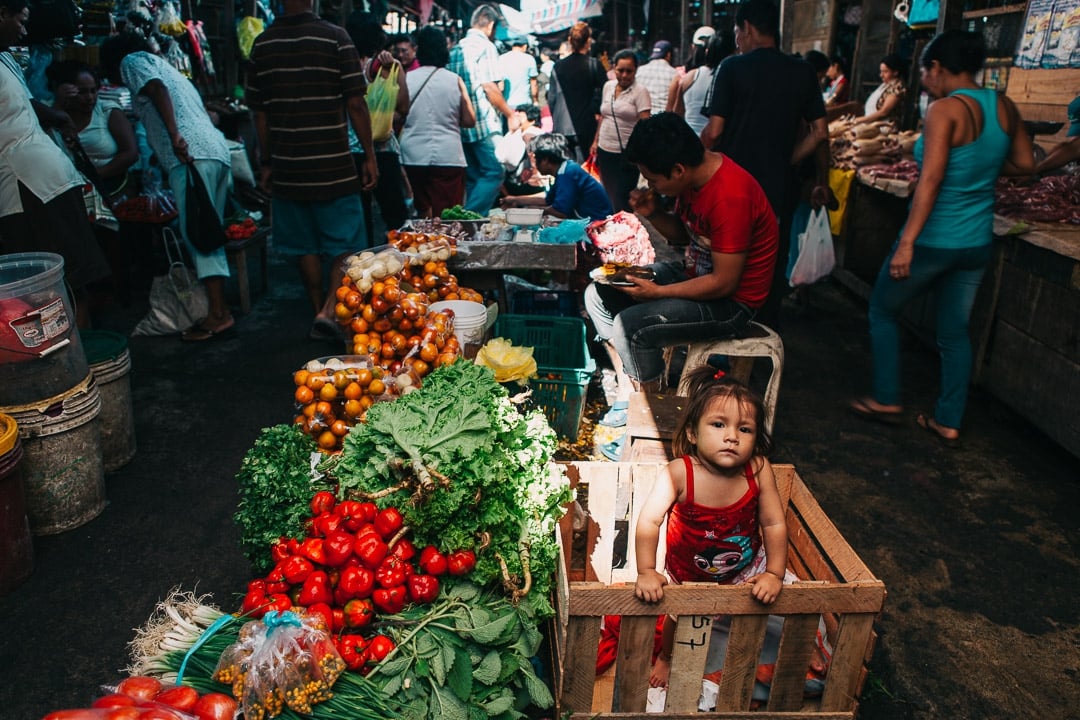 Iquitos Belén Market
Iquitos Arms Square
This is the main square of the city of Iquitos, it is
historic
and it is where the local people gather to take a walk or cool off after the intense heat that the city has, especially in the summer or empty season. It is good to be seen here at night when the burning sun calms its effects. If you have been able to read some curiosities about Iquitos, then you have learned that Iquitos was an epicenter city of the most prosperous years of the new era of rubber.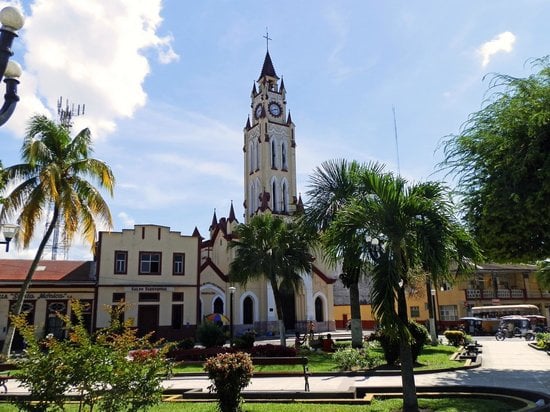 Iquitos Arms Square
Product of the money and the merchants that were established could be brought or bought and made large buildings with a European style. La Casa de Fierro and some elegant mansions such as the Ex Hotel Palace, Casa Morey, Casa Cohen are living witnesses of that rubber fever. If you can visit them and take photos you can enter a past that still remains in the present of
Iquitos
.
Ayapua Historical Boat Museum
Located in the Castilla square, this 1906 ship was brought from Hamburg, Germany. It is a floating museum on the banks of the Itaya River a few meters from the Morey House, witness to the appreciated time of the Rubber.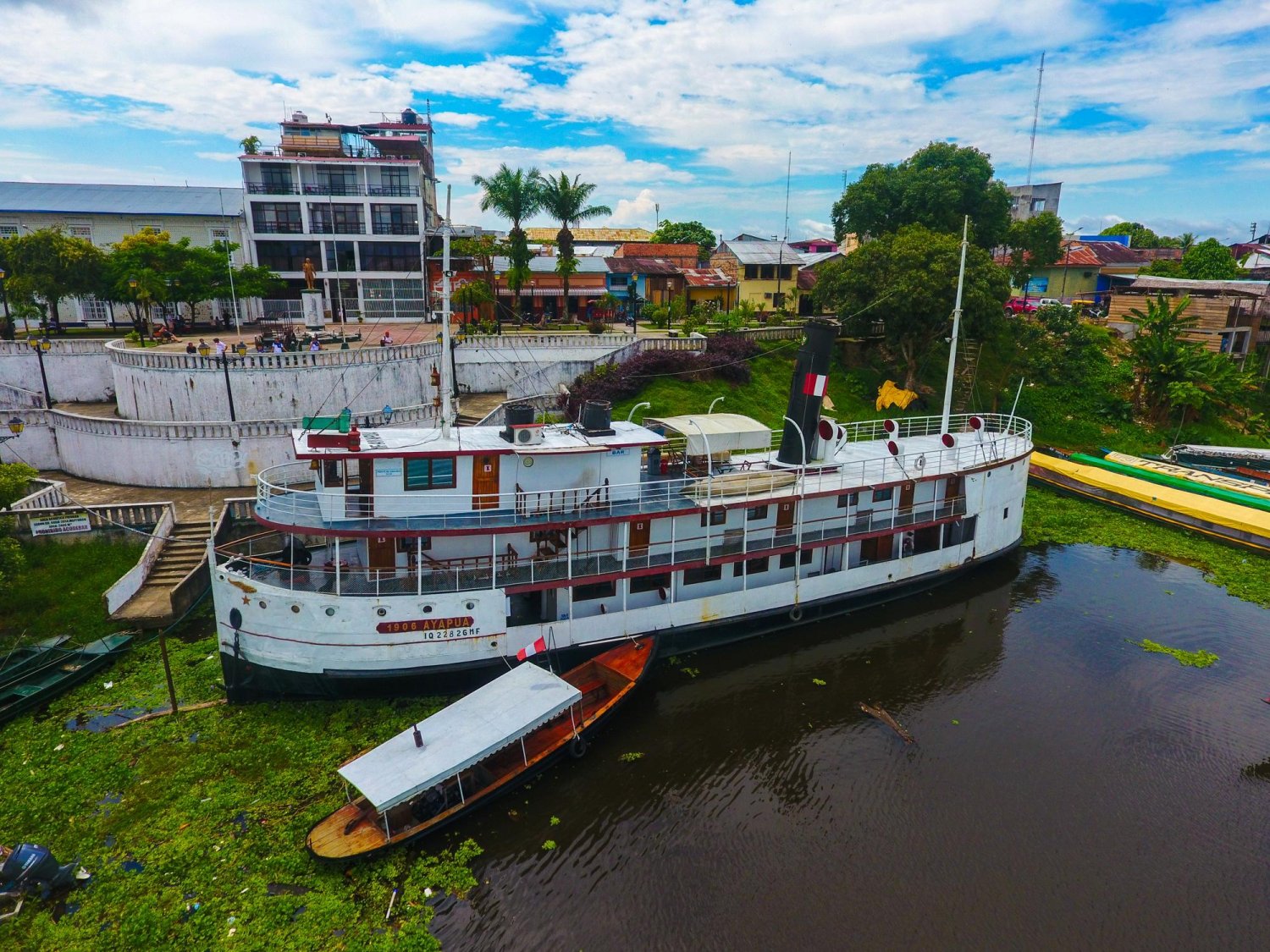 Ayapua Historical Boat Museum
Amazon Museum
Also known as the
Museum of Amazonian Cultures
, it is a place to appreciate and learn from anthropological samples dedicated mainly to the native communities of the Amazon. The building where it is located is the
National Cultural Heritage of the Nation
, mention given by the National Institute of Culture.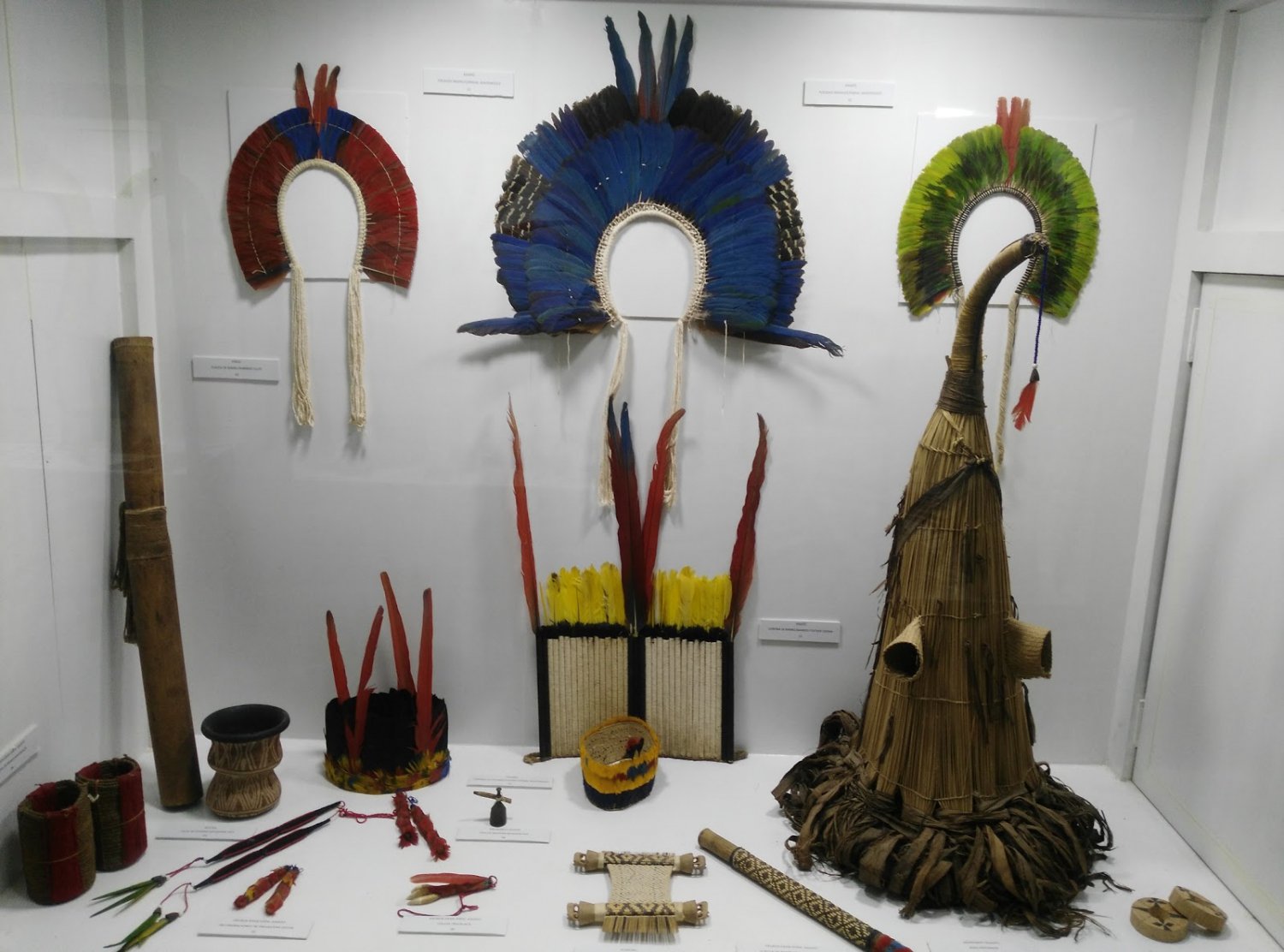 Museum of Amazonian Cultures