JW Marriott Lima Hotel
Hotels Bed and Breakfast Boutique hotels Luxury Hotels
The hotel located in Lima, and belonging to the predictable JW Marriott chain
JW Marriott Lima Hotel

The hotel located in Lima, and belonging to the predictable JW Marriott chain, is not as extravagant as the Swissotel nor will it please you as much as the other two hotels mentioned here in Luxury Latin America, but due to its central location by the sea, it is a Magnet for business travelers from around the world. The hotel faces the ocean and a promenade with shops for shopping and places to entertain.

You enter the hotel on the ground floor, but the reception is one floor above, which means that everyone who enters the hotel expects one of the three elevators of the tower. The spectacular reception is the most important point of the hotel, with incredible views of the sea to the outside and daring design elements inside. Directed lighting, a fountain and seating areas lead to an extravagant bar where the hum of conversations and cell phone sound is permanently heard.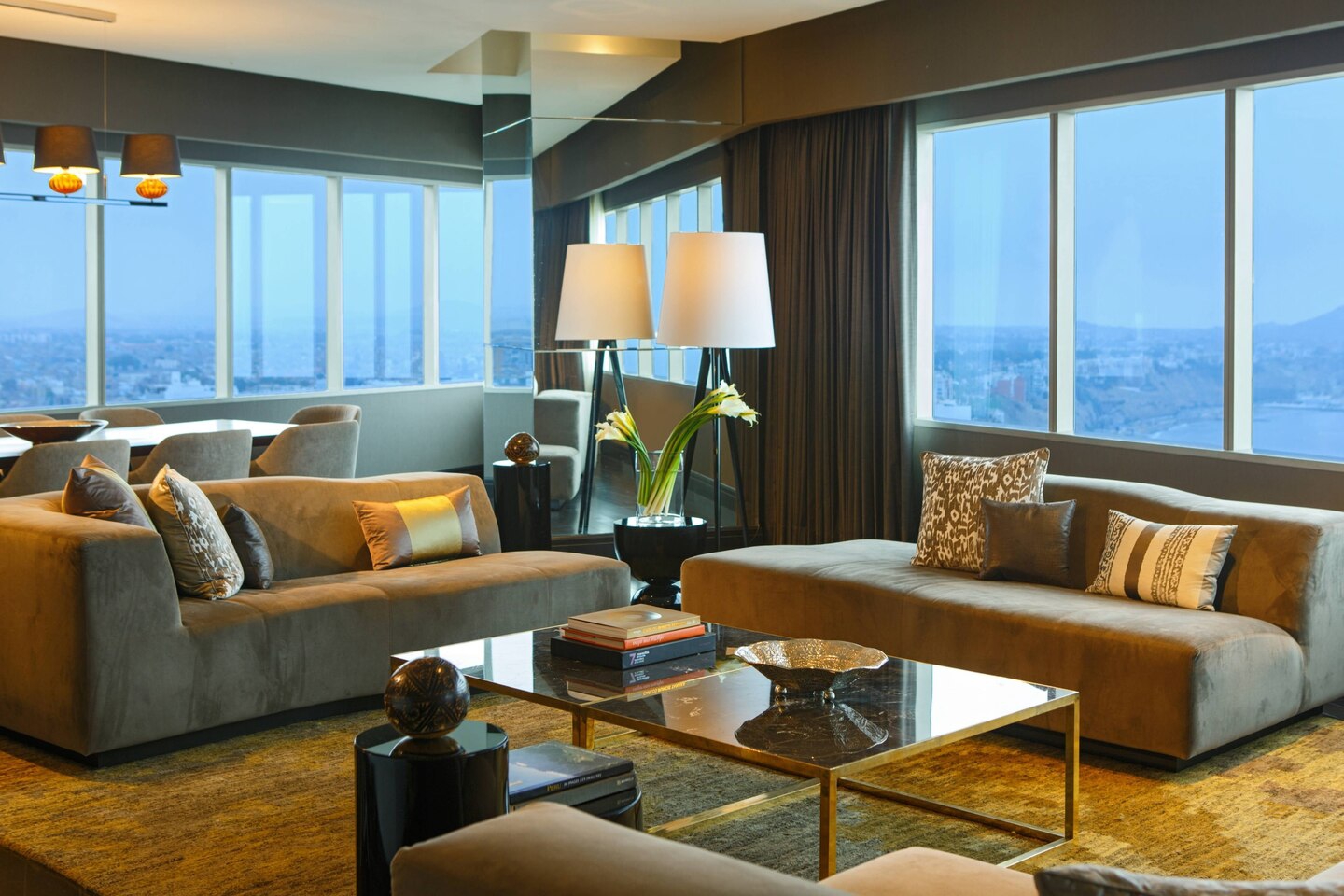 JW Marriott Lima Hotel



The open kitchen grill advertises itself as Latin, but this restaurant seems designed to please US business travelers. UU., With beef from that country (and not from Argentina, which is closer). La Vista Waterview Cafeteria has more local flavors, such as tamales and ceviche, as well as hamburgers and fries. Almost all rooms have some kind of water view through a glass wall.

The rooms of this hotel are spacious and well equipped for business travelers, but they lack character, regardless of a few regional fabrics with geometric designs here and there that add to a palette of muted colors. Spacious seating areas and desks are on luxurious carpets, but the desk chairs are not ergonomic. Most rooms have a king or queen size bed, although a few, inexplicably, have two twin beds. Large bathrooms lined with tiles and marble include shower compartments, separate tubs, magnifying mirrors and the widest selection of toiletries in the city. Large televisions, high-speed Internet access (for an extra fee), mini-bars, coffee machines, alarm radios, irons and ironing boards, as well as lockers with safes, make these rooms conform to international standards . You should keep in mind, however, that a bottle of Evian from the mini-bar will cost you more than a good meal one or two blocks away. If you are looking for something more than a standard room, there are few options at the JW Marriott: 12 junior suites are the only non-standard offers. Room service is available 24 hours a day and the 'bed opening' service is provided.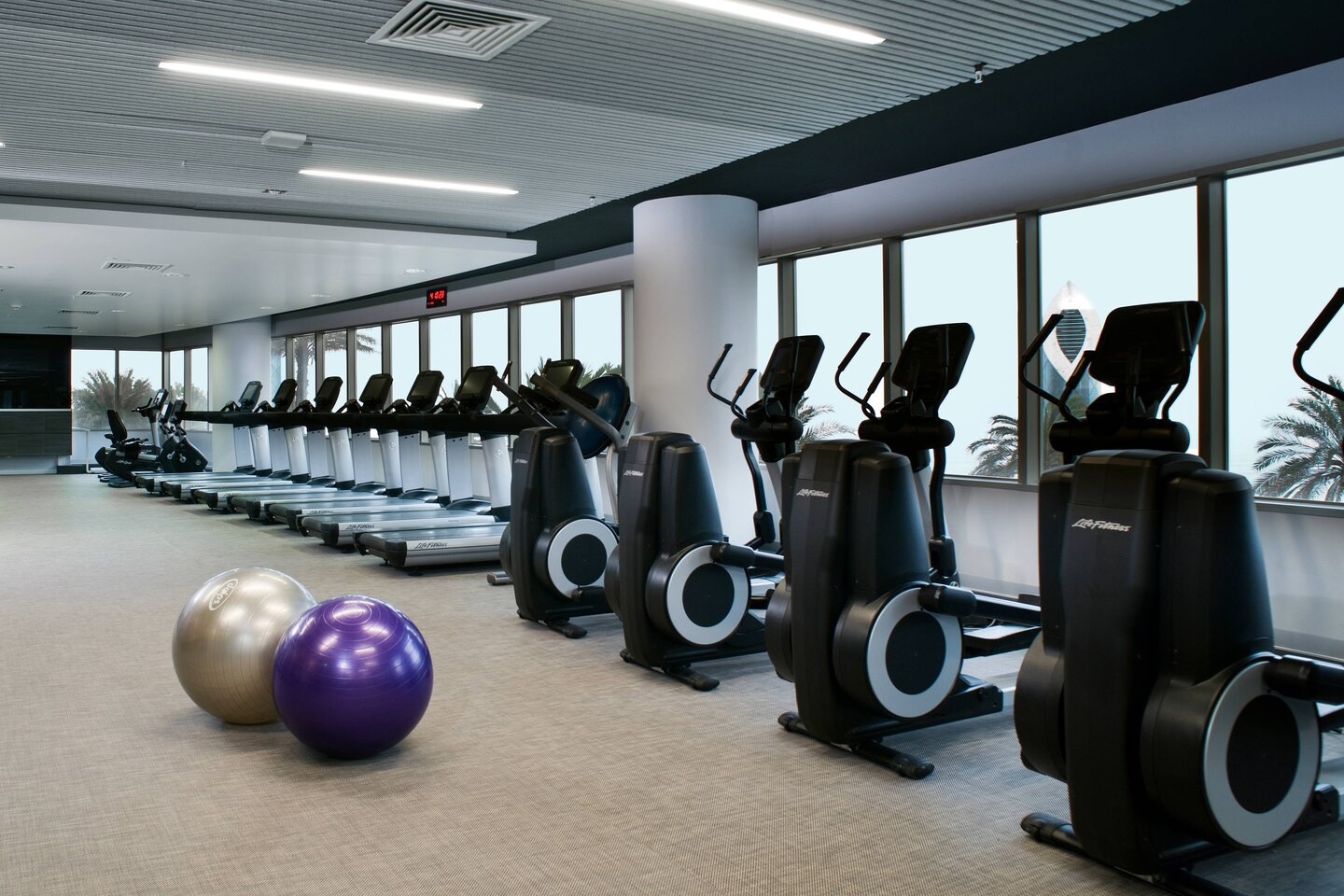 JW Marriott Lima Hotel



The hotel includes an excellent gym, swimming pool, tennis court, sauna and massage room, although there are also many options for running and walking outside the hotel. The casino, loaded with smoke, tries to show an elegant appearance, but it is nothing more than benches of slot machines, with a few gaming tables here and there. Expensive parking, a folder of excursions, numerous shops and transport service to the airport are some of the hotel offers, while the entertainment complex located across the street has good quality shops, more restaurants and a cinema .

Budget
Best For Whom
Business Travellers
Mature Travellers
Families With Teenagers
For Her
For Him
Couples
Groups
Best For What