Cajamarca
The beautiful Cajamarca is considered Historical and Cultural Heritage of the Americas
Cajamarca
The beautiful Cajamarca is considered Historical and Cultural Heritage of the Americas, because in addition to its wonderful landscapes, it was the scene of important historical events. Time before the conquest of the Incas, there was a legendary culture in these lands, Caxamarca, discovered by the famous archeologist Julio C. Tello, whose main legacy as culture are more than 90 archaeological sites.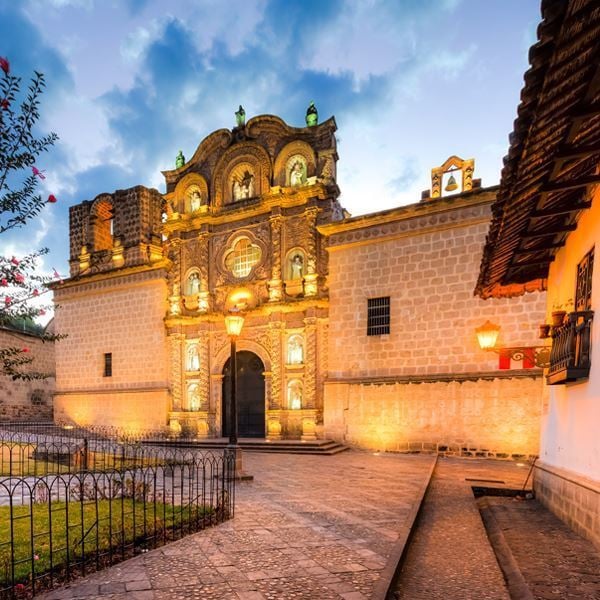 Cajamarca
Cajamarca (in Quechua: Kashamarka, 'town of thorns'; Founded: San Antonio de Cajamarca) is a city in northern Peru, capital of the Department and the Province of Cajamarca, located at 2720 meters above sea level on the eastern slope of the Cordillera de the Andes, in the northern highlands of the country. Peru 2011 - STOP MOTION - Lima - 120 The Cajamarca site has been previously inhabited during the Inca era, during which it was already an important populated center. In 1532, the capture of Atahualpa occurred during the conquest of Peru.
At the time of the colony it maintained its category of villa until December 19, 1802, shortly before Independence when it was founded as a city and received its coat of arms.