Moquegua
The department of Moquegua is located in southern Peru
Moquegua
The department of Moquegua is located in southern Peru, its geographical coordinates are between 15 ° 17 ′ and 17 ° 23 ′ south latitude. It limits by the north with the departments of Arequipa and Puno; in the east with Puno and Tacna; by the south with Tacna and by the west with the Pacific Ocean and Arequipa.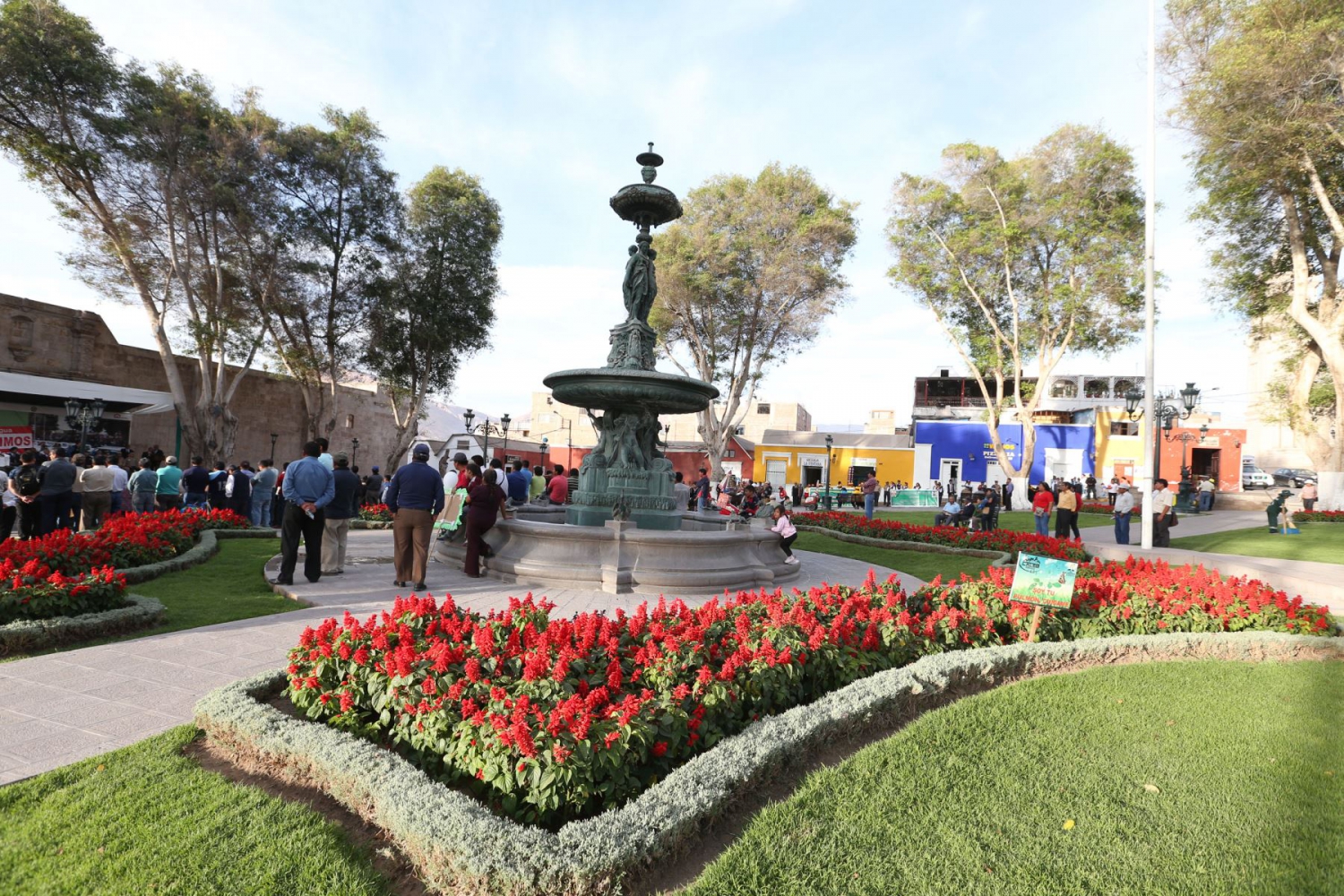 Its territorial surface is of 15, 733.97 Km2, (1.2% of the national territory); The territory covers areas of the coast and the mountains with heights ranging from 0 meters to more than 6,000 meters above sea level.
The Moquegua department is made up of three provinces: Mariscal Nieto, General Sánchez Cerro and Ilo. It has the Port of Ilo which is one of the most important not only at the southern level but also in the country, whose blue waters have a large amount of plankton, giving it a pleasant view for visitors who want to know the Moquegua department.