Bolivar Restobar
Bars
Inspired by the tradition of Lima of yesteryear, Bolívar, located behind the Plaza San Martín
Bolivar Restobar

Inspired by the tradition of Lima of yesteryear, Bolívar, located behind the Plaza San Martín, is presented to you as the best restobar in the city center, with a combination of classic, vintage and modern styles. We have the best avant-garde cocktail proposal where pisco sour Catedral is the star. We also have the best fusion of international and Peruvian flavors, which makes us a unique proposal.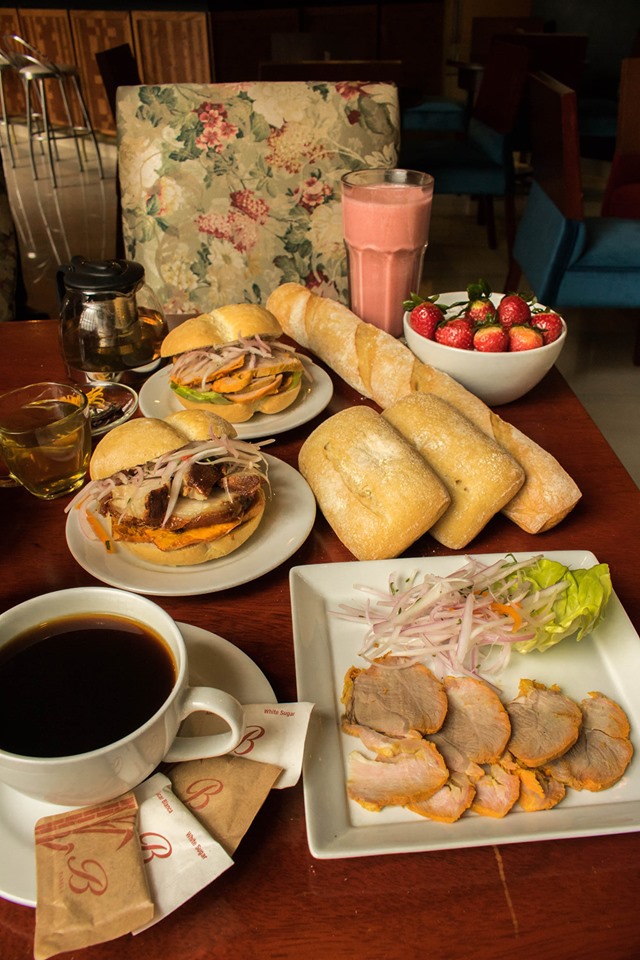 Seasoned with Peruvian Flavors



Bolívar Restobar is an environment with style and historical culinary talent, where customers will want to return. Offering a cheerful and classic atmosphere; maintaining recognition as the true Cathedral of Pisco Sour.

Be leaders of the local market, recognized as the best restobar in downtown Lima. Properly manage our resources, orienting them towards respect for the environment and the improvement of society.

Budget
Best For Whom
Business Travellers
Mature Travellers
For Her
For Him
Couples
Groups
Students
Best For What
Fine Dining
Live Music
Cocktails
Beer
Quick Bites
Girls' Night Out
Boys' Night Out
Late Nights