Regional Museum of Ica Adolfo Bermúdez Jenkins
Created on March 30, 1946, today has a building and a collection product of the efforts of its managers: Adolfo Bermúdez Jenkins
Regional Museum of Ica Adolfo Bermúdez Jenkins

Created on March 30, 1946, today has a building and a collection product of the efforts of its managers: Adolfo Bermúdez Jenkins, Fernando León de Vivero, and Alejandro Pezzia. The first founding director and the third director who succeeded the first. Its prestige is based on the collections it exhibits and offers to its visitors. It was the first Peruvian museum in which paleopathological studies were conducted on pre-Hispanic human remains. The collections were formed by the management of its founders before friends in the region. To date, he has made a series of traveling exhibitions within the region and several temporary exhibitions seeking to boost the activity of the museum. The mainly exposed subjects have been on the archeology of the region or works of regional artists or residents. The Regional Museum of Ica one of the main tourist attraction centers of the city. In its history, it has offered academic and cultural recreation events. In its exhibits, it has a room in which objects from the archaeological collection presented according to their antiquity and their role in the pre-Hispanic history of the region are exhibited. The following is the bioanthropology room in which the human remains of the collection are shown illustrating some cultural practices such as deformations, trepanations, hairstyles, funerary contexts as well as some diseases. The next room is called colony and republic. Finally, the tour leads to a replica of the Nasca Lines. Many of his pieces have been exhibited in different parts of the world.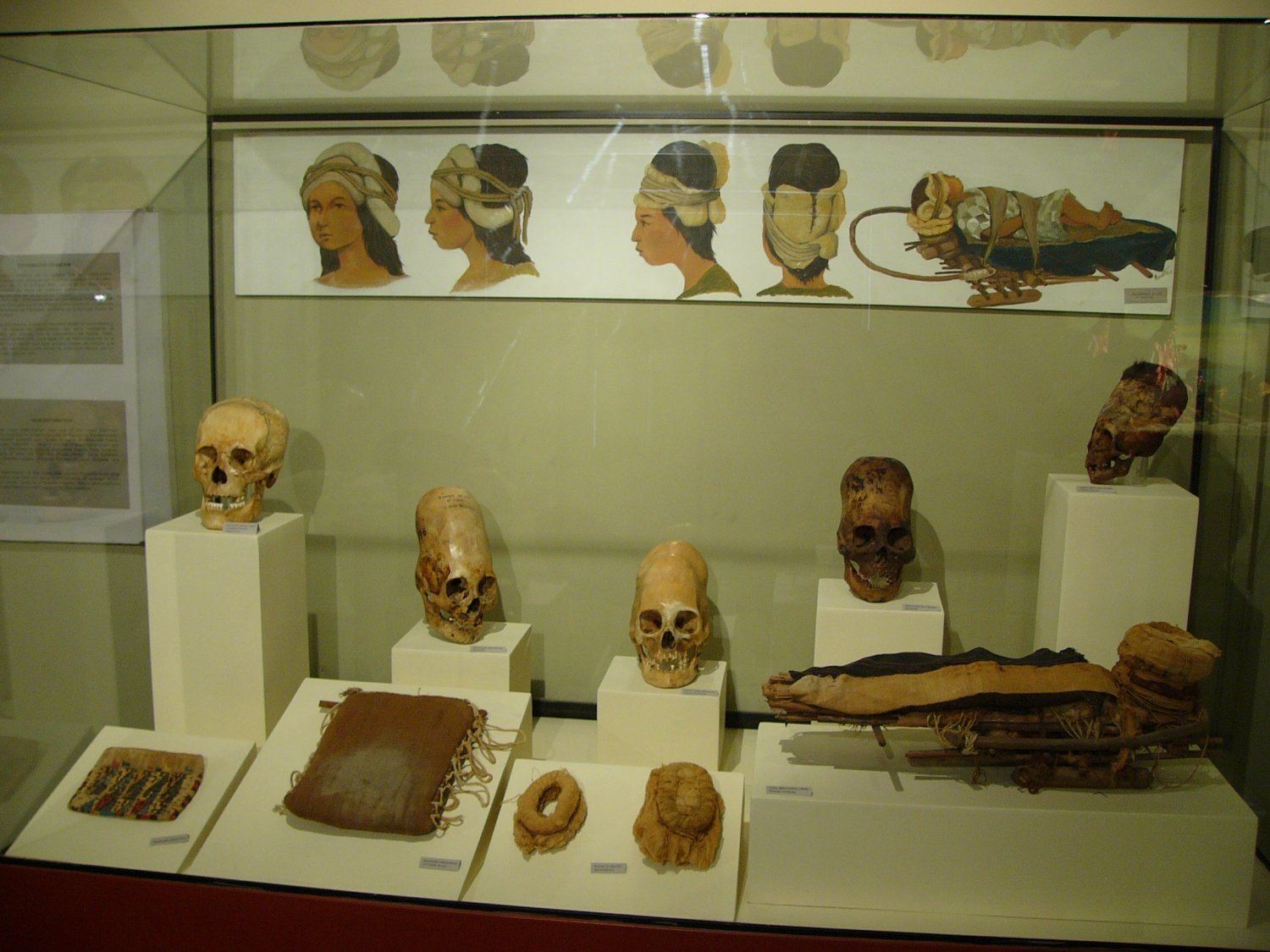 Exhibit



Its collections are mostly pre-Hispanic archeological and come from the department of Ica, both huaqueo and archaeological research, among which ceramics and textiles stand out. In smaller quantity, it has colonial and republican pieces of regional history, as well as art and paleontological.

Among the pre-Hispanic collection, it has an important and impressive collection of human remains given its conservation status.

Contact Regional Museum of Ica Adolfo Bermúdez Jenkins
Make Enquiry.
Directions
Budget
Best For Whom
Mature Travellers

For Her

For Him

Groups

Students
Best For What