Falabella Saga - Department Store
Department Stores
In 1988 Sears Peru, a well known department store chain, transformed into a company called Saga. Saga merged in 1995
Falabella Saga - Department Store

In 1988 Sears Peru, a well known department store chain, transformed into a company called Saga. Saga merged in 1995 with the Chilean retailer Falabella and a new big player in the Peruvian department store game was born.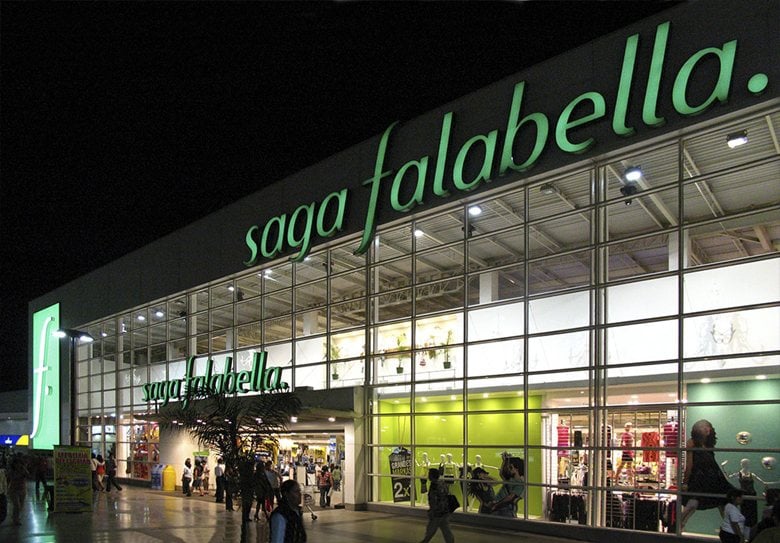 Falabella Saga Department Sotre



Over the coming years Saga Falabella constantly expanded in Lima and Peru. Today they offer their customers a wide range of fashionable clothes, shoes, beauty products, household appliances, toys, furniture and accessories.

Additionally they have their own bank, accommodating their customers with cash and credit cards (CMR), an insurance company and a travel agency. Other businesses belonging to Saga Falabella include the supermarket Tottus and the home center Sodimac.

Contact Falabella Saga - Department Store
Make Enquiry
Directions
Budget
Best For Whom
Families With Teenagers

For Her

For Him

Groups