Mall Aventura Peru
Shopping Malls
Mall Aventura is a company that belongs to the Ripley Group
Mall Aventura Peru

Mall Aventura is a company that belongs to the Ripley Group. They are made up of a team with great experience and with the commitment to bring unique and sustainable urban spaces, fashion, entertainment and urban spaces to their surroundings.

Its objective, as a business model, is to triple its results, developing one mall per year, which focuses on the experience of its customers with an efficient results operation. Its mission seeks to develop shopping centers in a sustainable way, to improve the quality of life of the community by providing unforgettable experiences, connecting retailers with their consumers.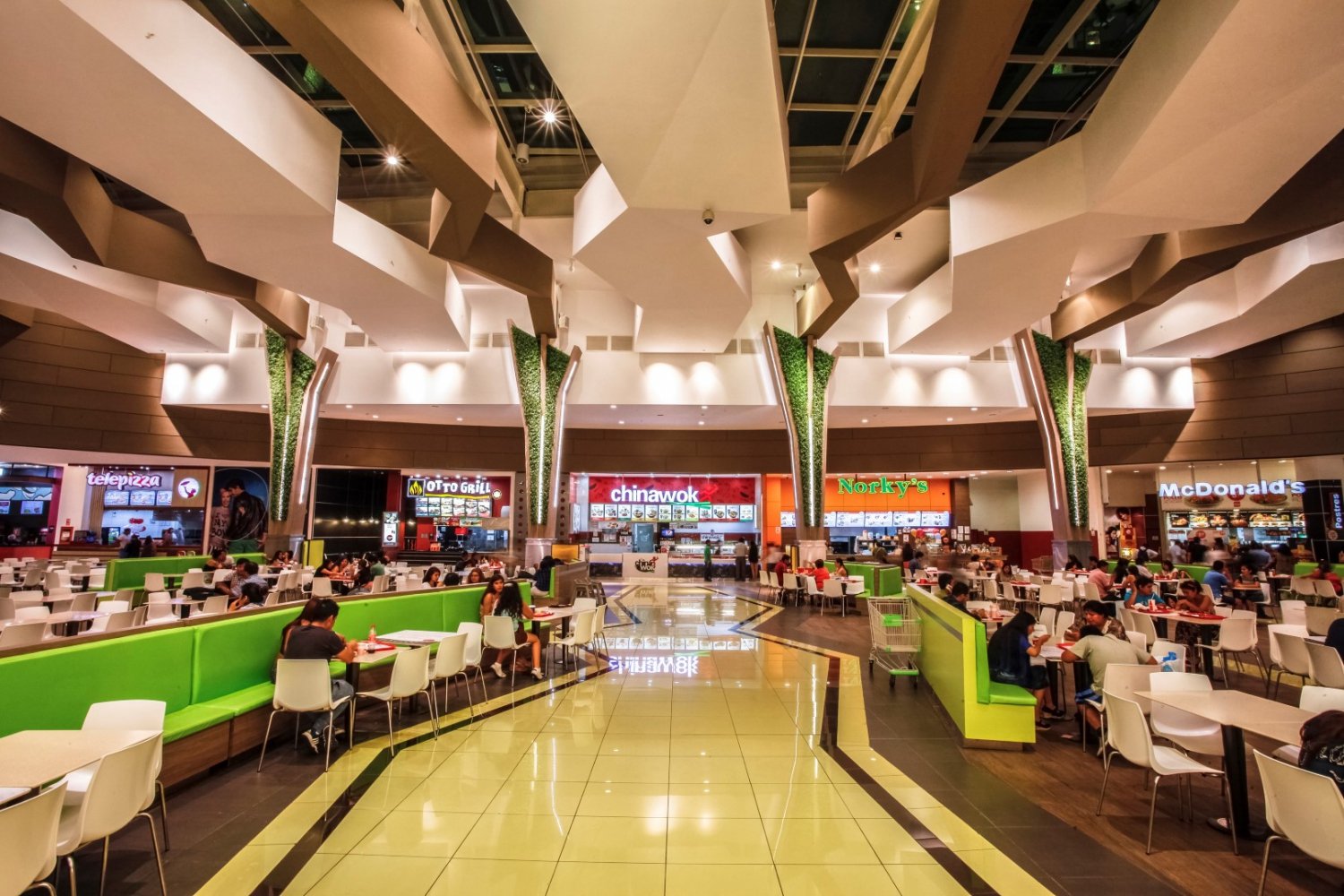 Mall Aventura Food Court



His vision, in this sense, is to be the preferred shopping center in each of the markets in which they participate. High performance, service orientation, innovation, creativity, integrity, trust and teamwork are the values ​​that guide the firm's work, reflected in a playful way through super heroes.

In Mall Aventura, they are committed to building a team focused on achieving their objectives, working with integrity and trust, creating and innovating under the philosophy of knowing that only together they will achieve success. They live and work with passion to achieve excellent results. They seek to meet new challenges permanently enjoying what they do. Being clear that the personal and professional development of its employees is a priority in the organization.

Budget
Best For Whom
Mature Travellers

Families With Teenagers

Families With Children

For Her

For Him

All Ages

Couples

Groups