Plaza Norte
Shopping Malls
Plaza Norte is a Peruvian shopping center located in the Independencia district north of Metropolitan Lima
Plaza Norte

Plaza Norte is a Peruvian shopping center located in the Independencia district north of Metropolitan Lima. Opened in July 2009 by the EW Corporation, after its sale of the Wong Group to Cencosud, it is one of the largest shopping centers in the country with 200 thousand square meters, half of them leased. In addition to having commercial stores and restaurants, there is a chapel, a gym, a permanent car showroom, a theater, government institutions, a television channel (Willax), and a terrestrial terminal.

In the interiors, Plaza Norte has more than 400 stores and 650 meters of the internal route. It is the only shopping center with six department stores in the country: Ripley, Saga Falabella, Oechsle, Mango, Paris, and Styles. Plaza Norte has a Center for Better Attention to the Citizen (MAC) for the service of various administrative procedures by users.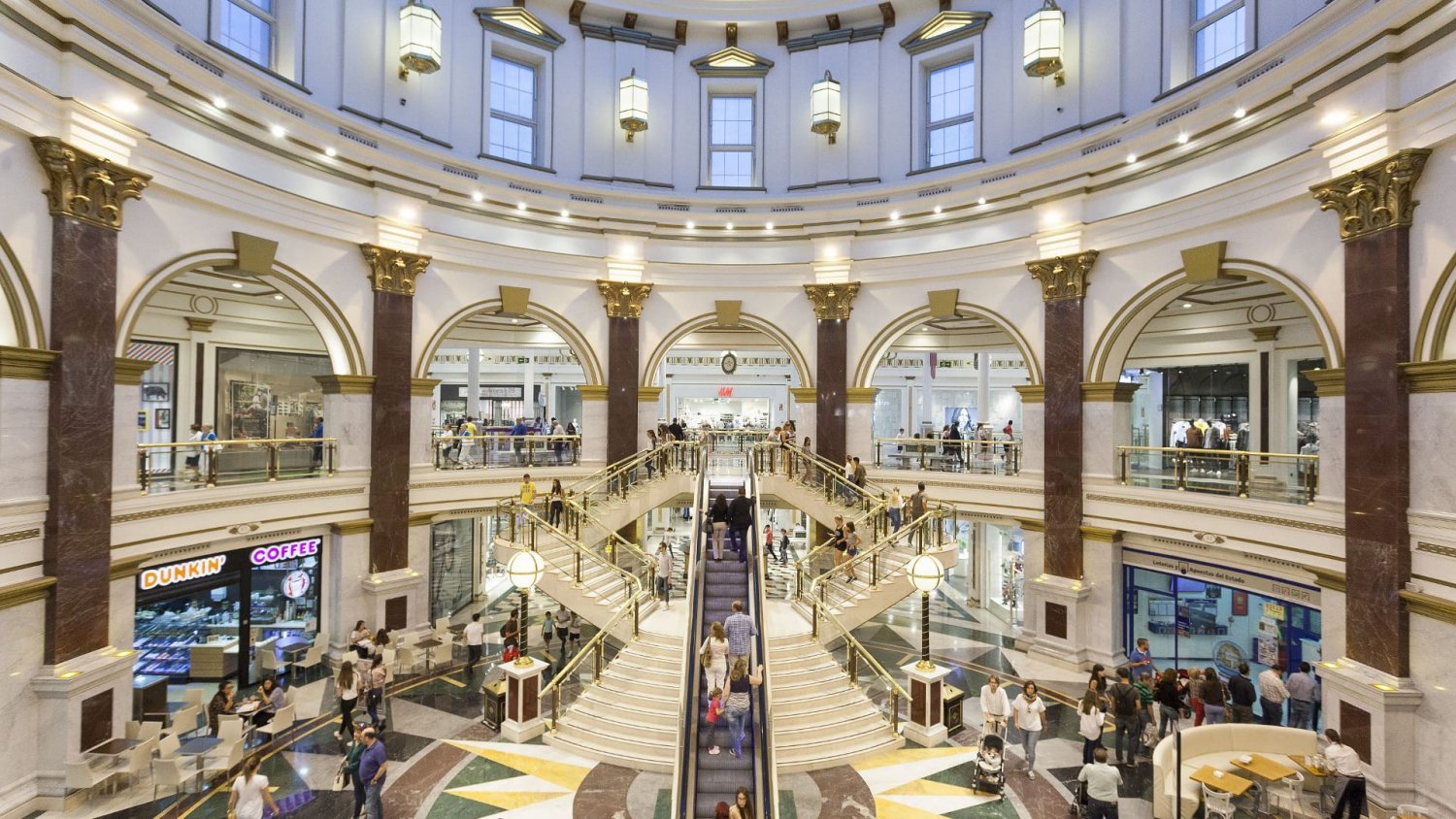 Plaza Norte



The shopping center has a financial area that includes various entities such as the National Bank. There is a food court on the second floor and a Restaurant Square on the first which offer a wide gastronomic offer for any time of the day. On the third floor is the Cinépolis cinema chain and on the ground floor, there is a large showroom and vehicle sales, Expomotor, which opens every day of the year and has a large number of brands and vehicles.

In the exterior and interior Plaza Norte, green spaces, playgrounds for children, and various daily activities for the whole family are organized.

Lady of Loreto: Chapel located in the north of the building where religious rites are carried out. Plaza Norte Theater, located on the third level. It has an area of ​​2,000 m2 and a capacity of more than 600 spectators. Expomotor Showroom and sale of cars with 5,000 m2 of surface on the ground floor of the mall, operates every day of the year and has a variety of models and brands.

Budget
Best For Whom
For Her
For Him
Couples
Groups