Real Plaza
Shopping Malls
Real Plaza emerged in December 2005, when the Interbank Group (today Intercorp) inaugurated the first commercial center of the chain in Chiclayo
Real square

Real Plaza emerged in December 2005, when the Interbank Group (today Intercorp) inaugurated the first commercial center of the chain in Chiclayo. Shortly after, in 2007 another shopping center was opened in Trujillo. Both had as an anchor store Vivanda, a supermarket chain that had recently ventured into cities outside Lima.

At the end of 2008 the third mall of the chain was opened in the city of Huancayo, where later the Oechsle department store would reopen its doors after 16 years of absence in the Peruvian market. Later, other shopping centers would be opened in Arequipa and Lima and then continue to expand their shopping centers throughout Peru.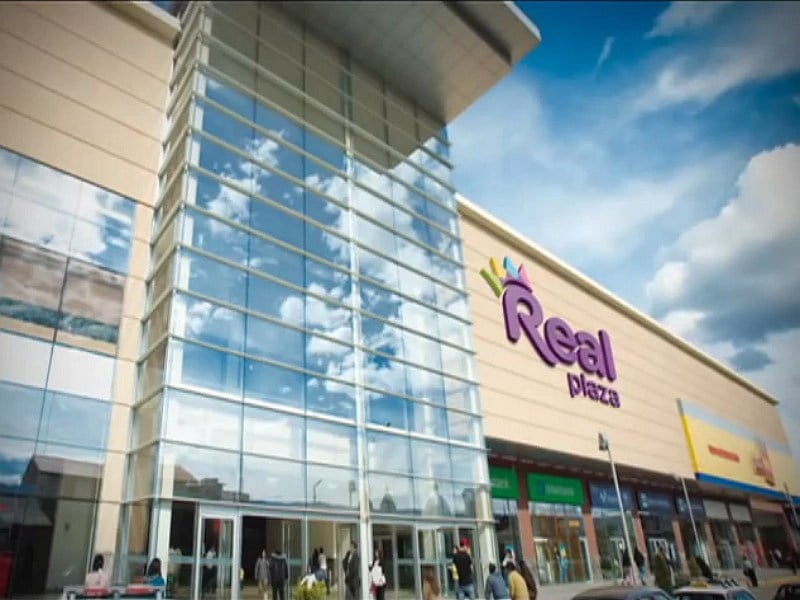 Real Plaza



They care about improving the quality of life of Peruvian families, creating meeting points that provide modernity, entertainment and unique experiences throughout Peru.

Be recognized as the best chain of Shopping Centers in the region, having the passion of their people as the main pillar. Create live public spaces, where everyone can be happy.

Budget
Best For Whom
Families With Teenagers
For Her
For Him
Couples
Groups