Wilson Computer Center
Once being one of the most luxurious streets in Lima, the Av. Wilson, or Av. Garcilaso de la Vega as it's called today
Are you a business owner in Peru?
Promote your business 365 days a year with the #1 Guide to Peru.
Gain MAXIMUM EXPOSURE with a 'Dedicated Business Profile'
Directions to Wilson Computer Center
Wilson Computer Center

Once being one of the most luxurious streets in Lima, the Av. Wilson, or Av. Garcilaso de la Vega as it's called today, is heavily congested by buses and cars. Anyhow on block 11 and 12 computer enthusiasts find a small heaven. Within some sort of a shopping complex hundreds of small and bigger stores sell all kind of computer hard- and software.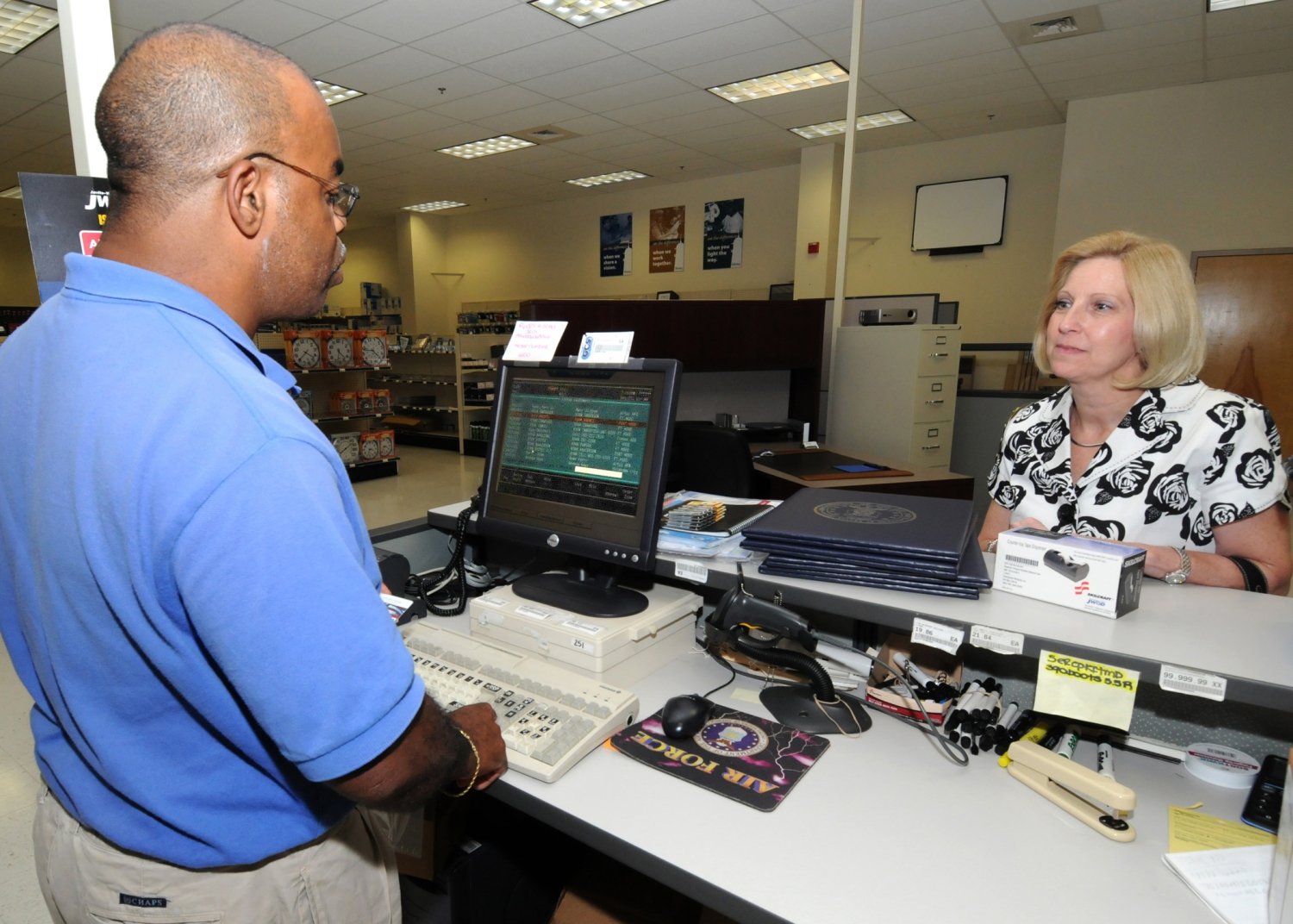 Wilson Computer Center



Additionally, you find all accessories needed. A great place for bargain shoppers as long as you knows a thing or two about computers. In Wilson you can buy among many other things complete new or used computers and laptops, screens, printers as well as computer parts, equipment's and fittings. Most of the products might surely be name-brand and legitimate, but some might probably be fake or contraband.

Therefore, take care not to be ripped off. Wilson is also well-known for its mostly pirated computer software, games and movie DVDs. Just flip through one of the bulky folders or ask for a special program or movie and within minutes you get your 'copy'. Around the shopping center and behind it on Calle Rufino Torrico there a more shops selling CDs, DVDs and printer accessories. It's also a good place to get things printed out in all formats and sizes