Butterfly Watching - Junin and Pasco
Outdoor Activities
The jungle region in the Junín and Pasco departments, central Peru, is the perfect home for a large variety of butterflies
Butterfly Watching - Junin and Pasco

The jungle region in the Junín and Pasco departments, central Peru, is the perfect home for a large variety of butterflies with incredible colors that contrast with the green foliage of plants and trees in the woods of this area.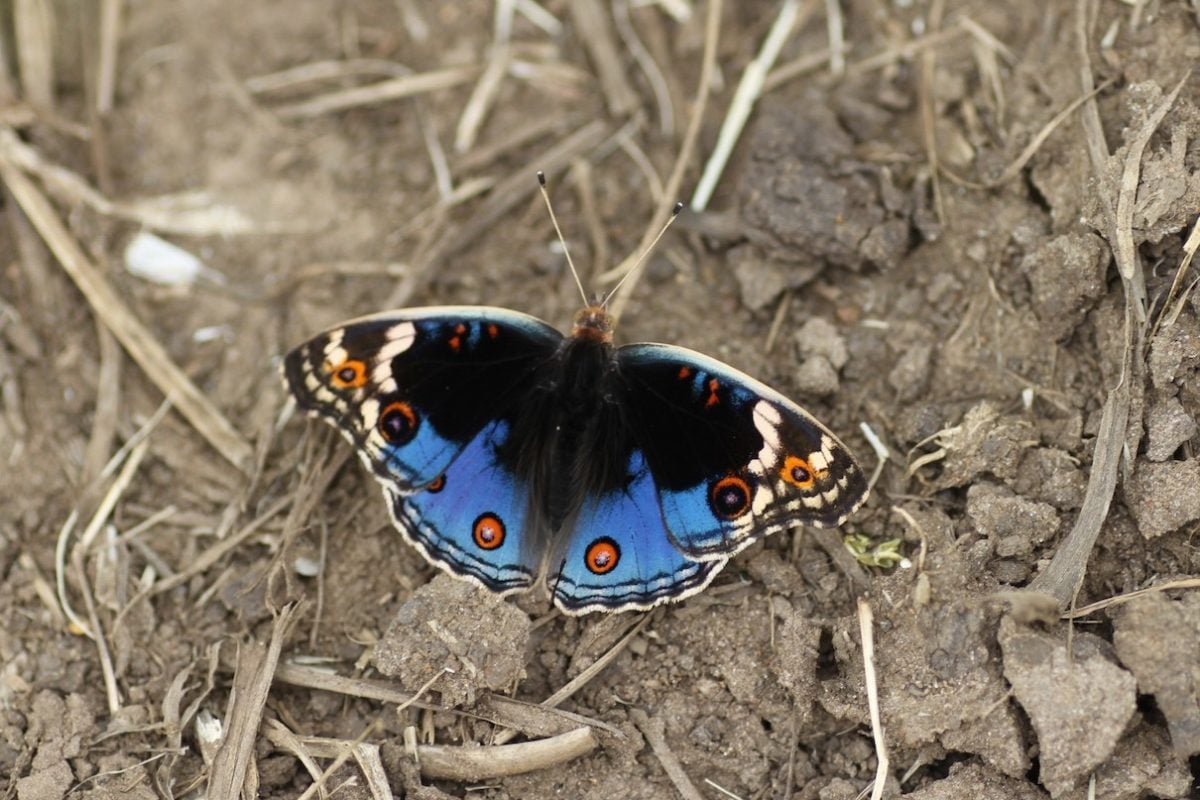 Variety of Colors



The Experimental Butterfly Center and Wild Animal Shelter is located in La Merced, a city in the Chanchamayo Valley. The center includes all the amenities to offer visitors a smooth interaction with these colorful species as they learn all about their life cycle. The butterfly farm works with the varieties of species that inhabit Villa Rica. It also promotes environmental conservation by means of educational activities and communication programs, and generates a source of employment for those living in the most vulnerable sectors.

In the San Matías-San Carlos Protection Forest, in the same region, 500 species of butterflies have been identified. The entire area has huge potential for future exploration.

Contact Butterfly Watching - Junin and Pasco
Make Enquiry
Directions
Budget
Best For Whom
For Her

For Him

Backpackers

Groups

Students
Best For What