Cusco: Cusco and the Sacred Valley
Cusco: Cusco and the Sacred Valley

In Cusco, the various agencies specializing in adventure tourism have diverse tracks which lead from the city to nearby archaeological sites. Another very interesting track, leading through the circular paths of Moray, travels through Salineras de Maras before descending into the Urubamba Valley or Sacred Valley. A cycling adventure has also been designed through the Andahuaylillas area, later leading to the Sacred Valley and visiting each of its traditional towns.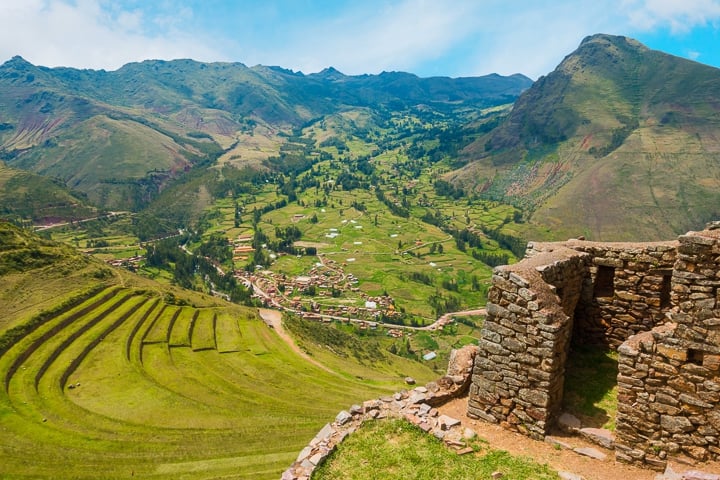 Sacred Valley of the Incas



General Information

Location: Cusco Department. Cuzco and Urubamba provinces (2 875 m.a.s.l.).
Climate Semi-dry and cold.
Average temperature: 18 ° C
Season: From April to November.
Access by air: From Lima: 1 hour 15 minutes. By land: 2 hours 30 minutes.
Level: Medium / High.
Time: 4 days
Contact Cusco: Cusco and the Sacred Valley
Make Enquiry.
Directions