Huascaran National Park
Outdoor Activities
A high Andean zone formed by the White Mountain Range
Huascaran National Park

A high Andean zone formed by the White Mountain Range, the highest tropical mountain range in the world, with 27 peaks measuring over 6,000 meters (19,685 feet) above sea level. The National Park was declared a Natural Heritage of Humanity by UNESCO in 1985 due to the great variety of its flora and fauna.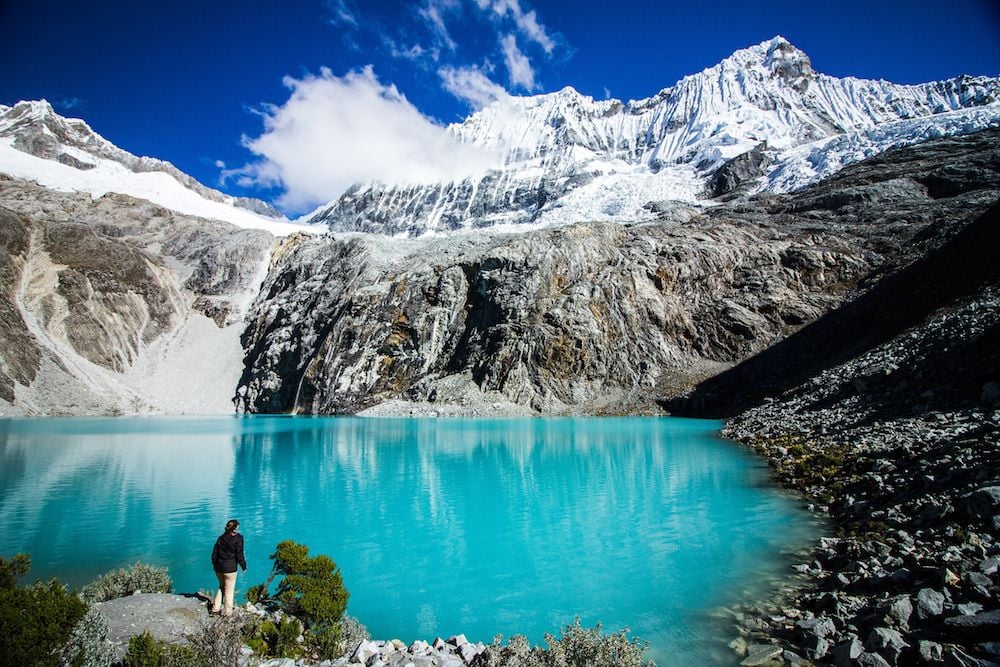 Huascaran National Park



At the foot of the mountains, microclimates please the development of varied flora and fauna, such as that of Huascarán Mountain (6,768 meters (22,205 feet) above sea level), very close to Llanganuco lagoon. Hiking along the María Josefa trail visitors will discover a small forest with palm trees, waterfalls, and beautiful orchids, including the waqancu or Masdevalia amabilis, with its fuchsia and white flowers. Other varieties are also found, including the Altensteinia, Epidendrum, and Stelis, and others.

Budget
Best For Whom
For Her

For Him

Backpackers

Groups
Best For What