Kayak - Albufera de Medio Mundo
Kayak - Albufera de Medio Mundo

This lagoon is a freshwater lake that runs parallel to and is a short distance from the sea. The lagoon stretches over 7 km and contains a large variety of birds, including migratory species traveling from the northern hemisphere to the south of the continent. The calm waters of the lagoon allow tourists to participate in different aquatic sports, especially in kayaks.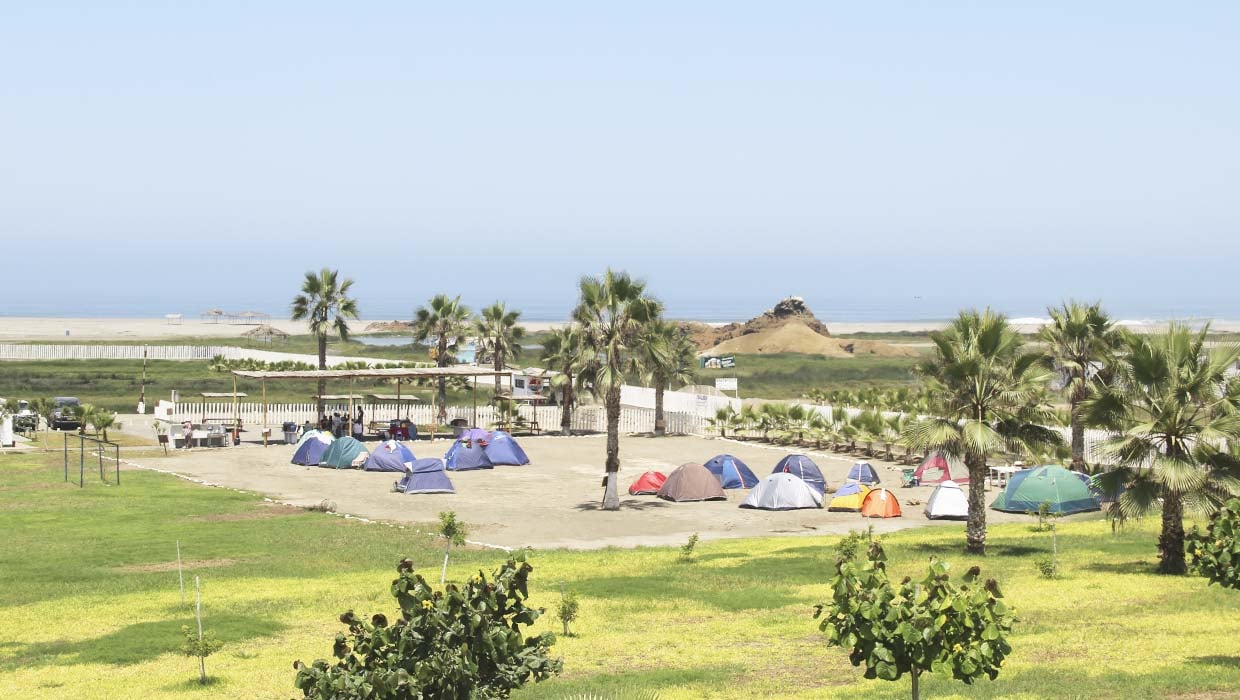 Albufera de Medio Mundo



General Information

Location: Lima Department. Huaura Province Vegueta District (at sea level).
Weather: Arid, semi-warm and humid.
Average temperature: 21 ° C. All year.
Season: Shortage of rain in all seasons
Access by land: Lima - Huacho - Végueta - Medio Mundo Lagoon, 2 hours 30 minutes by bus, 172 km.
Level: Beginners.