Llanganuco Lagoon
AdventureOutdoor Activities
The lagoon is part of the Huascarán National Park and the Huascarán Biosphere Reserve
Llanganuco Lagoon

The lagoon is part of the Huascarán National Park and the Huascarán Biosphere Reserve. The region is almost unrivalled in its natural beauty and unspoiled environment.

Llanganuco Lagoon (which is comprised of two lagoons: the Warmicocha or female lagoon and the Orcococha or male lagoon) are formed by the thawing of the ice from two of the most emblematic mountains in Áncash: the Huascarán and the Huandoy.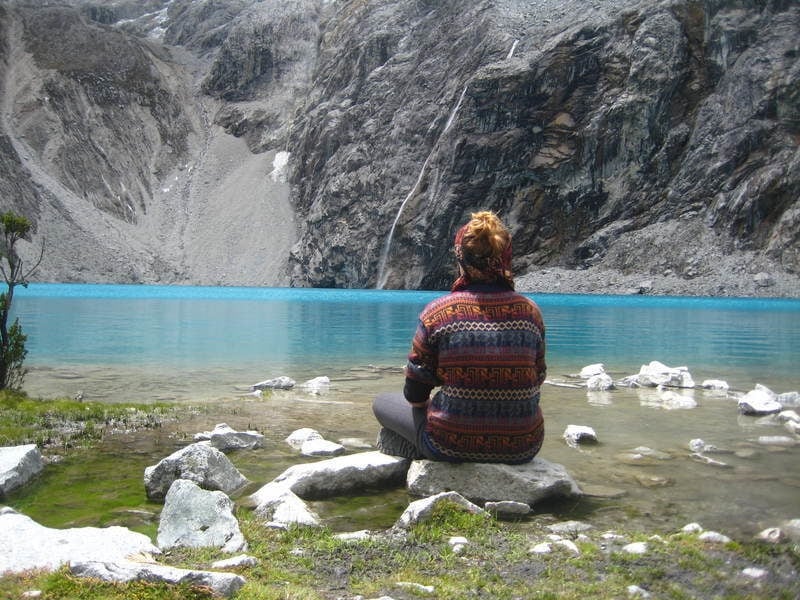 Llanganuco Lagoon



The first lagoon, Chinancocha, is 1,450 meters long, 7,393 meters wide and 28 meters deep. On the shores of Chinancocha there are queñual trees and reeds as well as wild ducks. This is the most popular and most visited lagoon.

The second lagoon, Orcococha, is located at the end of the valley and is 910 meters long, 368 meters wide and seven meters deep. Its waters, like those of Chinancocha, flow into the River Ranrahirca, and eventually join the River Santa. This second lagoon is a good place to observe the wild ducks of the region.

Best For
Free

For Her

For Him

Backpackers

Groups

Adventure

Outdoor Area