Mammal Watching
Mammal Watching

Peru is one of the world's 10 megadiverse countries, containing 84 of the 114 life zones, 8 bio-geographical provinces and three large basins. The natural regions of the coast, mountains and jungle are inhabited by countless species that can be appreciated in their natural habitat, making them eco-tourism attractions.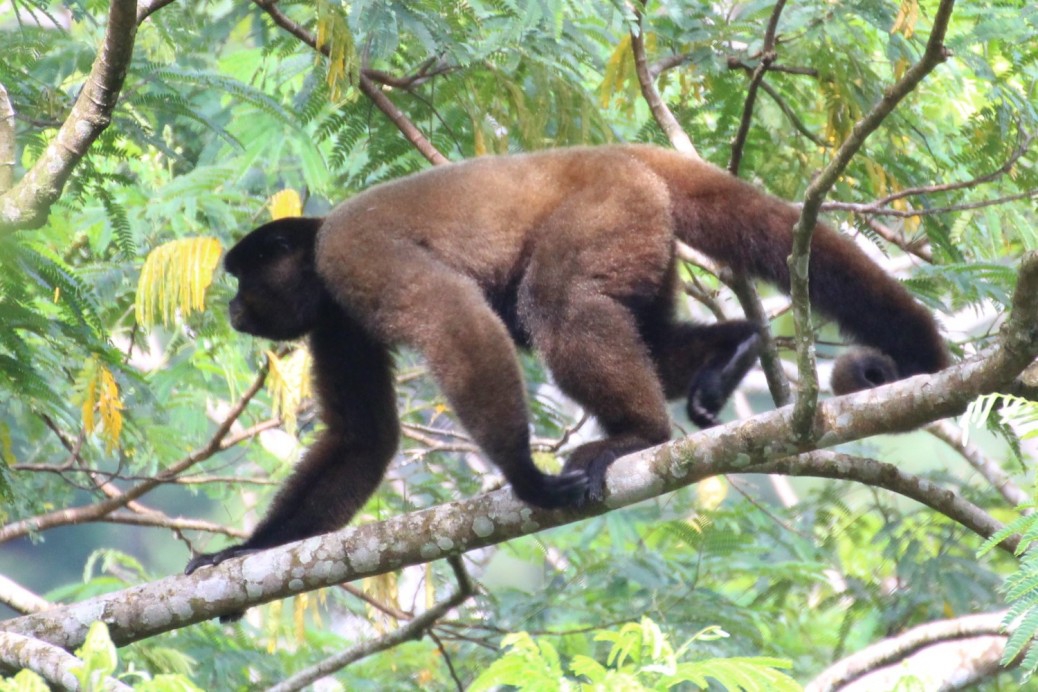 Diversity of Wildlife



Curiosity and admiration for animal life have encouraged thousands of tourists to find the locations where the most diverse fauna can be watched. Many choose the mammals that inhabit Peru.
Peru holds thousands of species that continue to amaze the scientific world, especially the endemic species, whose beauty, peculiar features and ability to adapt to challenging climates make them a special attraction.