Peru's Canyons and Valleys
Like veins running through the human body, the rivers born in the Andean mountain range
Peru's Canyons and Valleys

Like veins running through the human body, the rivers born in the Andean mountain range cross the western slopes towards the coast and the eastern slopes towards the jungle, with waters that flow into the Pacific and Atlantic Oceans, including the gigantic Amazon, which is born in Peru and ends in Brazil. Over millennia, these waterways have formed the Peruvian valleys and canyons that have shaped the landscape of this country.

The vast majority of the rivers in Peru are fed by the snow melt in the Andean mountains while others are formed by rains, which become more intense during the so-called El Nino season. Some are fully navigable while others are more difficult, making them especially attractive for experts in adventure sports.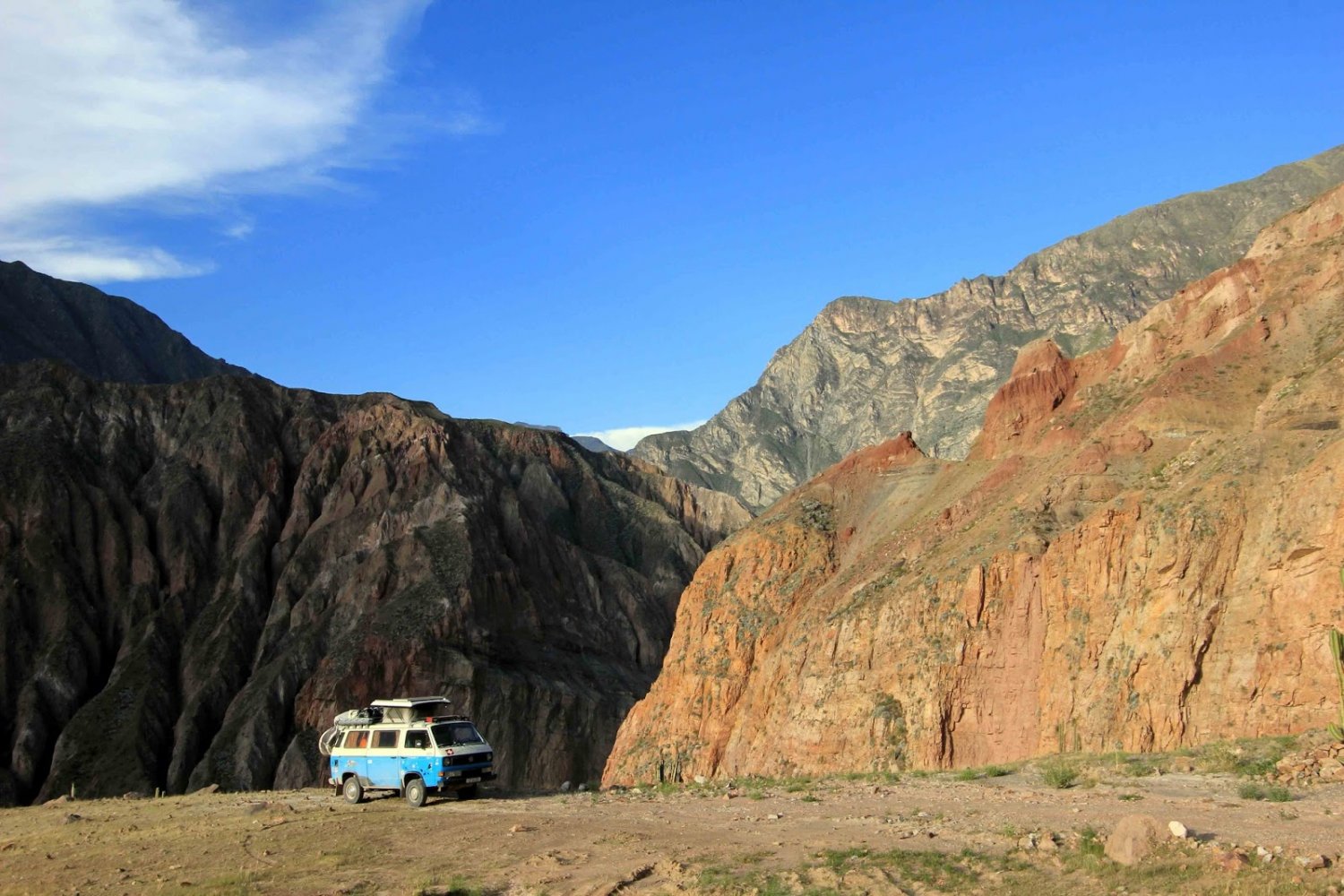 Amazing landscapes



The Amazon River stands out as the largest river in the world in terms of water flow; and according to recent studies, the longest on the planet. The river is formed in the heights of Caylloma province, Arequipa department, and after a long journey, in which it merges with the Maranon and Ucayali Rivers, it takes the name of Amazon. Its waters flow into the sea at 170,000 cubic meters (6,003,493 cubic feet) per second and host over 2,000 species of fish.

Another attraction of the rivers are the channels that run through deep canyons formed over the centuries, or the beautiful waterfalls surrounded by diverse vegetation worthy of a postcard.

Budget
Best For Whom
For Her

For Him

Backpackers

Groups
Best For What