Punta Sal Beach
Perhaps the quintessential beach, Punta Sal is located on the Pacific coast in northern Peru
Punta Sal Beach is Best For
Directions to Punta Sal Beach
Perhaps the quintessential beach, Punta Sal is located on the Pacific coast in northern Peru.

Thanks to the equatorial El Nino current, the water is warm and inviting year round, as is the local climate.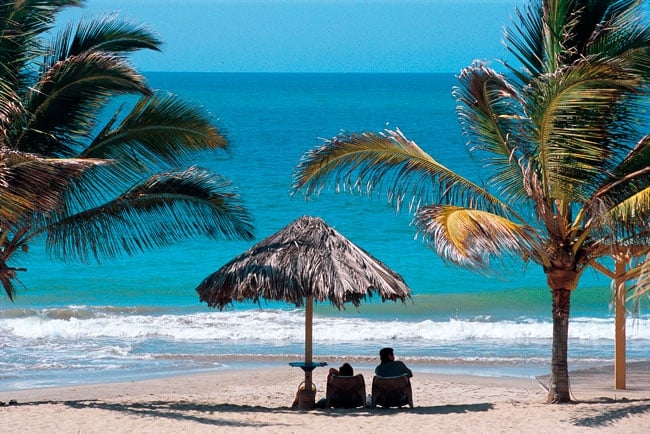 Punta Sal



Due to its soft sand beaches, mesmerizing vistas and blue water, Punta Sal is considered by many tourists and Peruvians to be one of the most beautiful beaches in the country.

At 6.5 kilometers, it's the coast's longest beach, so there should be plenty of room to spread out, get away from the crowds and enjoy all it has to offer.